Who in the heck made it so hard for women in their thirties to buy clothes? I mean seriously. Come on. I feel like I am living in the scene from This Is 40 where Leslie Mann is like, "But I don't wanna shop at J. Jill and Chico's." Where do you ladies of a certain age buy your clothes? Help!
I went through all my clothes recently. I packed up all my maternity stuff and realized that I have no clothes. Oh, before I get really ranty about women'd clothing, dudes if you wanna skip ahead to the recipe or just skim pictures, feel free! Back to clothes. I was literally wearing maternity clothes for like the past two years. With my second pregnancy, I needed those stretchy pants a lot sooner than the first time around.
All I had in my closet were maxi dresses and blazers. All that was in my drawers were 2 t-shirts that I wear religiously and leggings. Yeah, I had a few things missing.
I recruited my mom and we hit the mall over the weekend. First stop on our trip was American Eagle Outfitters. Yes, you heard me right. I am trying to convince my friends, so I assume I will have to convince you all too, that I just bought the best pair of jeans I have ever had in my life from there. A nice high waisted skinny jean with just enough stretch to keep it all sucked in and not get too stretched out after each wearing. Perfect! I ordered the jeans online. I bought a 12 and a 14 just in case. I was shocked to see that post baby I fit in the 12. So, I had to return the 14.
I figured, go to the actual store and return it rather than wait for the USPS to bring me a new pair. Um, boy was I wrong. Not only did they not have my size in the jeans I wanted but all the shirts that I tried on, just regular old button up shirts, looked like they were shrunken. I felt like an Amazonian woman. Even my mom was like, "Something is wrong with these clothes, it's not you."
And you know, if anybody is gunna say "Hey, you shouldn't be wearing an article of clothing like that at your age/for your size," it is gunna be your mama! Always keep it real Mom! Muah!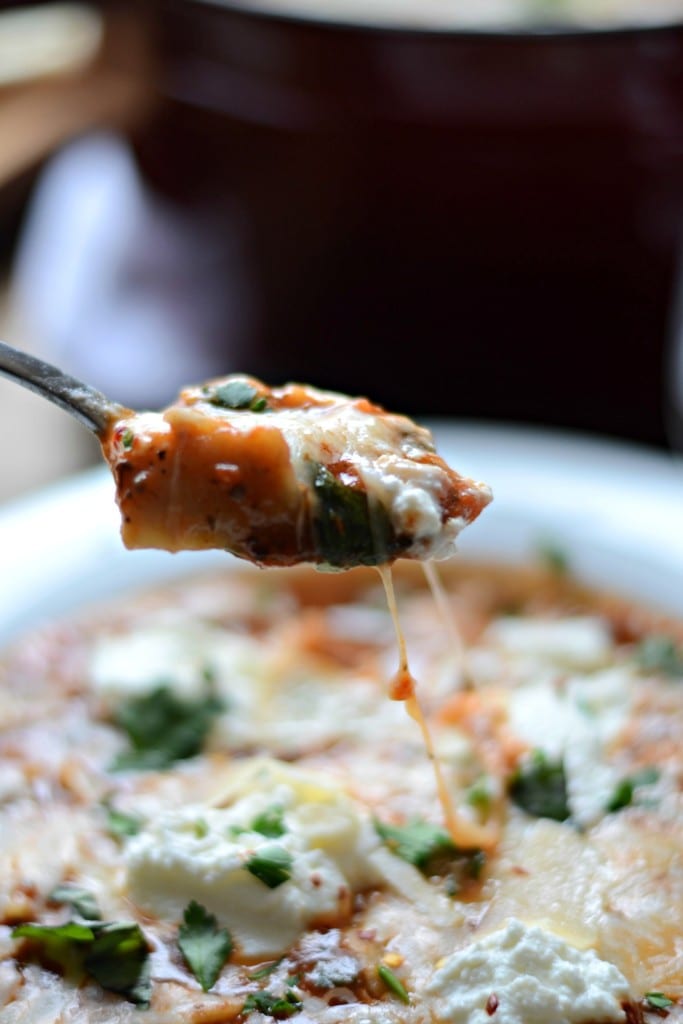 I had money to burn and, instead, I am adding money back into my account by just returning the jeans. Talk about a Julia Roberts in Pretty Woman moment! Just let me shop, people!
My next stop was Nordstrom. Have you ever been in their women's section? It is very confusing. I wanted to ask somebody where they keep the non-designer, everyday clothing? Instead, I walked around clueless and just grabbed a few Madewell shirts because I recognized the brand name and was happy with the price. My mom and I were remarking on some weird trendy clothing when a young girl, maybe 16-18 at most, came up to me and asked me if I needed any help.
"Yes! I need to try these on and I am looking for high-waisted dark wash skinny jeans. Do you have any?"
Her response…
First a little smirk. Then, "Oh I don't know, this is the junior section."
"Oh, I had no idea."
Ummm, you little skinny brat. If this is the junior's section and you're gunna shame me for being in it and wanting some semi-trendy mom jeans, then don't come up to me and ask me if I need help! Really!
What all of this has to do with soup, I haven't a clue.
I ended up buying the Madewell shirts and giving teeny-bopper the commission and then going to Gap (where my Mom said to go in the first place) and buying some staple t-shirts and tops and then coming home and buying the American Eagle Outfitters jeans online like I should have just done from the get go.
From henceforth I will let my clothes come to me therefore, never have to deal with the youths that work at these stores. Then I will hide the labels on my jeans with appropriately sized longer shirts so I have no judgement cast upon me.
Anyway, lasagna soup for all! Done in one pot with tons of mushrooms and spinach because you want to feel good about eating a ton of carby noodles and creamy ricotta as you wear your snug skinny jeans. Am I right?
Related posts: