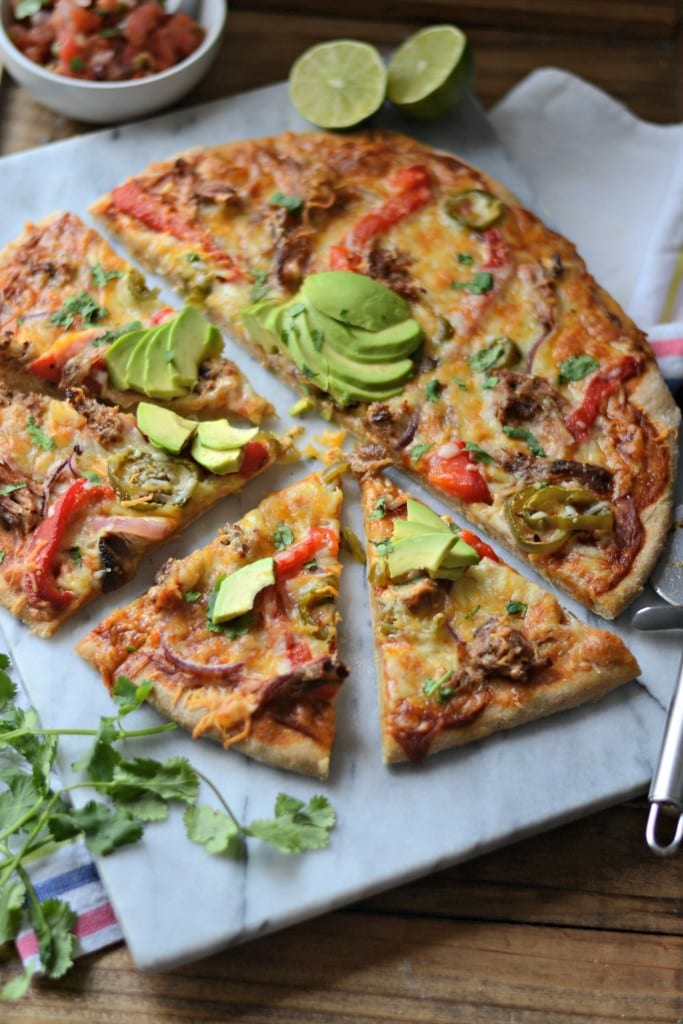 So, are you sick of pizzas yet? Before you answer that, let me announce to you that it is my 32nd birthday today. That's right. Today. So, now do you want to maybe rethink your answer to my initial question? Thought so.
Ah, yes another pizza. Another birthday. Another year. Is it just me, or is it like once you hit the big 3-0, all birthdays after that are just another day. And yes, I am blessed for every year, every day, blah, blah, blah. But I seriously almost forgot my birthday was today. And you know what is even sadder, is that all I really want to do is tackle the three giant piles of laundry I have consuming my three small bedrooms. I will even do it myself.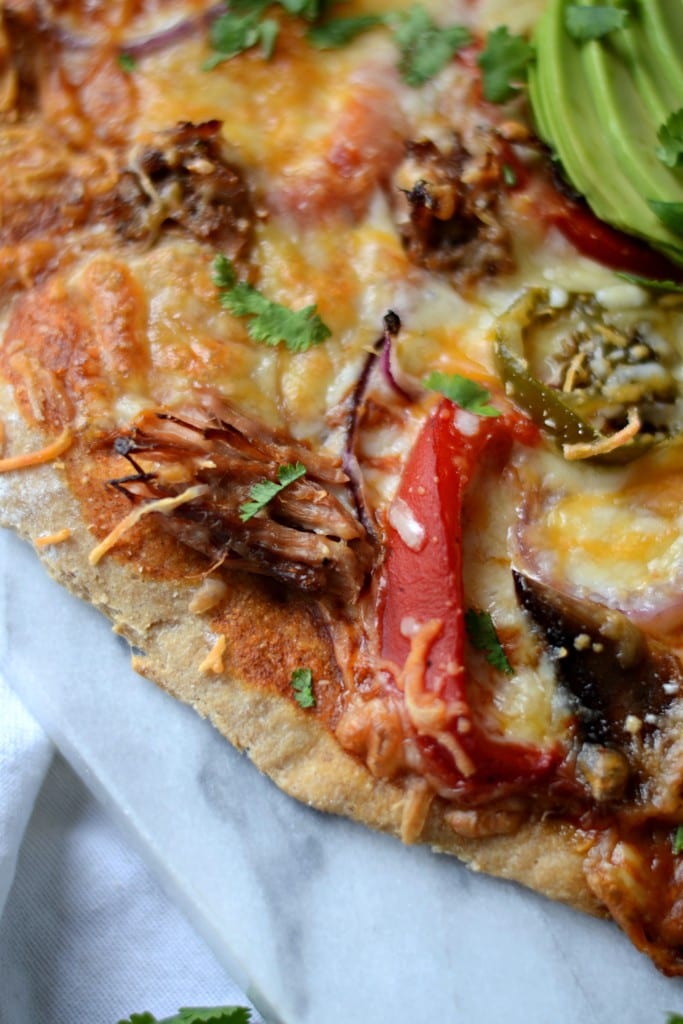 If I had to make a birthday wish it would be for both kids to nap at the same time for at least two hours. I don't think that is asking for too much, right?
Man, getting older is lame.
Oh! Hey! I know what I could wish for on my birthday!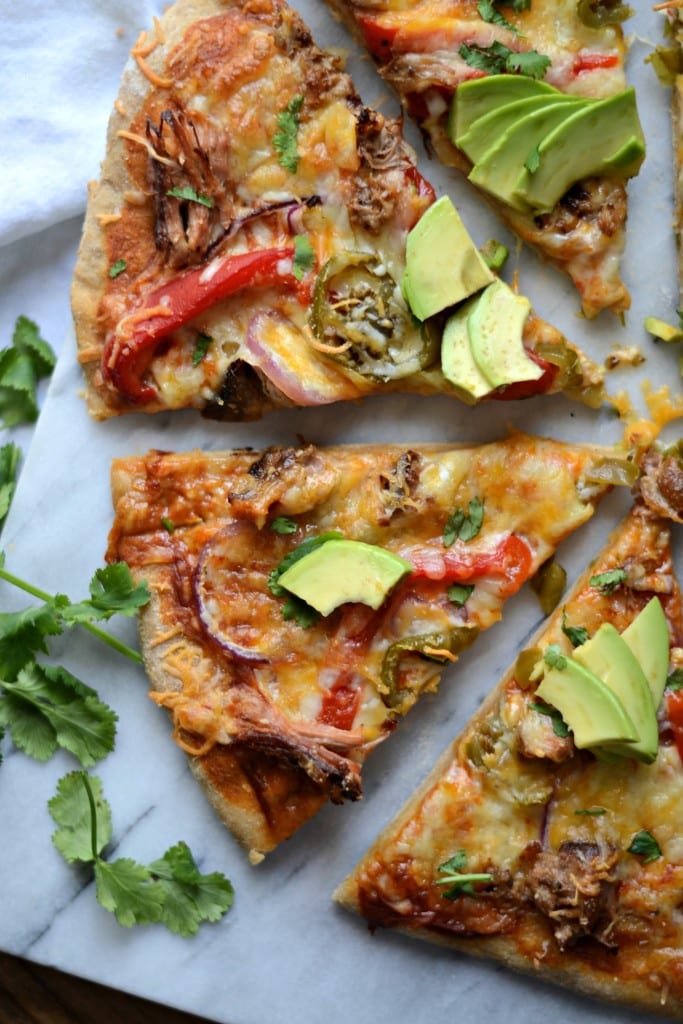 A house! Aaaaaand somebody to go house hunting for me and tell me which one we should buy. Yeah, it would be nice to just show up and sign some papers and be done with it. Is it crazy that I am talking like this and we have only been out one day to look at houses? After four houses we are all in our heads asking ourselves, "Are we looking in the right areas?" "Why do people photoshop the crap outta their house pictures?" "Was that really a bathroom vent in the middle of a living room?" Legit, we saw a house that had a plastered up (not very well I might add) bathroom vent and light in the middle of their living room. And, this gem of a house also had a bathroom directly off the dining room, like steps from the table.
One house did have a collar activated automatic doggy door, which was kind of cool. But, alas, no house for us yet.
We are going out again on Saturday. So, here is to more houses, another year, and moooore pizza!
Related posts: