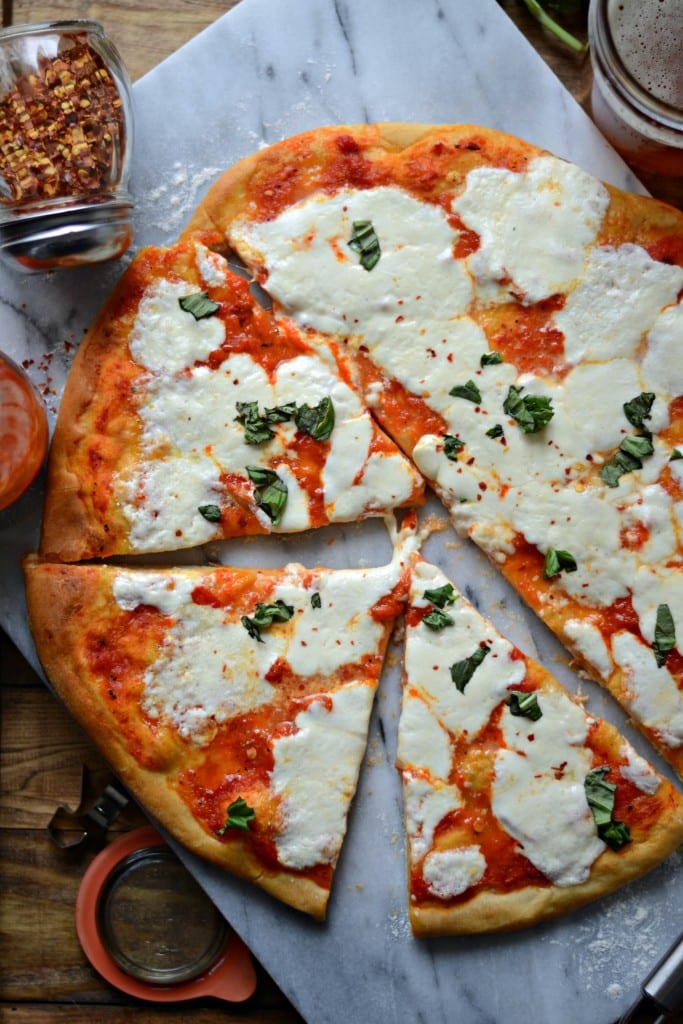 Have you guys ever noticed how, when you want something or maybe are obsessing just a bit about something, you seem to see it everywhere? For example, when I wanted to be engaged, I felt like everybody around me and on social media was posting stuff about getting married. When we were trying to get pregnant, I felt like my streets and sidewalks were overthrown by the buggy brigade. Moms with babies in strollers, everywhere!
Now that we are looking for a house, I seriously see moving vans everywhere. It just adds to my obsessive Redfin checking and second guessing. I even had a dream that a house I really liked but was contingent went back on the market. Then we got into the house and there was something wrong with it. That is not a good dream to be having while looking to dump a crap ton of your money into a house!
I know things are picking up in the housing market with spring right around the corner but it is like, one comes on the market, we like it, we plan to go see it, and then poof. It's gone.
I am a Debbie Downer as is; I don't need any more reason to be a bigger one. Mike and I started our last house hunting session by telling each other that we cannot wait to spend the whole day together being horribly disappointed. But hey, at least we were together without kids for once, right? Silver lining.
For those of you not house hunting, I am sorry to bore you or maybe even bring you back to that stressful time in your life when you were house shopping. Ugh, sorry.
On to bigger and better things.
MORE PIZZAAAAAA!
Today's pizza features the easiest sauce ever. I actually shared it on Snapchat (@sarcasticcook) a while ago and a lot of you screen-shotted (is that a word?) the recipe to save for future use. So that made me think, why not share it here too for all you non-snapchatters. (Man, I am just making up words left and right today)!
This spicy red pepper sauce comes together in a food processor and can be easily frozen for later use on pasta or as a dip with some garlic bread. I will tell you, if you skip or go easy on the CRP, kids like it! At least my little weirdo does. The red pepper sauce pairs perfectly with the mild and creamy burrata. Match made in heaven.
Hopefully like me and my soon to be found future house.
Related posts: