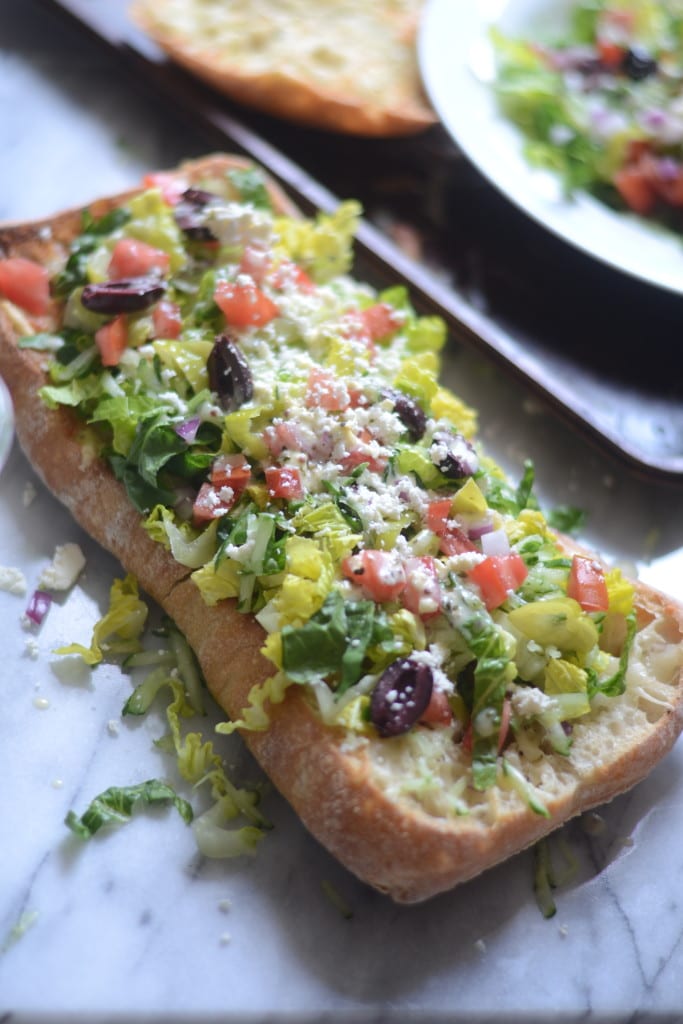 Can we talk about how annoying the phrase, "When it rains it pours" is? Like seriously! Number one, why does it have to rain in the first place, let alone pour? And yeah, yeah, yeah, I know rain allows beautiful things to grow and us to appreciate happy times. Blah, blah, blah. Is it possible to just maybe have a light drizzle as opposed to a full on torrential down pour? Maybe with a little rainbow at the end?
The reason I ask is because, these two lovely little storm clouds I call my sons (oh and let's not forget the dog too) all decide to act up on the same days. Always at the same time! For example, yesterday morning. I wake up to crying at 6am, which, with a 4 month old isn't too unusual. But, wait, What's that? Oh! It is my 2 1/2 year old! Alright, there goes my morning shower, I think to myself and then hustle to get him before his moaning and groaning wake the little guy.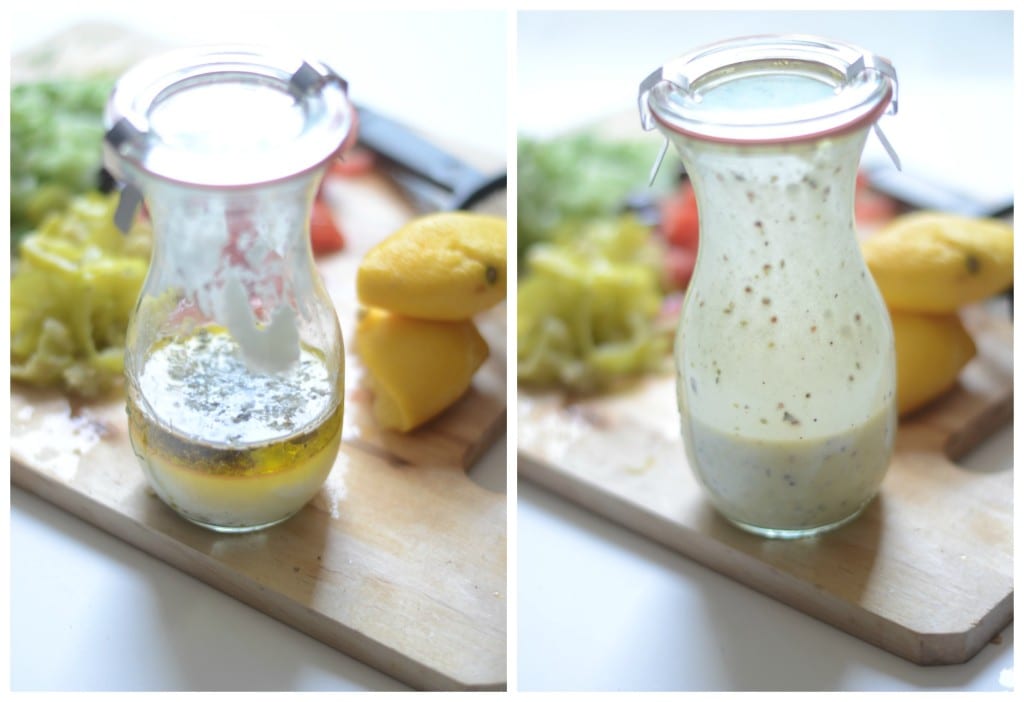 Note to me and Mike: Next time, do not allow Andy to take toys with no on/off switch on them into bed. Turns out, the siren from a toy ambulance is a rather terrifying alarm clock to a toddler.
I grab Andy and his pillow and toss him into my bed. I climb back in and snuggle in next to him and his mountain of pillows. He seems to be cozying back into a slumber. Ah, ok I can skip the morning shower if I can get 20 more minutes of sleep. Dry shampoo was invented for a reason, right?
Oh wait a second, I head that torrential rain coming in from the room next door. Baby Jack starts to wake up. Why would he wake up happy? I mean when it rains, it pours right? So at this point Andy bolts out of my bed and says, "Come on guys! Get baby Jack! Hurry!"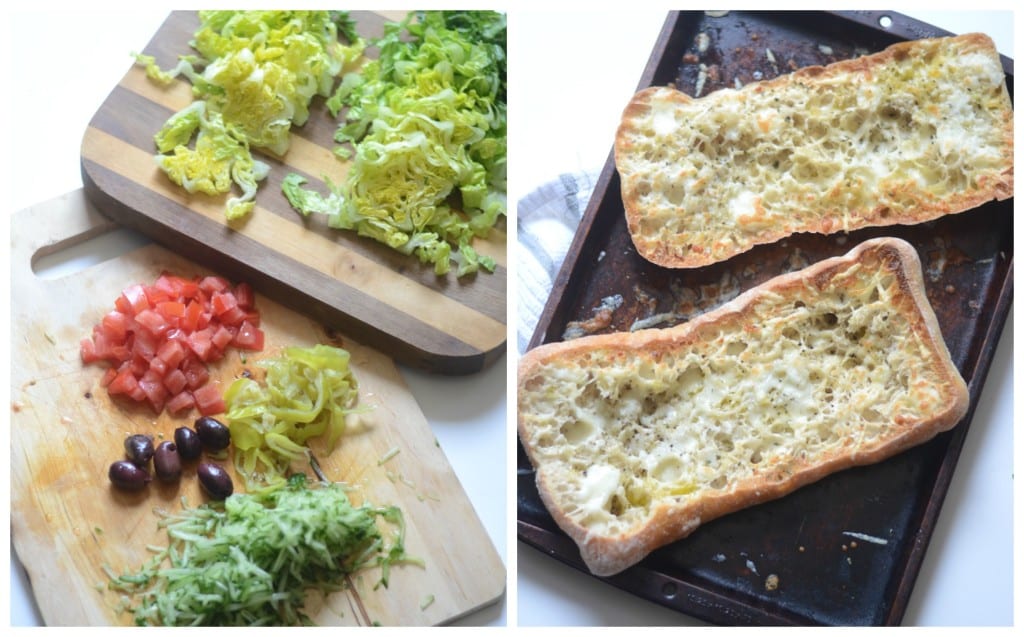 If only I could have been like, yeah, you do that. I am just going to get that extra hour of sleep which I have grown accustomed to. But a two year old carrying a bobblehead 4 month old didn't seem like a good idea. So we are all up! It was one of those, how-is-it-only-9-o'clock-and-when-is-bed-time? kind of days. Parents, I know you know what I mean. Then little Weezer sees all this going on and decides to take advantage of my weakened state. He bolts out the back door and is sitting in the neighbors yard waiting for me to chase him. And if I go out the door after him, Andy will for sure follow and never want to go indoors again.
So, I just have to yell through gritted teeth at him while he takes a huge dump on my neighbors pristine lawn. Luckily, I am only 99% sure they were not home at the time. Yeah, poop clean up will have to wait a little bit. Friggen Weezer.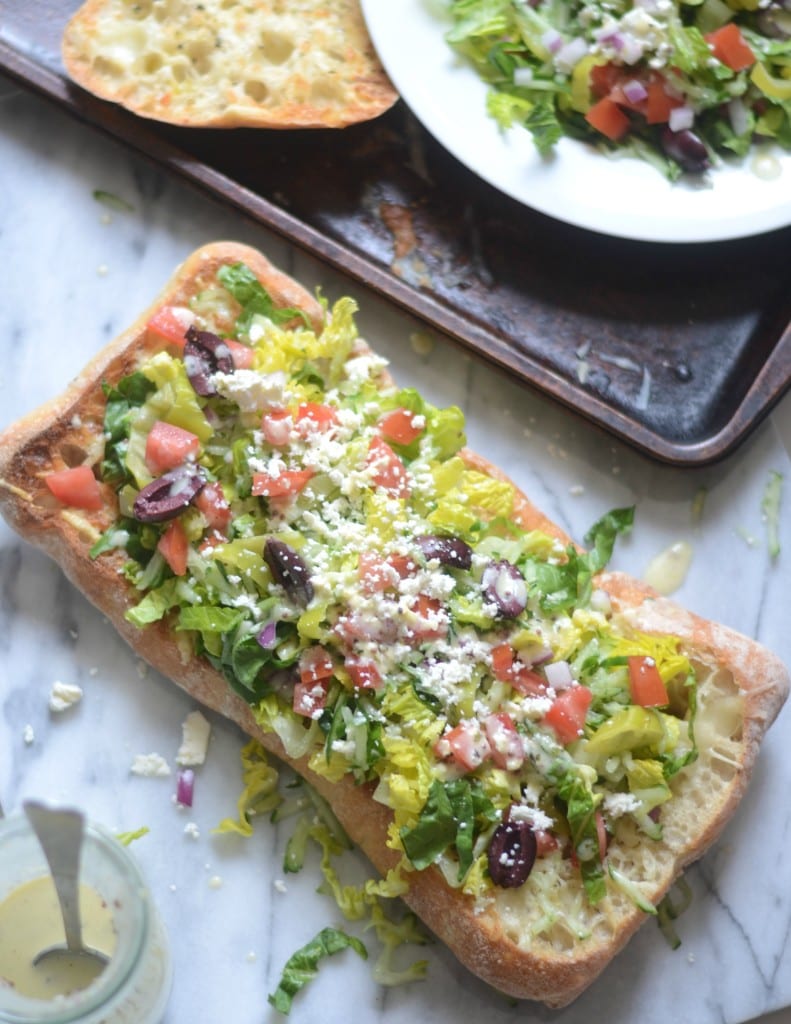 Don't get me wrong, I am so blessed and I love these guys dearly. It is just that I wish their bad moods/early rise moments/ temper tantrums didn't always have to sync up. I can only take so much, people!
By the time dinner rolled around, I was glad I had prepped salad stuff earlier during my little window of solace (aka nap time). And since carbs (plus wine and cheese) heal all bad days, I put that big ol' healthy salad on bread. Then I ate half a loaf.
Hey. No judgments. I deserve it.
Related posts: