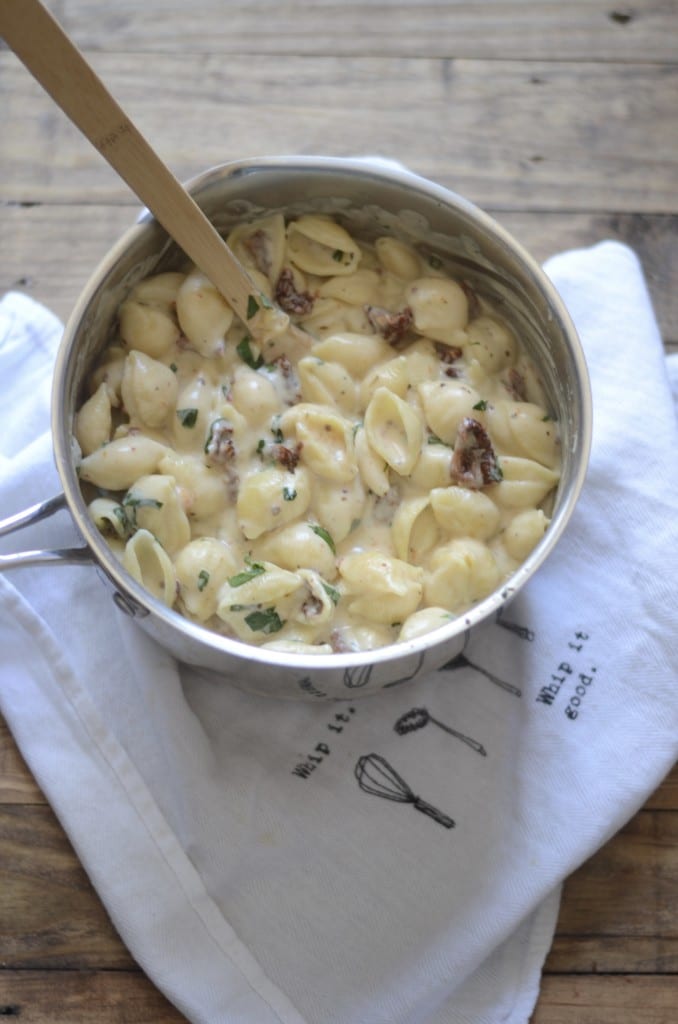 What do you guys do when your hypothetical well runs dry? (FYI I really wanted to use the word hyperbolic there but thought that Mike, my English teacher husband/editor in chief would totally laugh at me trying to sound like a smarty pants but totally getting it wrong). When you need a recharge or regroup, what do you guys do? Normally every two weeks, I hit up the nail salon for a little no chip manicure. Just an hour away from the day to day juggle seems to clear my head and fix a bad mood. This month, that is not really doing the trick. So, I need new ideas.
With an impending move (I mean God willing that all the mortgage and appraisal stuff go as planned), I find myself with an ever growing to-do list. Some days I just sit and think of all I have to do and start to feel super overwhelmed. Not only do I have to do the mom thing, the house stuff, the dog stuff, the making dinner stuff, I have to keep up with blog commitments and projects. Things I signed up to do a long time ago and am now just realizing, "Crap! I better make and shoot that recipe. It is due next week!"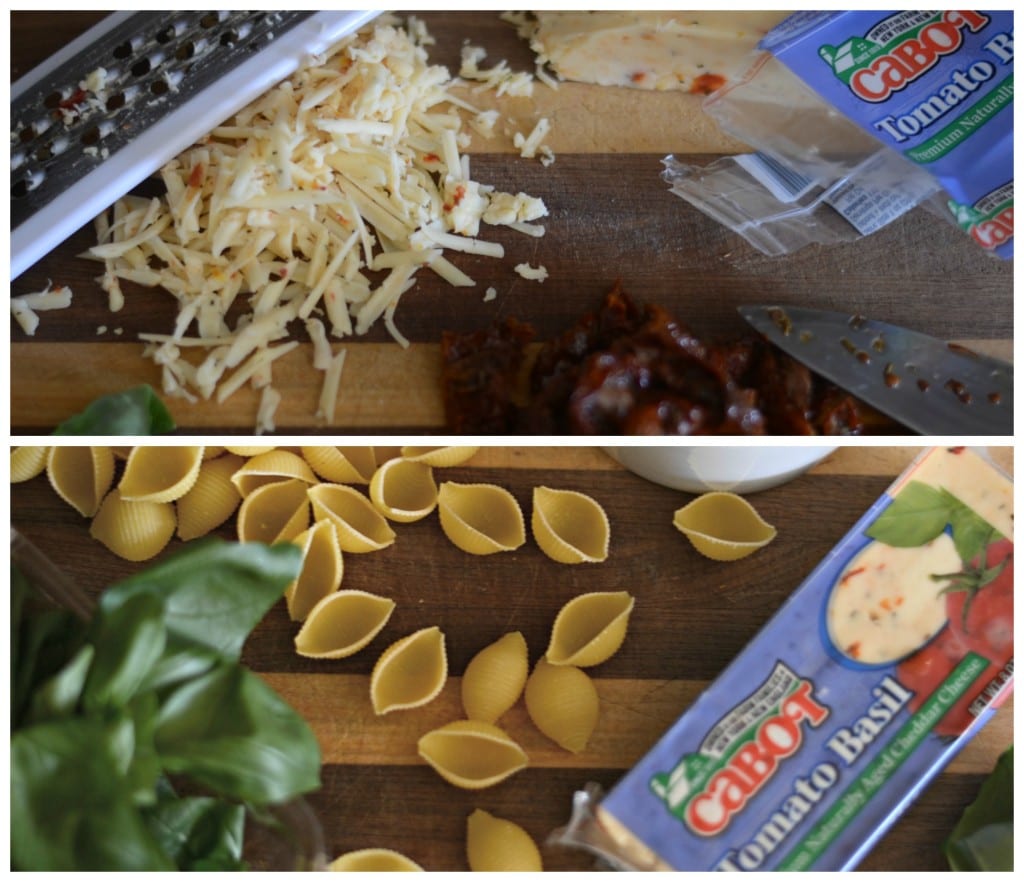 Today is garbage day. Yesterday I found myself starting to clean out drawers and get rid of old papers and magazines. That way they could all go out with the trash. But, tell me if you do this too, I started one project and then within that project thought of another area that needed cleaning and then moved on to that. Never going back to finish what I originally started. Yeah. So basically, nothing got done. Again!
Over the weekend, I even set my mind to doing blog work. Mike was going to be home to watch the kids so I could work. Now, let me preface this with saying I love my life, kids, and husband. Wouldn't trade any of my hardest days for a day without any of them. But, I swear sometimes it is like they all need so much from me. Make the bottles. Get Andy down for bed. First drag him kicking and screaming out from behind the couch. Calm him down. The bottle isn't flowing for some reason so get a new bottle. Clean up after dinner. Put the laundry away. Rerun the dryer so Mike doesn't have wrinkled work clothes. Clean up the toys. By the time I actually get around to what I was supposed to do for me or for the blog, I just feel so drained. All I can bring myself to do is sit mindlessly in front of a Real Housewives episode. Then, I get mad at myself for being lazy.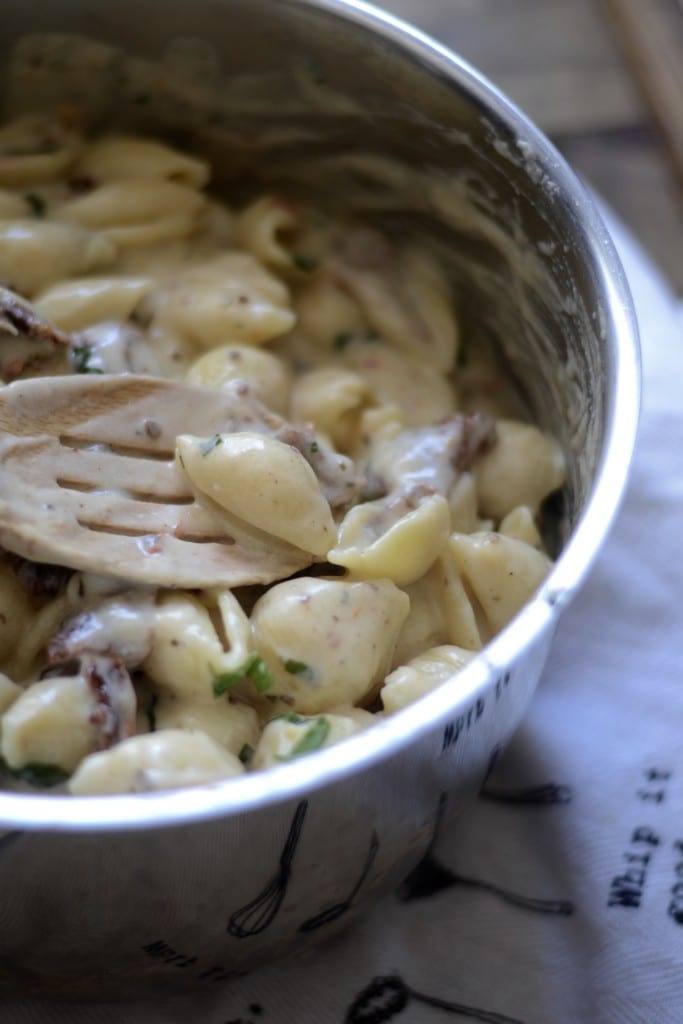 It is a cycle. I hate repeating it. So help me. I wrote out more realistic to-do lists for this week. Hopefully that will help me stay on track and just grind out what I have to get done.
Yeah, none of this has to do with this shells and cheese recipe. I did totally drown my stressed out sorrows in a big bowl of this last night. I had to eat it standing while washing dishes and preventing Andy from getting his chocolate chip cookie hands all over the house. I burnt my tongue. It was still worth it.
I am sorry for the rant. I just needed to vent to you my most loyal internet friends.
Related posts: