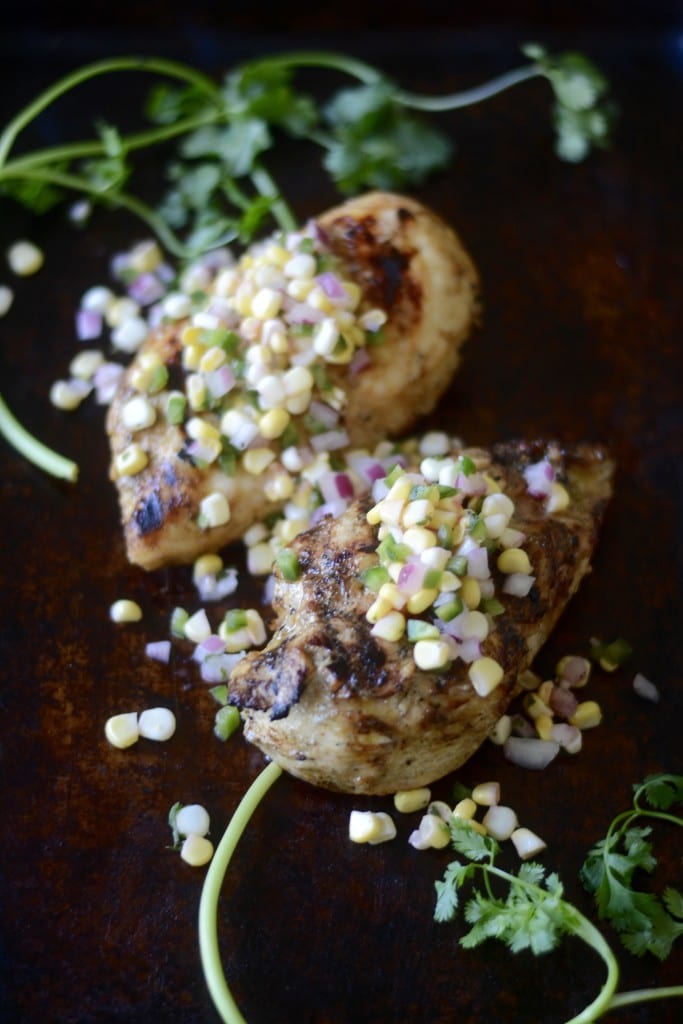 It's about that time in the post pregnancy phase of life in which I come to realize that all the benefits that come from carrying a baby, i.e. beautiful thick hair, clear skin (and for me, weight loss), have sadly come to an end. The move into the new house kept me preoccupied for a while. But we have many mirrors in this house so I can no longer avoid my own reflection. Big old chin zit. Great. Oh boy, is that the start of a bald spot or receding hairline on the right side of my head? I am 100% sure I am not carrying a baby currently, but that looks like the start of a food baby/beer belly. Ugh!
I have to admit, I did notice this a few weeks ago. It was like I didn't want to admit it was happening though. I then started to do this weird kind of reasoning with myself. Tell me if you have said some of these things to yourself recently.
"I think I will order the cheeseburger without ketchup this time. That will save calories. I think I read that most dietitians would order rather order a burger than a chicken product from McDonald's."
"I will have a salad for dinner to make up for this meal."
"If you don't eat lunch today you can totally have four glasses of wine after dinner. The calories balance out!"
"Calories from stress eating don't count."
"I want to stay up and finish this movie! The only way I will be able to do that is if I snack."
"It's just one cookie."
"Standing and rocking a 14lb child back and forth for 2 hours out of the day HAS to count as cardio, right?"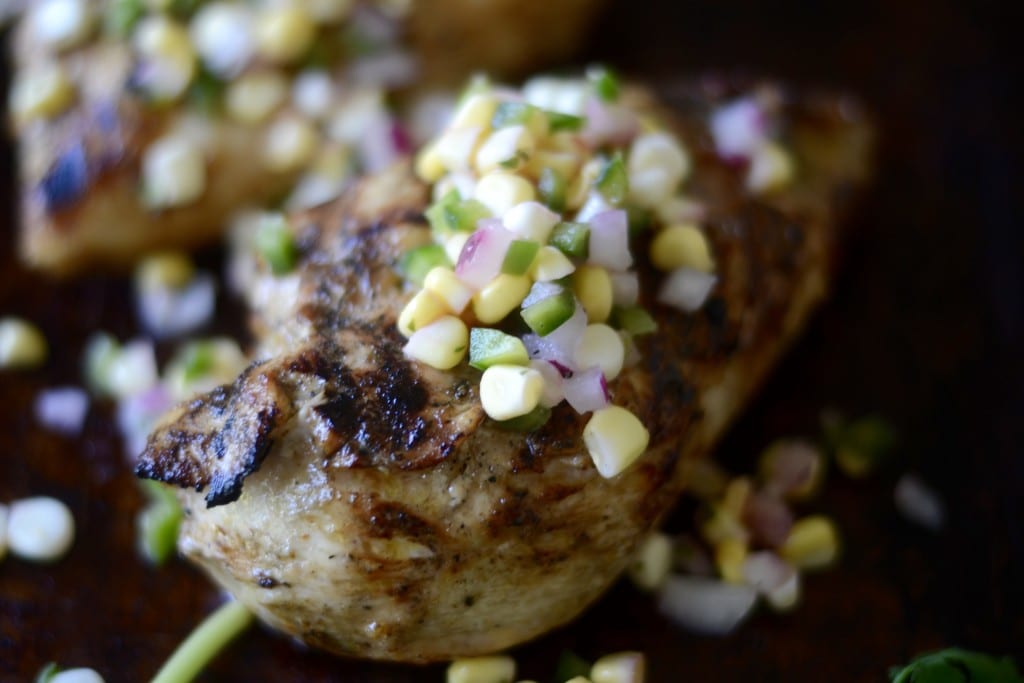 And so on and so on.
Now that we are officially settled into the house, I can start focusing on other things aside from, "What is new at HomeGoods this week?" Priority number one is getting my eating back in check. More vegetables, less take out. Fewer cheeseburgers. That was the worst pregnancy craving to curb, even after Jack was born. I started off by swapping the burgers and brats for lean chicken instead. Then instead of fries or potatoes, boom, raw corn salsa. It is so sweet and refreshing. Why has it taken me so long to get on the raw corn bandwagon?
Ok, so here it is: the start of turning things around and the end to trying to rationalize every extra and unnecessary calorie.
Related posts: