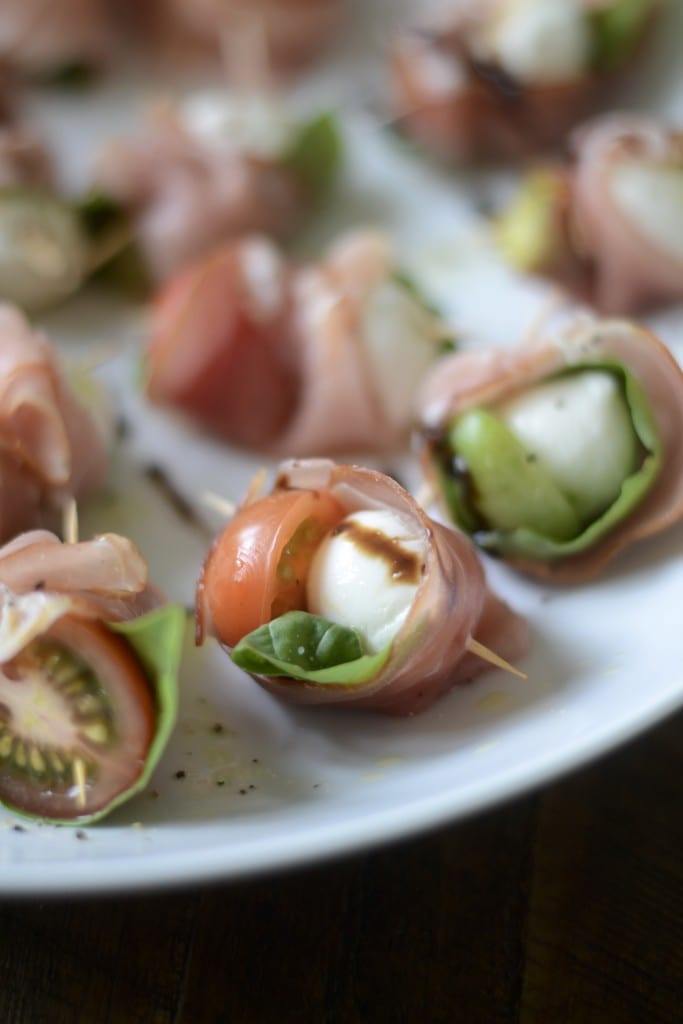 I hope everybody is enjoying this long weekend. And by everybody, I mean all you 'Mericans. I wasn't even planning on posting a recipe today. However, I kind of invited my family over for an impromptu BBQ later today. And while running around, scrounging through my pantry and freezer for items to make for dinner, I thought of this super easy, last minute appetizer idea.
I won't take up any more of your time with my blabbering on about fireworks, rage cleaning, and slamming things in closets in order to prepare for a family visit.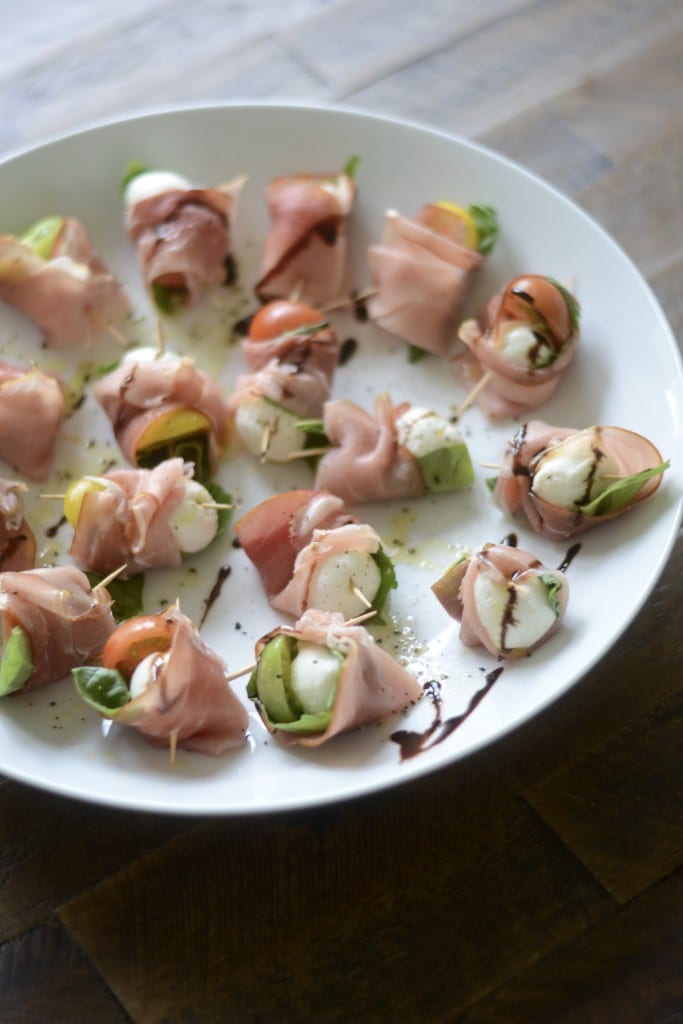 Instead, I will just leave you with some pictures and a recipe for something you probably don't need instructions on how to construct. Hopefully your last minute apping and 4th of July-ing goes well and you get to kick back with a beer next to the heat of the grill. I also hope for you that you got some other poor sucker (like me) to invite you over so you don't have to do any cooking or cleaning today.
'Merica!
Related posts: