As you all know, we moved. With a big move comes new experiences. A new neighborhood. New grocery stores. Finding the new "good" Target. (Because you know there is always a good Target and a bad Target. I will forever and always go the extra distance for the "good" Target). New parks. New places for the kids to go. And new neighbors. Well, guys, we met the neighbors and I think it is safe to say we have made friends!
(PS Hi new friends! You guys reading this?)
Do you guys know how hard it is to make new friends as an adult? It is worse than when you were a little kid! Now you have a whole laundry list full of insecurities that have built up over time to ignore in order to make the first move and get to know people.
At our last house, we were friendly with all the neighbors, but I don't think we ever reached the friend level. Sure, Andy had buddies on the block that he saw once in a while or on the first sunny day after a long Chicago winter. They would call me Andy's mom–wait, scratch that–they would call me Weezer's mom because Weezer was here first. They would come over and ask, "Weezer's mom?!?! Can Andy come out and play?" Now a less than two-year-old going to play at a friend's house still, in my opinion, requires a little supervision. So, that meant I would have to haul myself, Weezer and then eventually baby Jack over to the neighbor's house.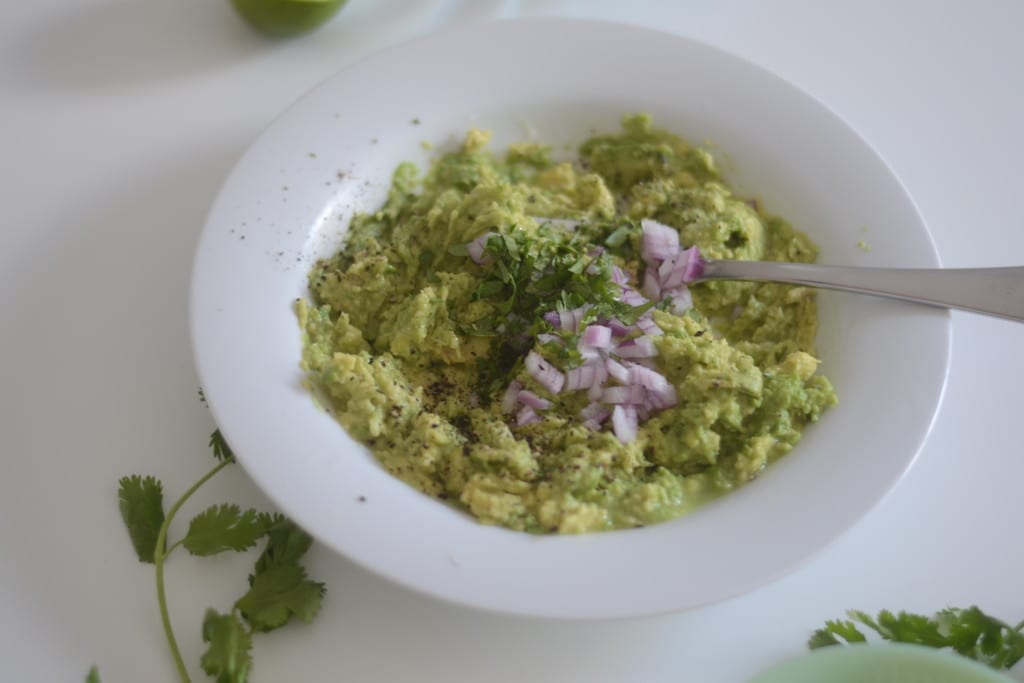 While we were friendly with the kids' parents, it was never, "Let's sit and talk and hang out while the kids play. It was always like, "Ok, you got the kids, I am going to go work on stuff in my basement/garage while you stand like a weirdo in my driveway." Like I said, we liked them and we were friendly, but I think our age differences and the age differences of our kids made it kinda hard to take things to the next level.
New neighbors, though, are money! We have been in the house for about a month and already hung out twice. We've tried to make plans a few other times but due to certain kids and their schedules and crankiness levels, the plans never materialized. I am fairly certain another hang out is coming in a few days though.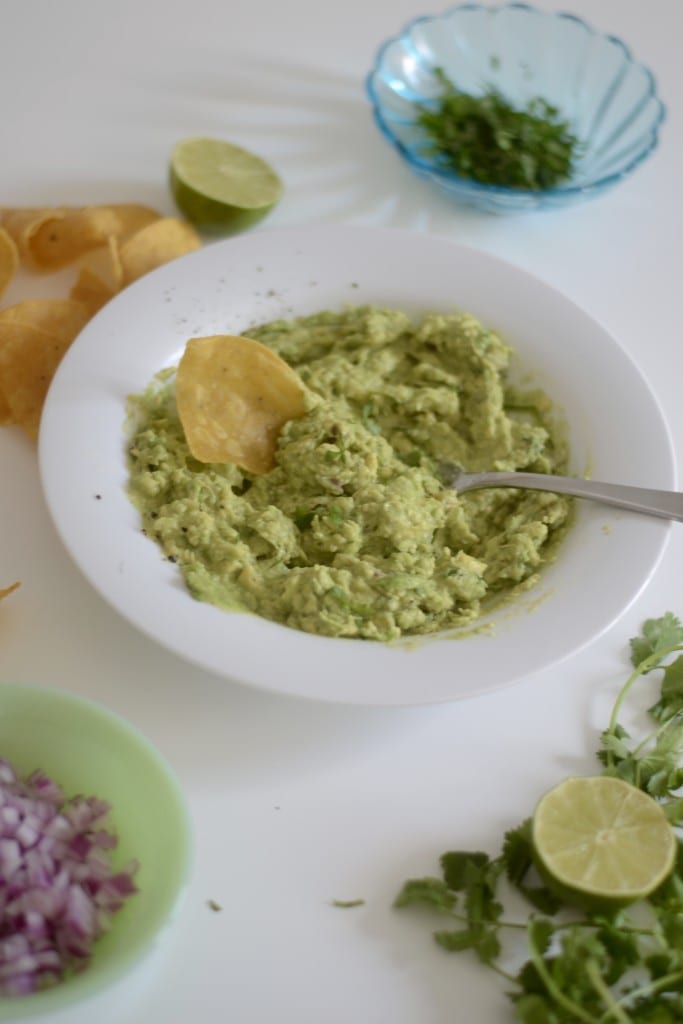 We went over to their house for dinner the other day. They cooked shrimp and steak tacos and these amazing peach and tomato flatbread pizza things which were all amazing!!! While we waited for dinner we drank this sangria that I made and spilled on our way over because we had to push the double stroller and balance an excer-saucer along with the lidless pitcher of sangria. Oh! And by we, I mean Mike. Amateurs. Hahaha. We also ate this fresh and basic guacamole. I have been off of guacamole for a while so I was sooooo happy to have just a simple recipe that celebrates the avocado without messing with it too much. I highly recommend this recipe for your next gathering.
It is so easy to make while talking to new friends over the kitchen island with the other hand busy holding a cold drink. Summer at it's finest friends.
Related posts: