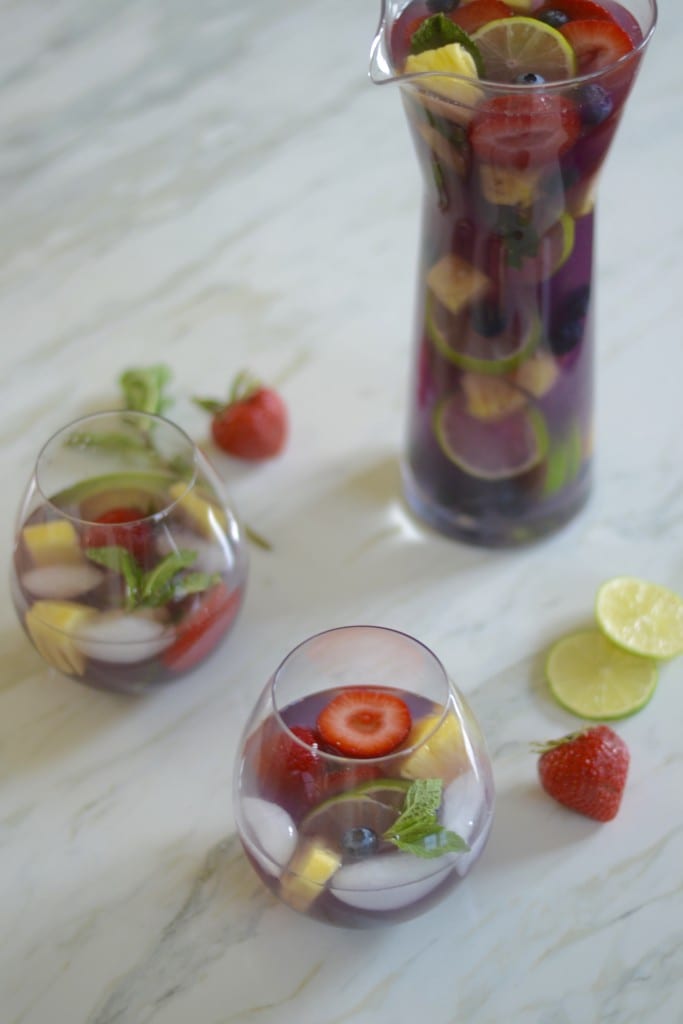 I'm back from vacation. I think this is my sixth summer going to the Wisconsin Dells with Mike and his family. Now that I get to share this trip with my kids, it has taken on a different level of fun and significance. As much fun as we had, I still came home to a suitcase full of laundry that needs washing. So, I kind of feel like after a 7-night vacation away from home, I may need a personal vacation from the vacation. Do you get what I am saying?
Lucky for me that my awesome husband (see that's me buttering him up right there) and my even more awesome friends planned a little girls weekend ahead of time. Last year I was able to afford a mom and daughter trip to Arizona. This year, with the house and two kid sitch I am rocking, I couldn't quite swing it. Mike knew how much I wanted to be able to do that trip, so when I came to him with this sort of city staycation, he totally agreed. It will be a nice little treat before he goes back to school full-time and I am back in the day to day SAHM biz.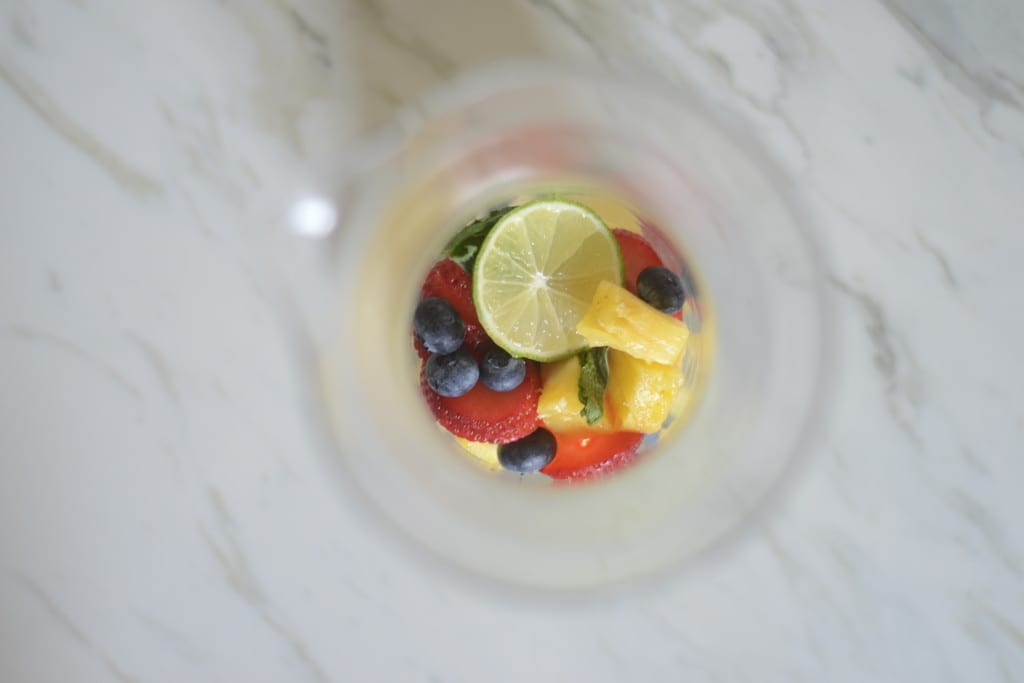 I am not saying that I don't get breaks from the kids. I am saying that when your job is being a stay at home mom/ part-time blogger, it is nice to get a day or two to just be an adult and interact with adults who can form sentences and appreciate your sarcasm…and don't need you to change their diapers.
This past weekend I got to go see Bad Moms with some friends. It totally confirmed all these mixed emotion feelings I was having about being a mom and wanting time away while, at the same time, wanting to be there for every little moment. The movie was good. Lots of laugh out loud or laugh until you cry moments. At some points it was for sure cheesy. Um, I still cried though because I am a sucker for the cheesiness (I blame motherhood…oh! and the three bottles of wine consumed at dinner!).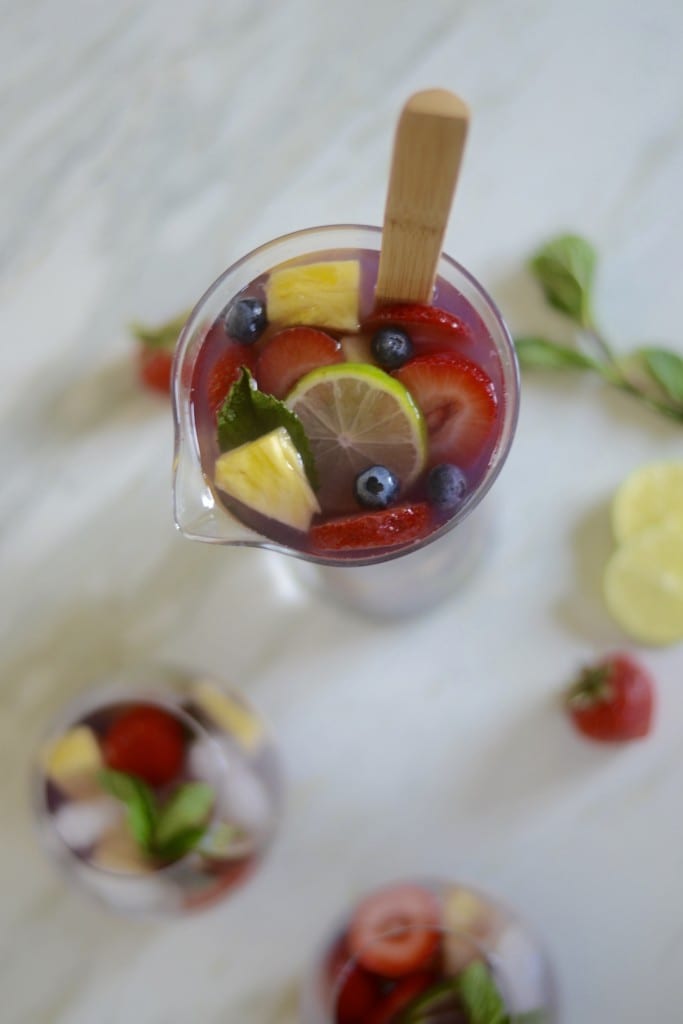 Yep, that will for sure give you the wine weepies.
Like I said earlier, being a mom is effing hard. Not only do you have to juggle all your own personal doubts with all the exterior mom judgements but you also have to figure out a good balance between being a helicopter mom and a hands off kind of mom. I honestly feel like I never know what is the right thing to do when it comes to raising kids.
After seeing the movie and getting home at 11:30 at night, I decided that was the perfect time to talk to Mike about my concerns. We both came to the conclusion that there is no right way. I think as long as your kid isn't a total asshole, then hey, you are doing a good job. So, lemme take a second to pat myself on the back. I think it is pretty safe to say my kids aren't total a-holes, so yay for mommyhood!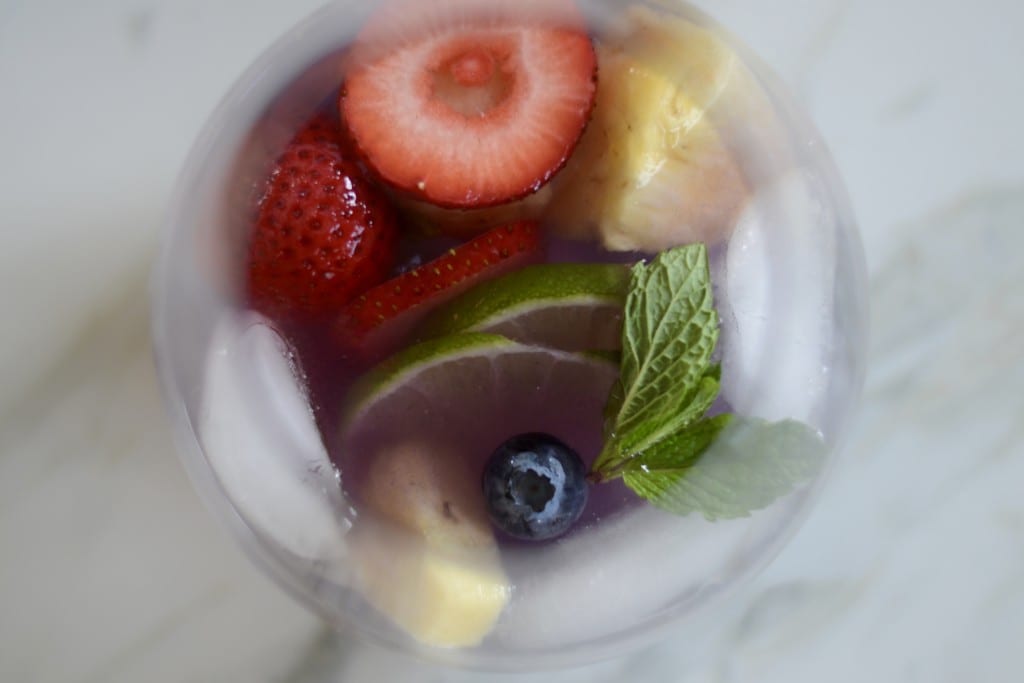 I'm just gunna pour myself another glass of sangria and unwind with daydreams about an uninterrupted shower and quiet brunch that I have coming my way this weekend!
Related posts: