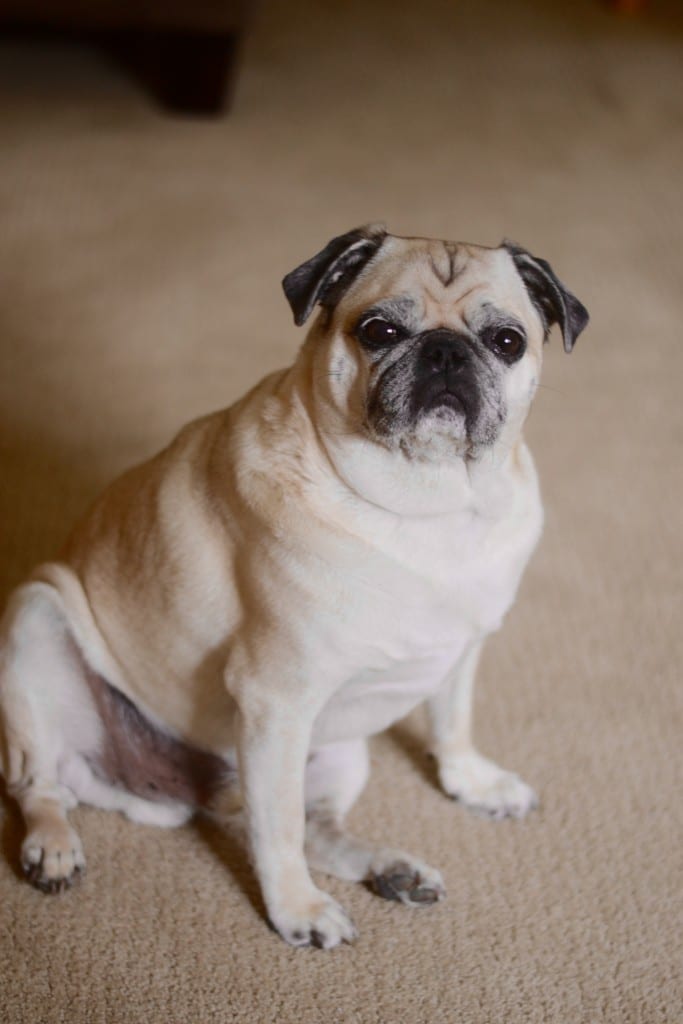 Little Duck Organics Tiny Fruits

– Freeze dried little bits of fruits. I feel waaaaayyyyy better about giving these to Jack than those highly addictive little puffs. The fact it is an actual fruit or veggie is way more appealing to him and to Andy as well!
Apples! NOT PUMPKIN YET! – That's right it is apple season. I cannot bear any pumpkin while it is still September and 90 degrees outside. Sorry, I ain't sorry. I am craving this apple cake my mom always makes. I have my eye on these salted caramel apple pie blondies. It is like three amazing recipes rolled up into one!
Football! The season with the best snacks starts up this weekend! What will you be making? Chili? Nachos? Totchos? Seven Layer Dip? Beer Cheese? Hot Dogs? Brats? Sandwiches? All of the above? Can I come over?
Books! – I just finished Harry Potter and The Cursed (I always say this like cur-SED) Child. It was cool to be immersed back into that world which I love so much but the story was a little eeehhhh. But, anyway, I need a new book! Help! Thinking of tackling a new Liane Moriarty. Suggestions needed!
Naps – Andy is 2 1/2. He has never been a good sleeper. We are struggling with the nap battle. He will start screaming and wake his brother. Two cranky kids = one unhappy mama. I started a sleep chart for keeping track of good sleeps with the promise of a reward at the end. Any other ideas to encourage kids to calmly enter sleepytown?
Pie Calendar from Elise Bauer and Wild Ink Press – These are the prettiest little things I ever did see!
Eggplant –  I have been craving a good eggplant parm since I saw this recipe from Smitten Kitchen. I also am really interested in trying this Mexican take on the classic recipe.
Probiotic/Kombucha Drinks – Are you on this trend? I bought a sparkling probiotic drink from KeVita. I really liked it. But is it really worth the price? I guess I should ask myself this same question about my Starbuck's order…

THIS!

– Yes, I am a grown woman and I call my mom at least three times a day too. So many things hit home about this article. No shame in it. The part of me that wants a daughter still is sad about the possibility of never having this with my grown future daughter. Just sayin.
Soup Season is coming! – Yeah I know I just said it is still like 90 here buuuttttt I can dream about the crisp 60-70 degree days and soup and chili. I wish it was chilly enough here so I could gorge on this tomato soup and all the bread. Hurry up Fall!
What are you digging?
Related posts: