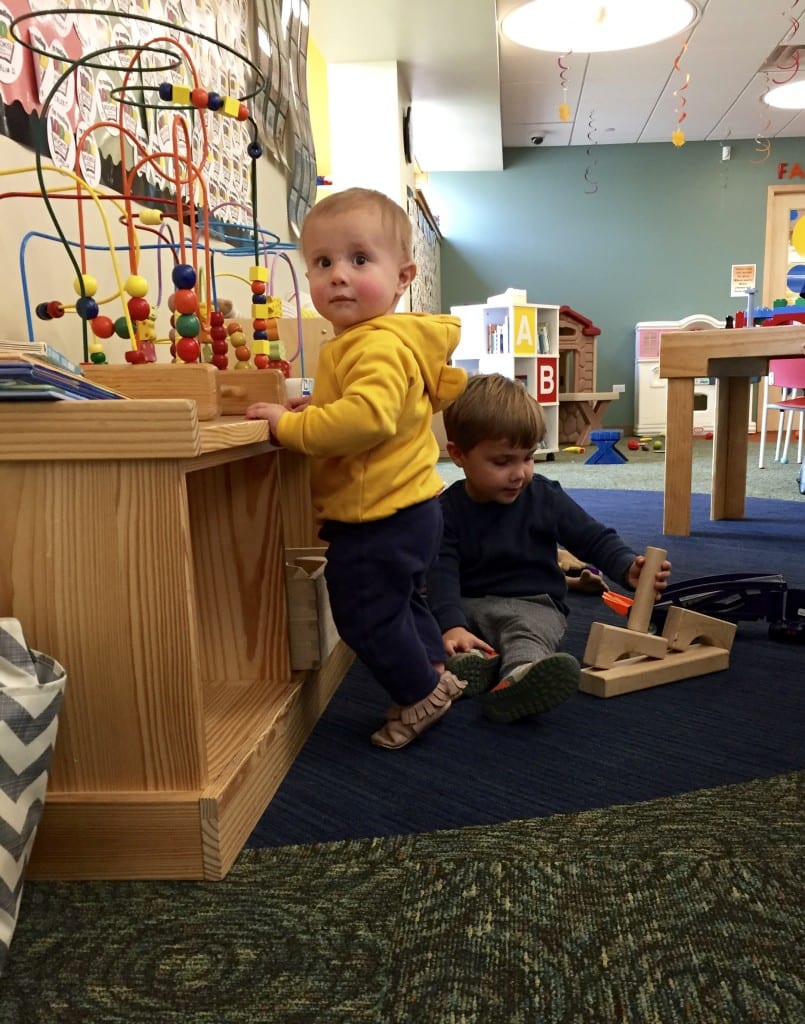 Documentaries – If you know me IRL (that means in real life, Mom), then you know that I never need an excuse to watch a good documentary. Actually, it doesn't even need to be good. I just loooove documentaries. I am kind of looking forward to that new Amanda Knox doc that is coming out on Netflix soon. I just watched Eight Days a Week on Hulu with Andy and Jack. Andy ran to the mini play piano to play and sing along every time a song started up. I wanted more out of the documentary, but I guess that is because I am a bigger fan of the later Beatles than the earlier. I also watched Audrie & Daisy on Netflix. Made me very happy I was not a teenager in this online faceless world. Gimme your fave docs, maybe I can find a new one!
Pumpkin – Tomorrow is October, so this is ok now in my book. I already posted probably my only pumpkin recipe of the season this week. I am beyond excited to try these Bailey's Pumpkin Spice Custards, Pumpkin Crescent Rolls, and Pumpkin Cupcakes with Cream Cheese Frosting. I mean anything with cream cheese frosting is right up my alley. Oh gosh! And I cannot forget to mention that this weekend I am going to do my next installment of #BatchSesh on the search for the best pumpkin beer. Tune in on snapchat and instagram.
Photos – I am finally updating pictures and hanging things on walls in the house. It happens to be a good time for this because my favorite online printing company, Persnickety Prints, is having a sale on Saturday. Check it out! FYI: Not paid to say that, I just seriously love them and use them all the time!
Dishwashers – Why do I have one? I cannot for the life of me adapt to dishwasher life. I just have this weird tick when I leave dirty, crusty dishes around for more than a day. I can't do it. I know they are in the dishwasher and i don't have to look at it per se, but I just can't adapt. #Handwashforlife! Tell me how to be better?!?!
Joe Gorga – I swear he is the only reason I still watch Real Housewives of New Jersey. The ladies are kind of annoying me more than usual this season. I get it, you bicker, that's what you do, but this show used to be legit laugh out loud funny. Thank God for Joe Gorga. Him on the ski trip, trying to ski was the best 5-10 minutes of TV I saw all week. I was laughing so hard.
I wanna know, what are you digging lately?
Related posts: