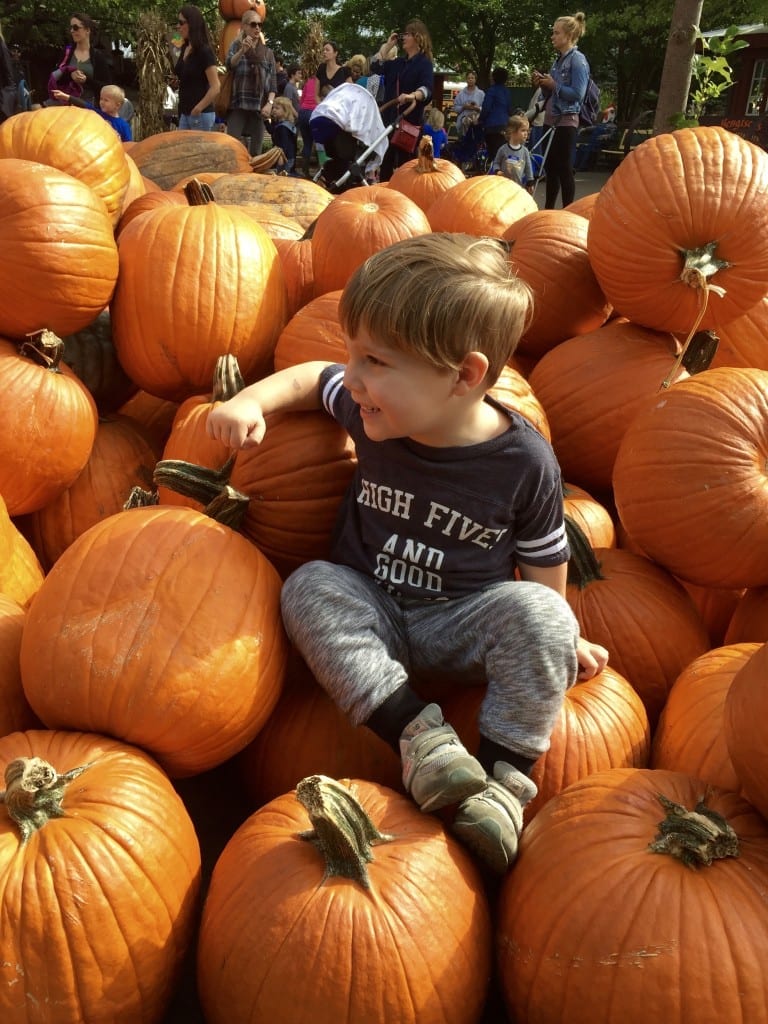 I figured I would post pictures of my little trip to the pumpkin patch ya know, before you get even more bombarded with pumpkins on the internet. And you were probably so happy that bloggers stopped posting pictures of dang apple orchards. Sorry!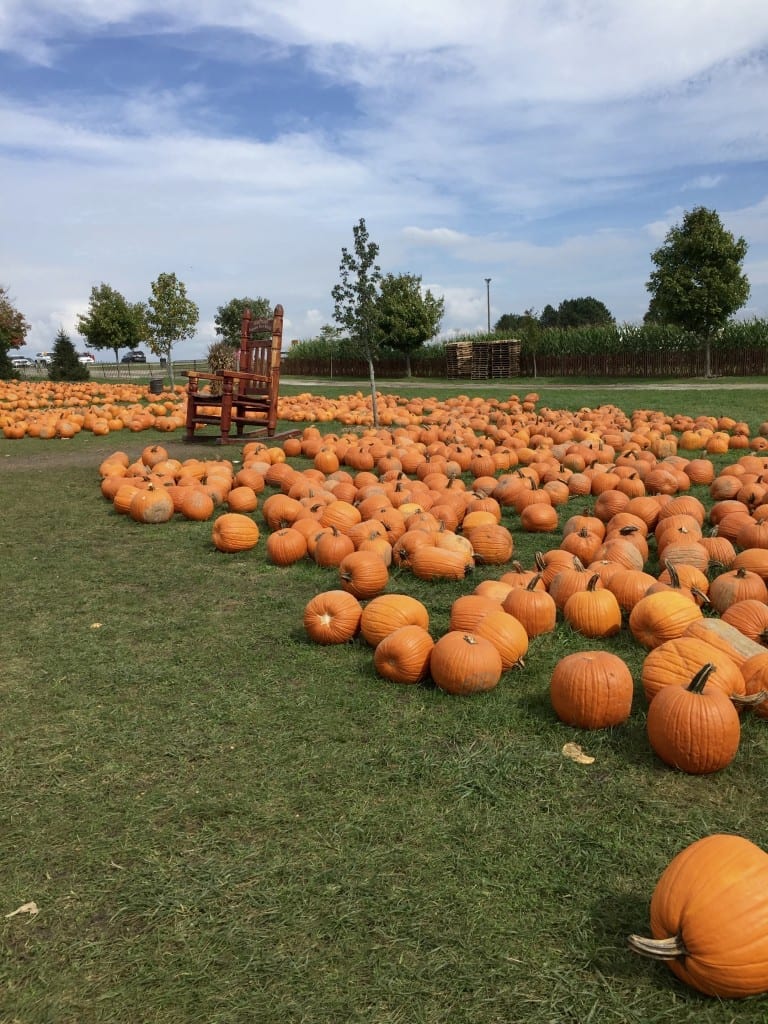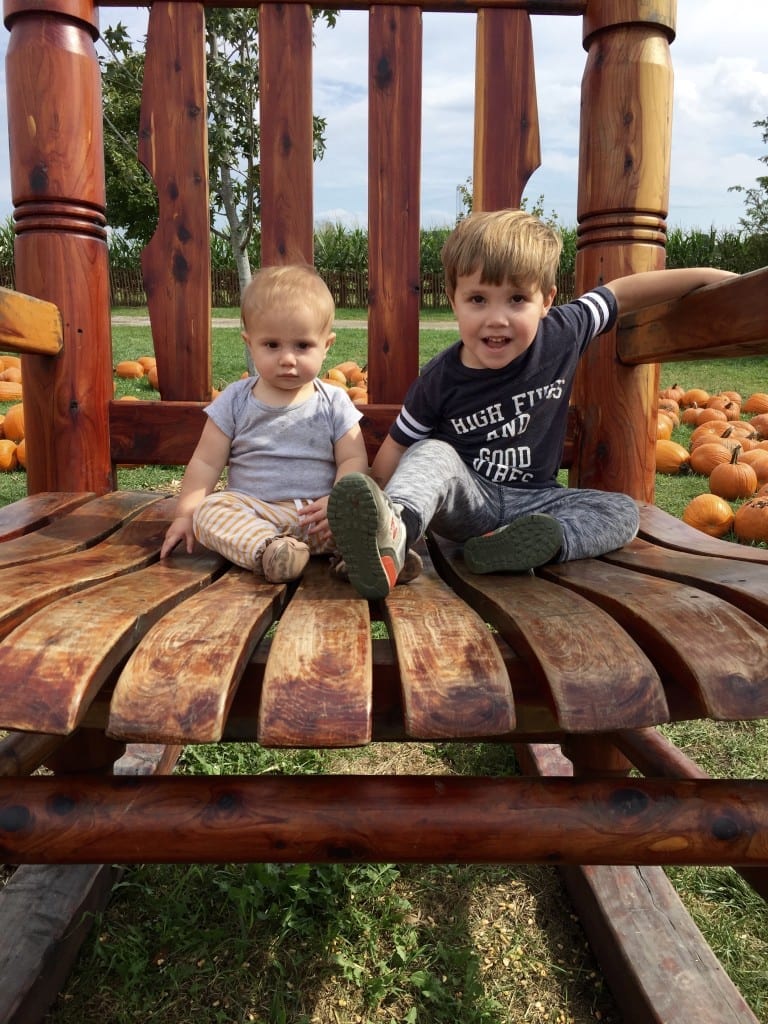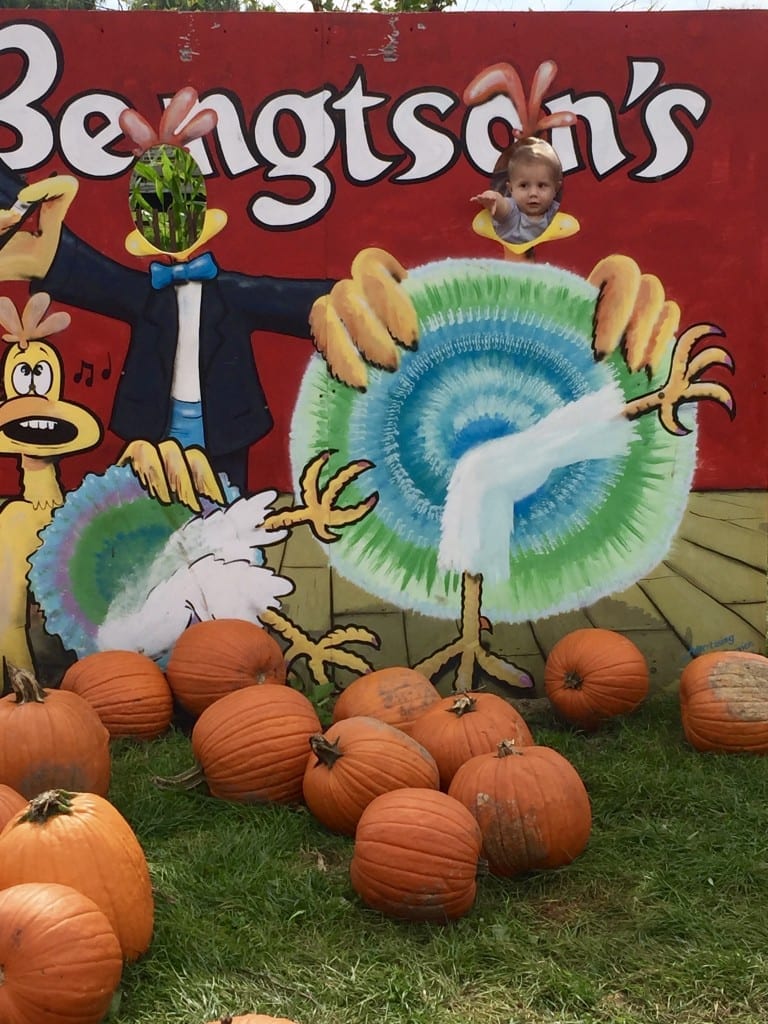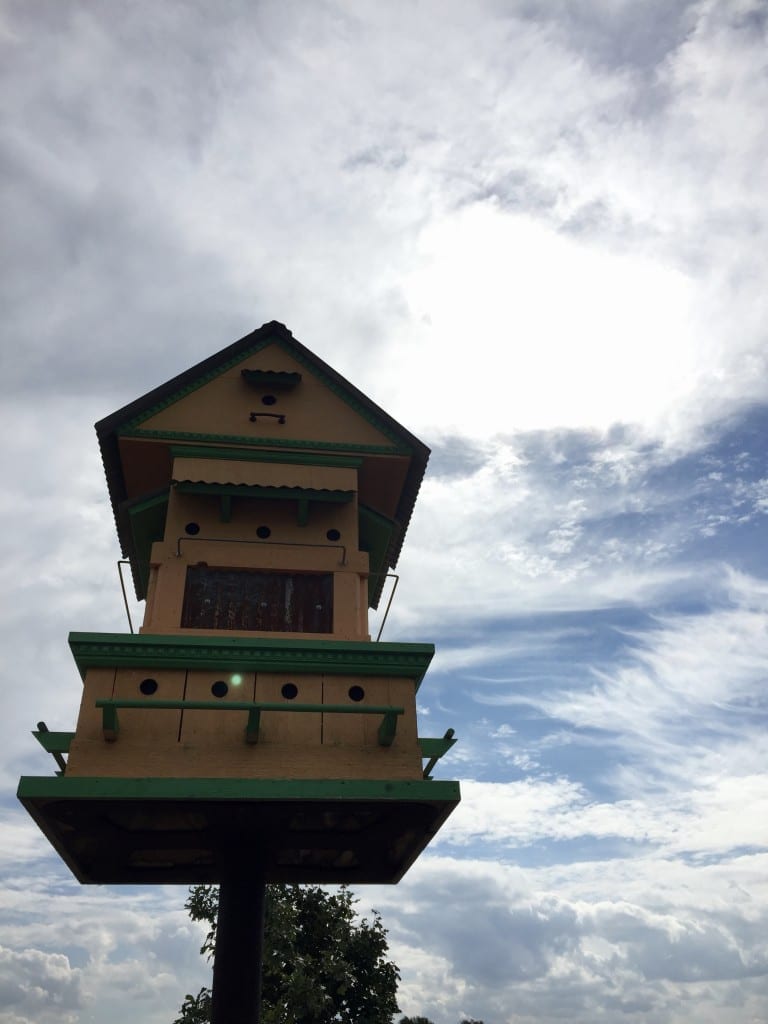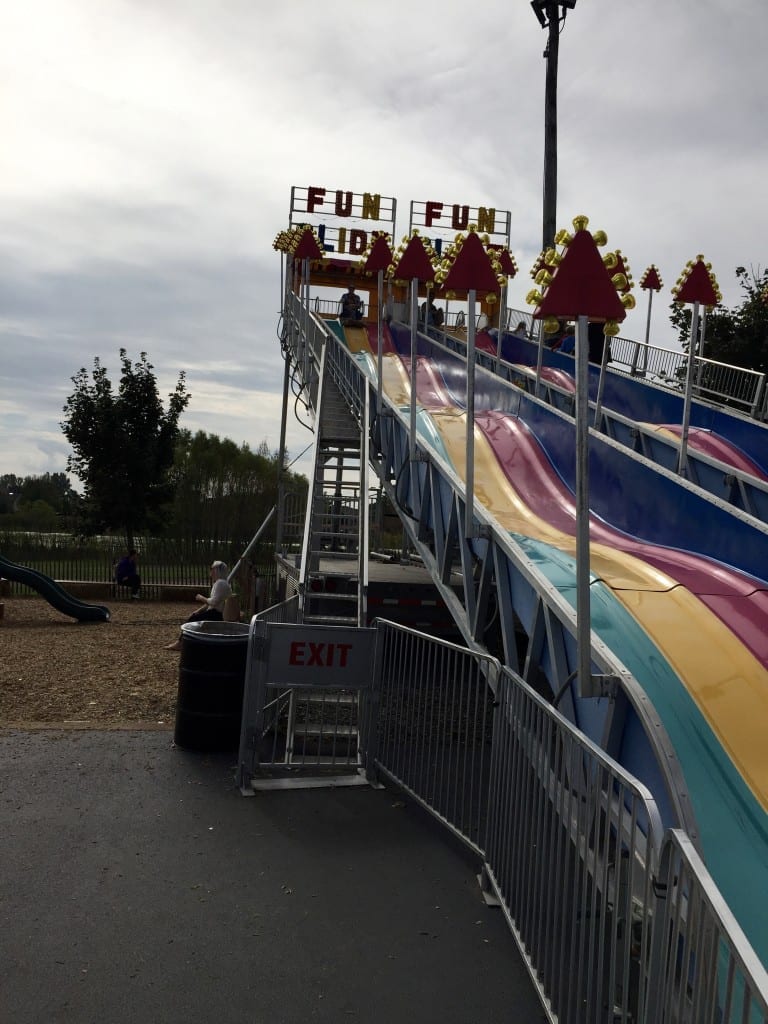 We always joke that Andy is the chicken in the family but as we climbed the stairs he was the one telling me, "It's not scary Mama."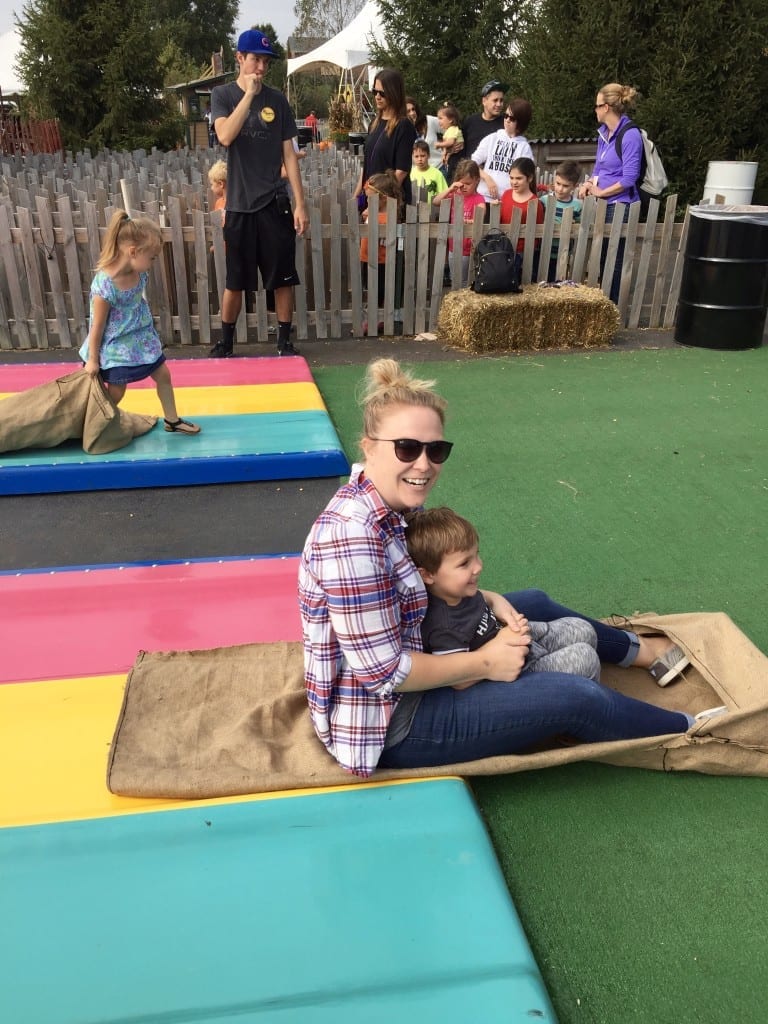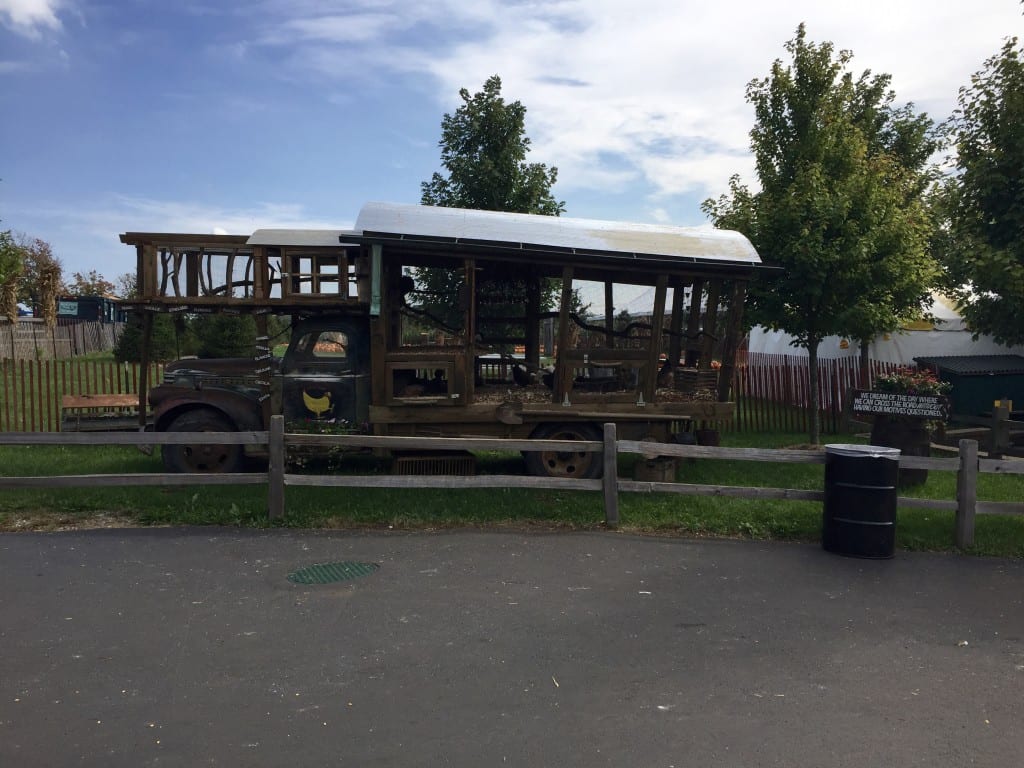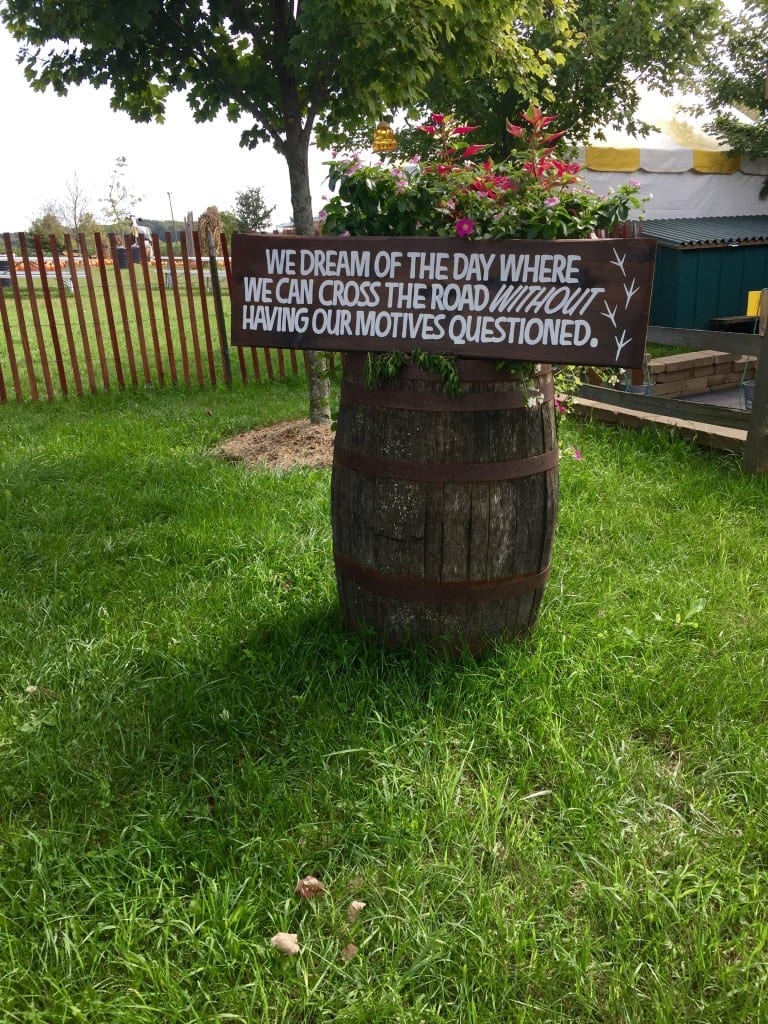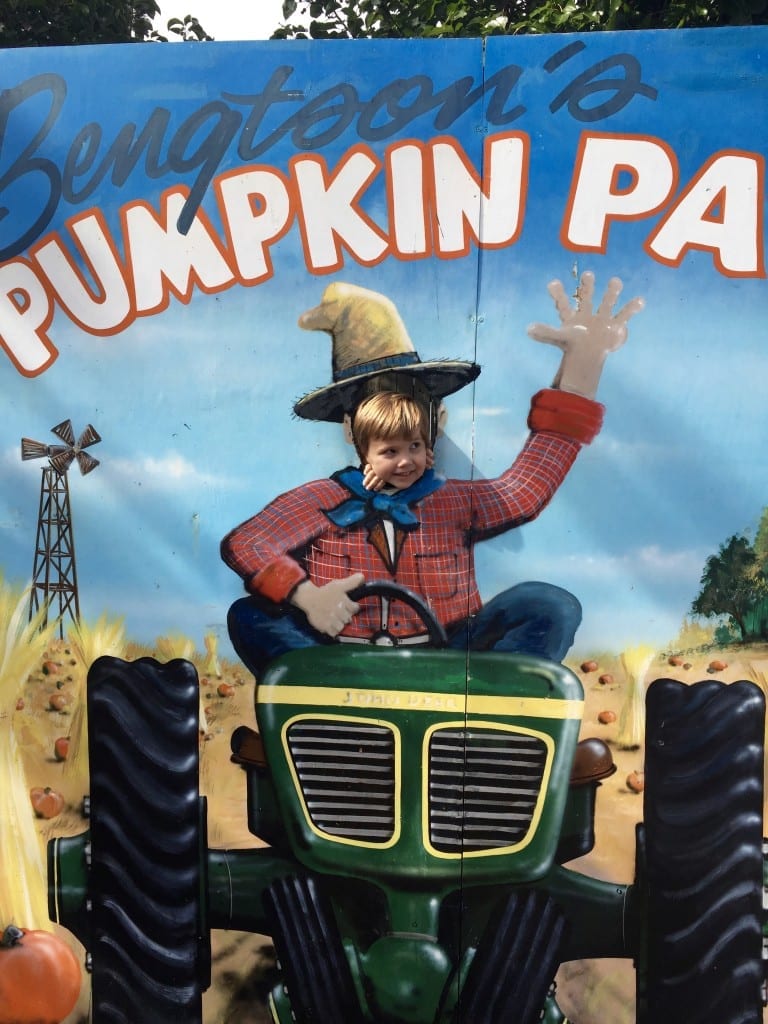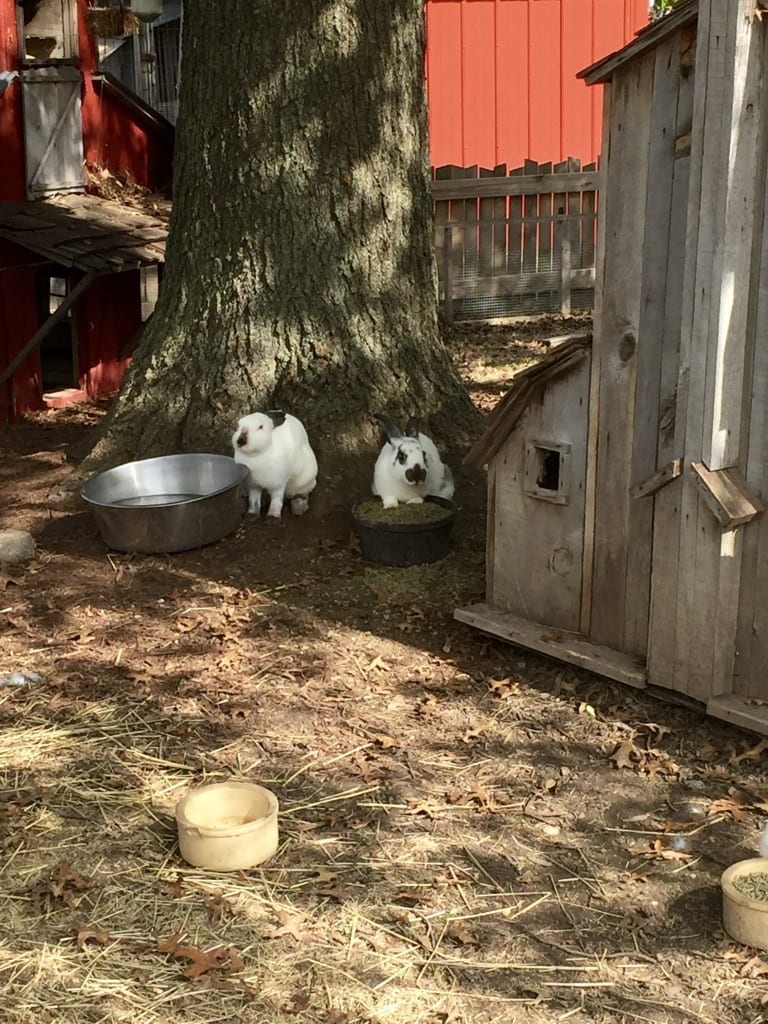 I haaaaaad to take a picture of these behemoth rabbits because I used to have two just like them. I didn't have the cute mini barns though. sigh.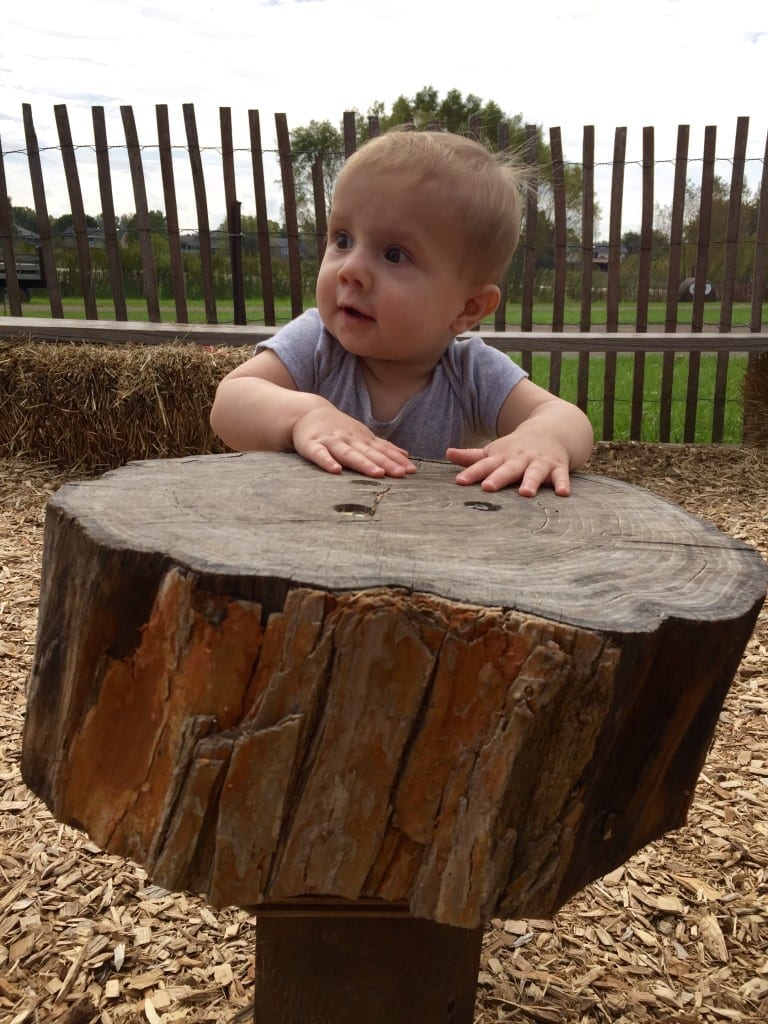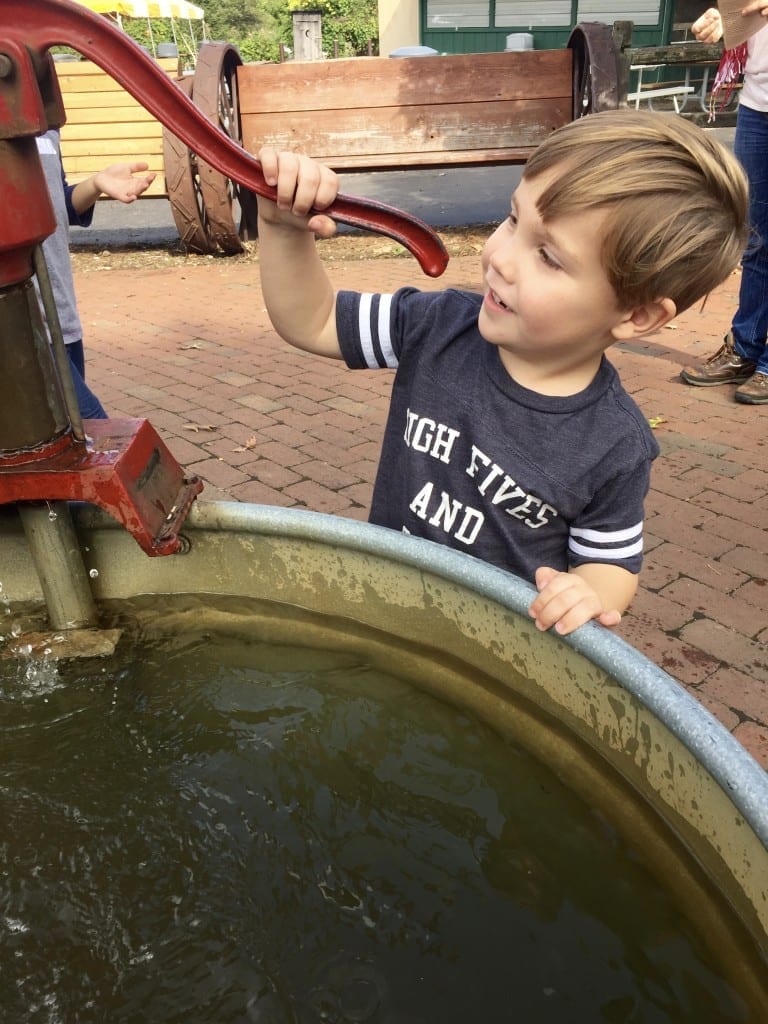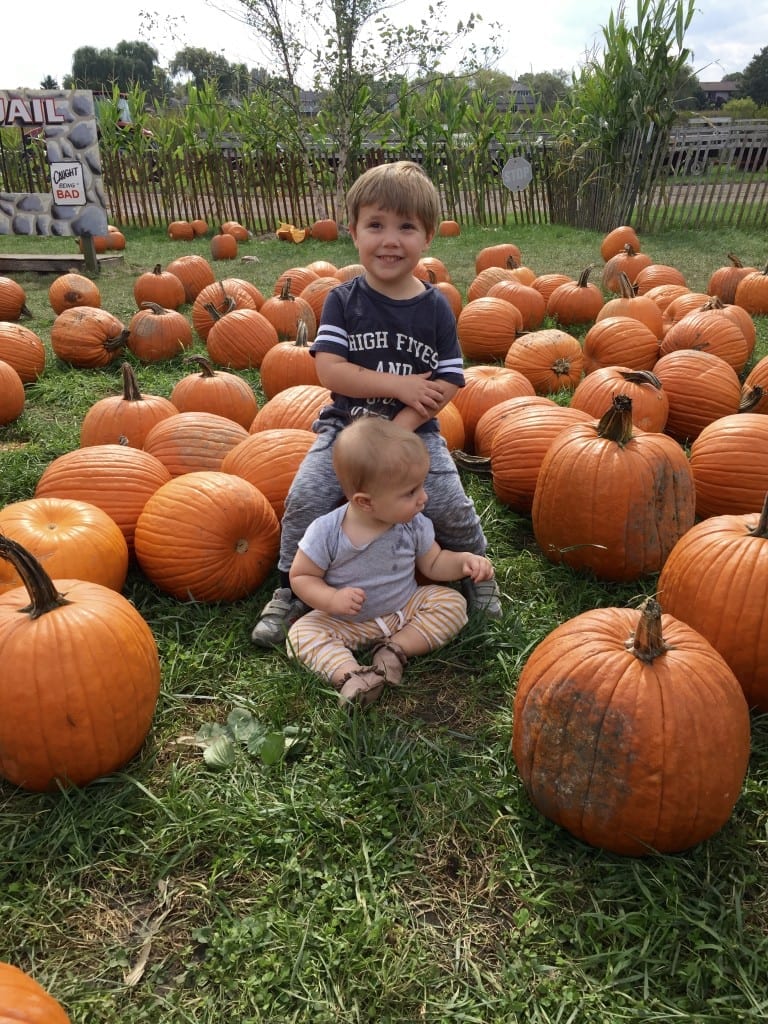 This picture is the best of the two I could get. Well, aside from this one on Instagram. Jack's face. Too funny. In his defense, he needed a nap. I hope you all have a good pumpkin filled weekend!
Just a reminder to tune into Batch Sesh on Saturday on Instagram and Snapchat. I am still deciding what beer to review. Hit me with your suggestions!
Related posts: