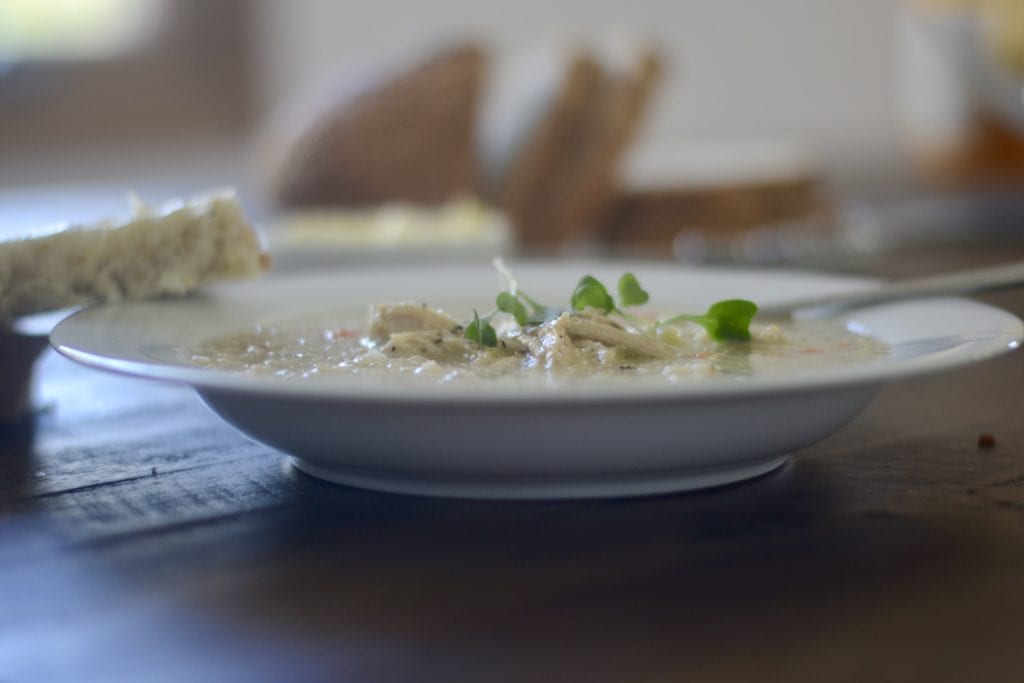 What? Two posts, like actual recipe posts, in one week! Have aliens taken over my body? Maybe. Has my plan of subbing out caffeine for water finally payed off? Possibly. I would have even posted this last night but sometimes you just want to spend time on the phone with your brother making inappropriate comments on his car speakerphone as he goes through the drive-thru. I am the oldest sister; it is my job to annoy my younger brothers.
Is it just me, or does it feel like everybody has been sick lately? As I type this, my nose is running a little bit. Sorry, too much? My kids have seriously had a cold every three weeks this fall. Then, gasp, Mike gets sick, and it is the end of the world. Ugh, I should watch what I say. We are currently in the middle of a healthy spell. Let's hope it lasts.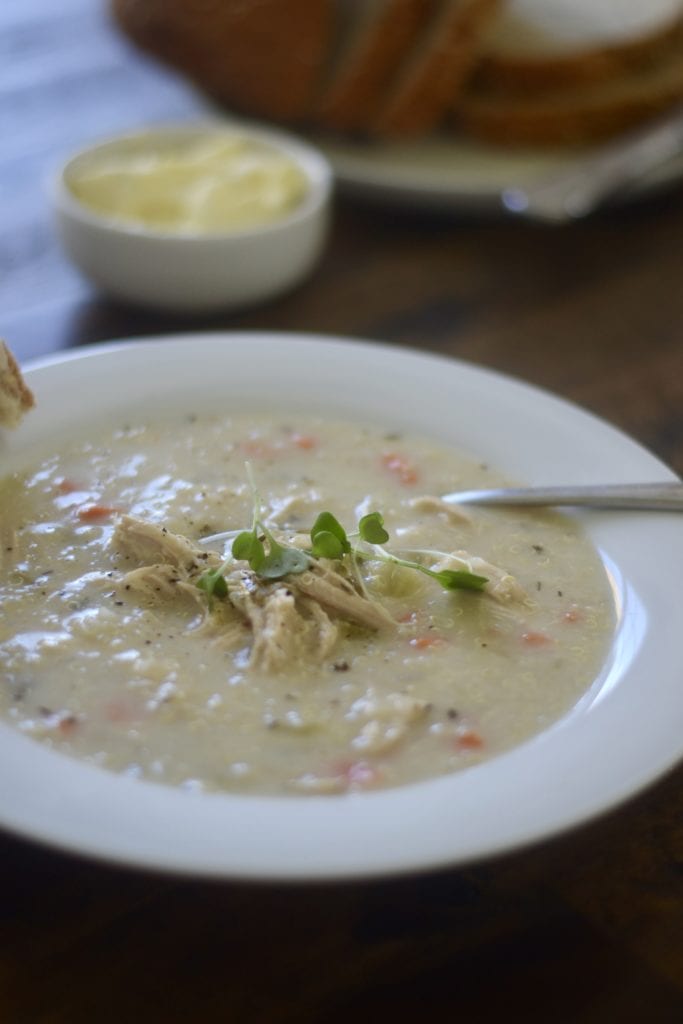 If it doesn't, at least it is chilly enough that soup once, twice, three times a week, is totally acceptable.
While I was pregnant with Jack, I had this crazy craving for creamy lemony chicken noodle soup. You know the one. The one you can get at that Mom and Pop Greek neighborhood restaurant. The soup most likely has some kind of small noodle in it, like little stars. I could not find this soup anywhere while I was pregnant. Cue the pregnant lady Hulk transformation. Never hold back on a pregnancy craving, ladies. In my defense, I really did try and look for the soup when I could. Also in my defense, I was pregnant with a 2-year-old at home and had no desire to cook.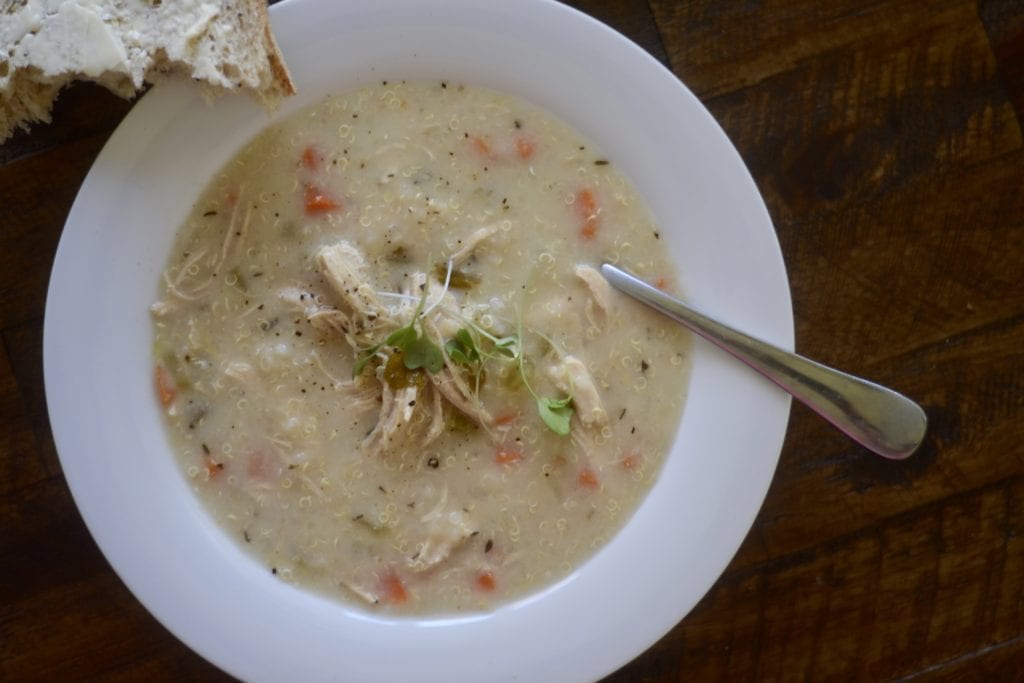 I really think pregnancy brain is a real thing, because I forgot about this un-satiated craving until about a week ago. Then, because of Mom Brain, also a real thing, I forgot about the fact that I wanted to make this soup at home until this week. Oops!
The long and winding road that led us to this soup.
Oh, and, I intended on using little noodles, but, most often, grocery shopping with two kids leads to many subsequent small trips to grab things you forgot because you were too busy talking your toddler down from a $50 Lego set in order to get out of the store without a meltdown. Soooo, quinoa it is!
It is probably better for you than noodles anyway!
Related posts: