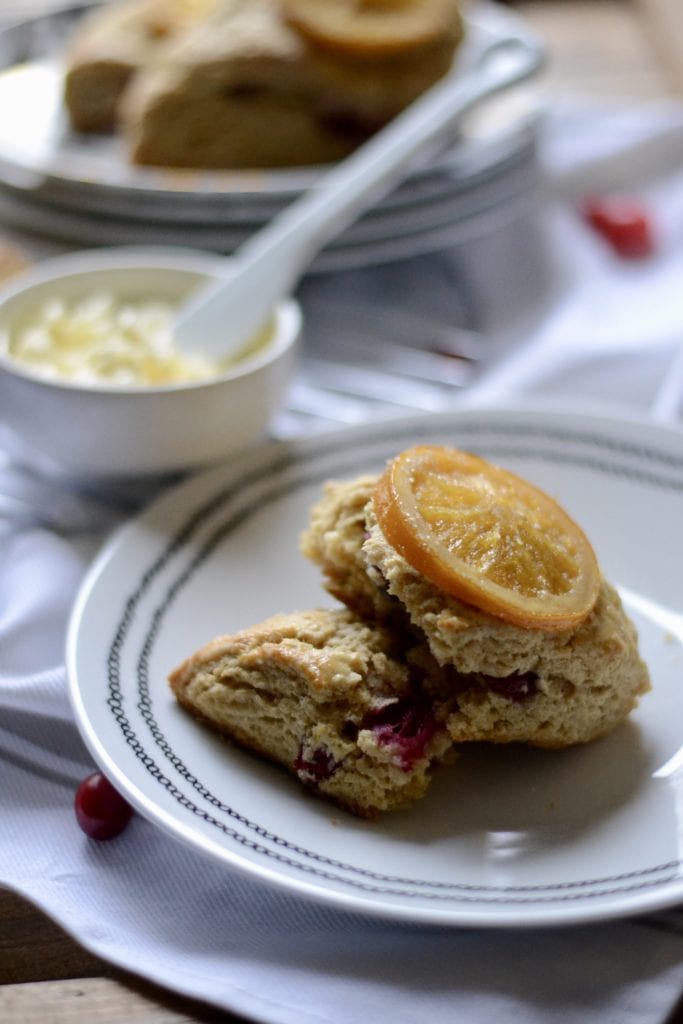 It's the most wonderful time of the year! Halloween is over! FINALLY! Is it just me, or does it feel like Halloween lasted for like 4 days this year? Like, oh let's wear costumes on Saturday and then again on Monday. I mean, I guess if you don't DIY or hand-me-down your costumes, you gotta get your money's worth, right? Plus, it does pay to have a cute looking kid in a costume where people actually know what he/she is dressed as because then that equals more candy.
For your child. Not you. You greedy adult!
In the five years I have been blogging, I have gone on and on about how much I hate this holiday. This year, I tried to keep it light and breezy. I'm breezy (name the TV show). Just a random homage to my hatred here and there. No novellas. Plus, having kids and seeing how excited they get about things has softened me and made my Grinch heart grow. Awww!
Back to the whole "most wonderful time of the year" talk.
Last year around this time, Jack was not born yet. I wanted to decorate for Christmas before Thanksgiving just in case my little jumping Jack flash came early. I had the same game plan with Andy. True, I did not have a birth plan; I had a Christmas decor plan. That is where my mind goes.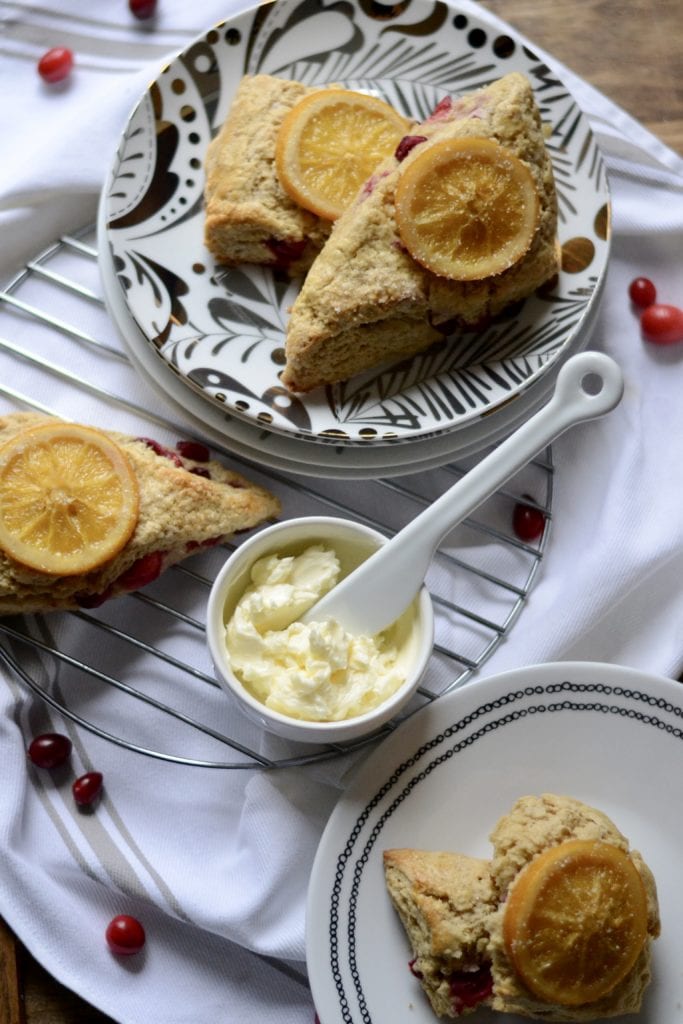 Now, we have a new house. I had the decor down. Like DOWN, in our last place. So much so that, since we didn't have a fireplace, I went out and bought a shelf to make a pseudo-mantle just for Christmas time (one of the best ideas I have ever had if, I do say so myself). I have room for two trees this year, one real and one fake of course. I am also itching to get away from my traditional go to red and green decor. Target is calling my name.
Decorating today is also calling my name. I threw out my mini pumpkins and pulled down all my Halloween related items, which wasn't much. The house is a clean slate!
Hello, my name is Stefanie and I am one of those people. I like to decorate for Christmas before Thanksgiving.
Hence, the reason I am already posting a cranberry related recipe. Don't roll your eyes. Other crazy ass food bloggers were posting pumpkin recipes back in August. I am getting the cranberries out of the way for Thanksgiving so I can fast forward to all things Christmas.
Even though I will say, these would be good all year long. Now that that is done…
Target dollar spot, here I come! (Don't tell Mike).
Also, there may or may not be a 2-foot tall snowman on my fireplace hearth at this very moment.  #SorrynotSorry
Related posts: