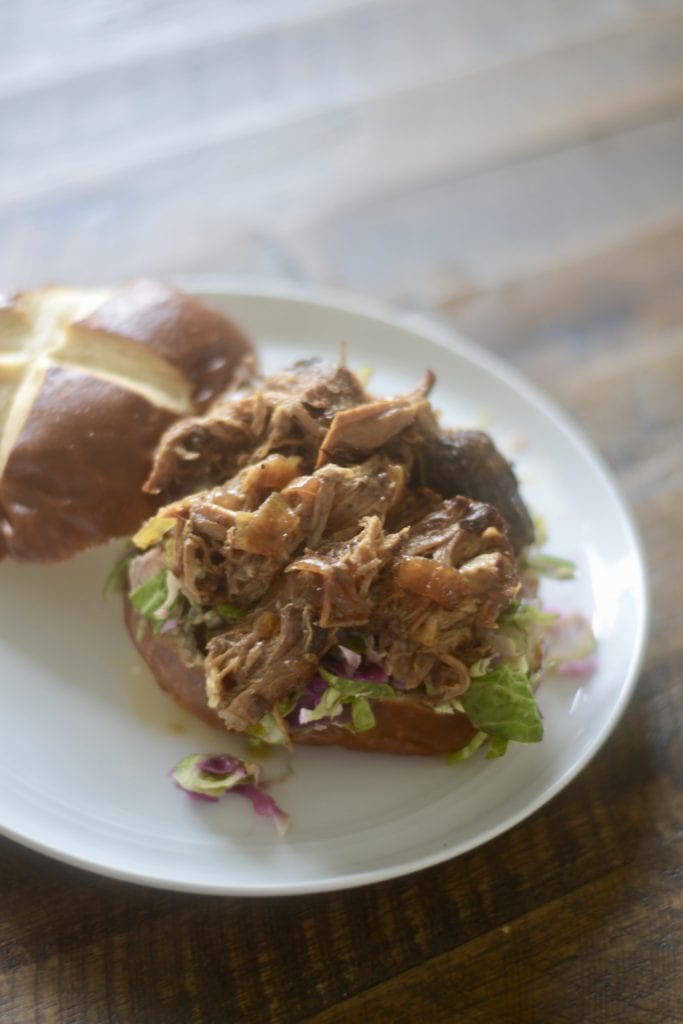 Brain fart. Brain freeze. Whatever you call what is happening with my mind this week, I blame it on the time change. And the boys. Yep. People have kids so you always have somebody to blame for why you are so crabby ooorrrr maybe for a funky smell in the room. Hm, wait, Weezer is the one that catches the blame for that most often.
Yeah, so, this week. Ugh!
If ever there was a time for the phrase, "I can't even." It is this week.
Sunday was the longest day of my life. One of those days where you look at the clock and think, "Only 9am, huh?"
I took it upon myself to use this extra hour to be productive. Who did I think I was? I actually cleaned almost my whole house. The vacuum cleaner is still sitting int he front hallway because I still, 2 days later, intend on vacuuming the dining room carpet… By the end of the week.
It was like I got the Spring cleaning bug, but during the fall. I have to justify bringing Christmas decor out so early. At least if all the fall stuff is gone and the entire house is pristine, than why not decorate early? I know this seems kind of pointless because after I put out all my tchotchkes, I will have extra things to clean and dust.
But, I know something you all don't.
Christmas lights are kind of dim and don't show off dust that well.
Boom! You're welcome. You can put off that dusting for another week or so.
If you are reading this post and asking yourself, "Where is this going, Stef?" Well, are you new here? And may I just refer you to my opening paragraph where I blame my absentmindedness on the time change?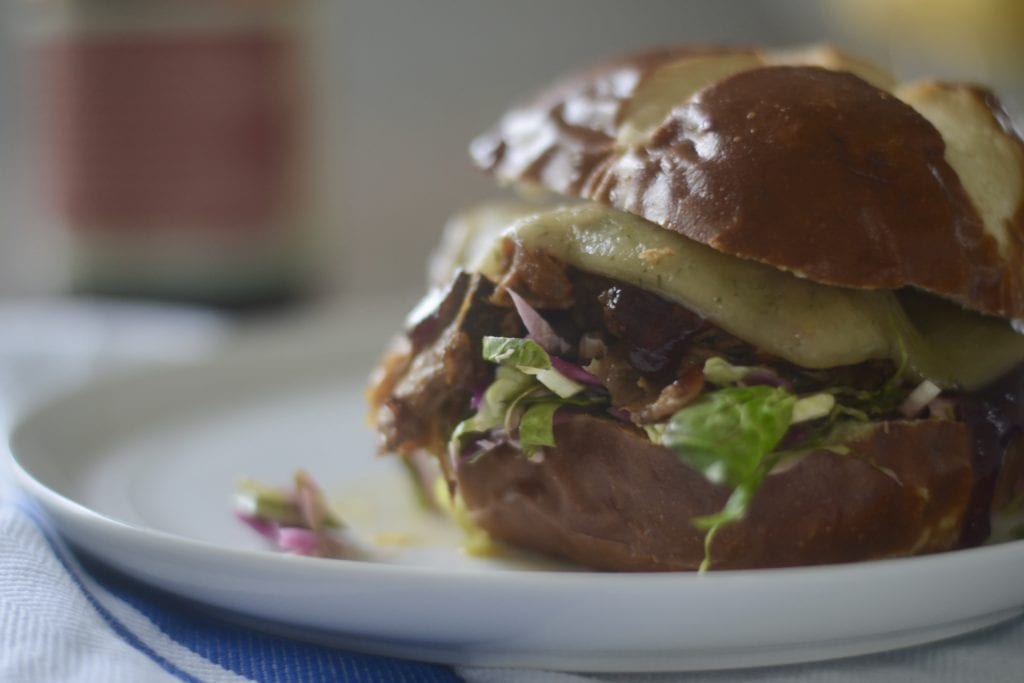 Yeah back to that. Day three and the little almost one year old hasn't adjusted yet. I don't remember Andy taking this long to adjust. Or maybe I just blocked it out. Yesterday I forgot to change the clock in our bedroom. Mike woke up at what he thought was 5 and I woke up at what I thought was 6:30… It was a sad day when I showered and got ready and realized it was still an hour before Jack was supposed to wake up. Ugh.
COFFEE!!!
Oh! But Jack was waiting for me. Early time and all.
That is why this week, I am not thinking about cooking or complicated recipes.
Crock pot all the way. Meat plus a bun and a slice of cheese. Frozen tater tots, too? Why not?!?!?
Hopefully by the next post I will have my ish together and be back to cooking and finish up my weekend vacuuming. Ha!
Related posts: