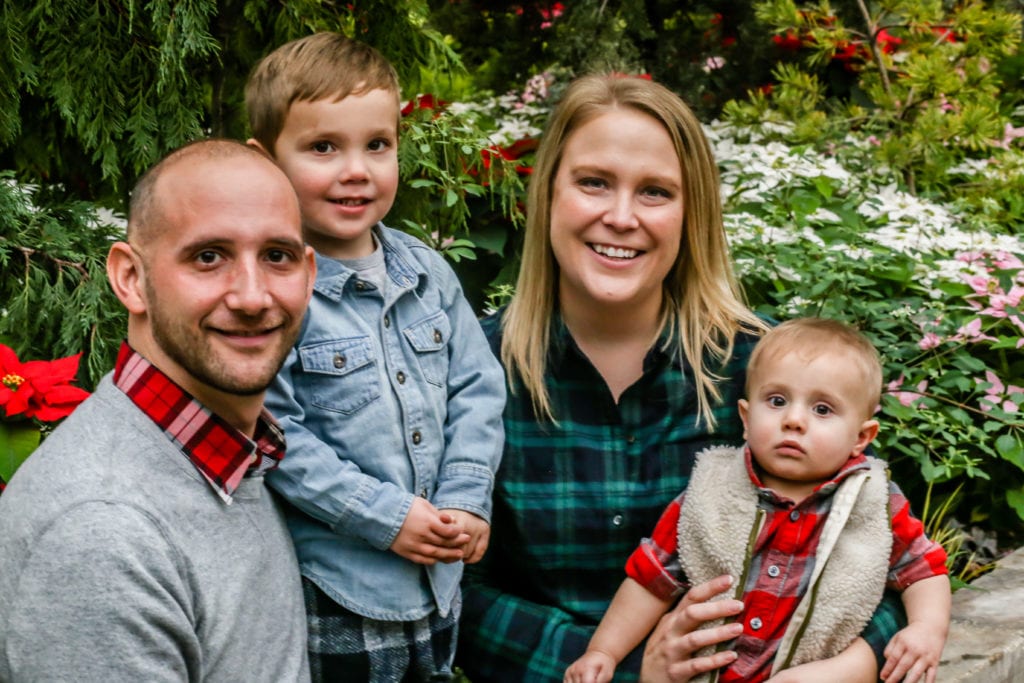 Merry Christmas from my family to yours. May you spend this time stress eating, driving all over, running around last minute, and shouting about how the holidays bring out the worst in people. Oh, Mike just told me that those are the things about the holidays we DON'T talk about. Well…in that case. May you get to spend as much time relaxing, eating, and drinking with those you love.
Now, for your viewing and snooping pleasure, I present some family pics.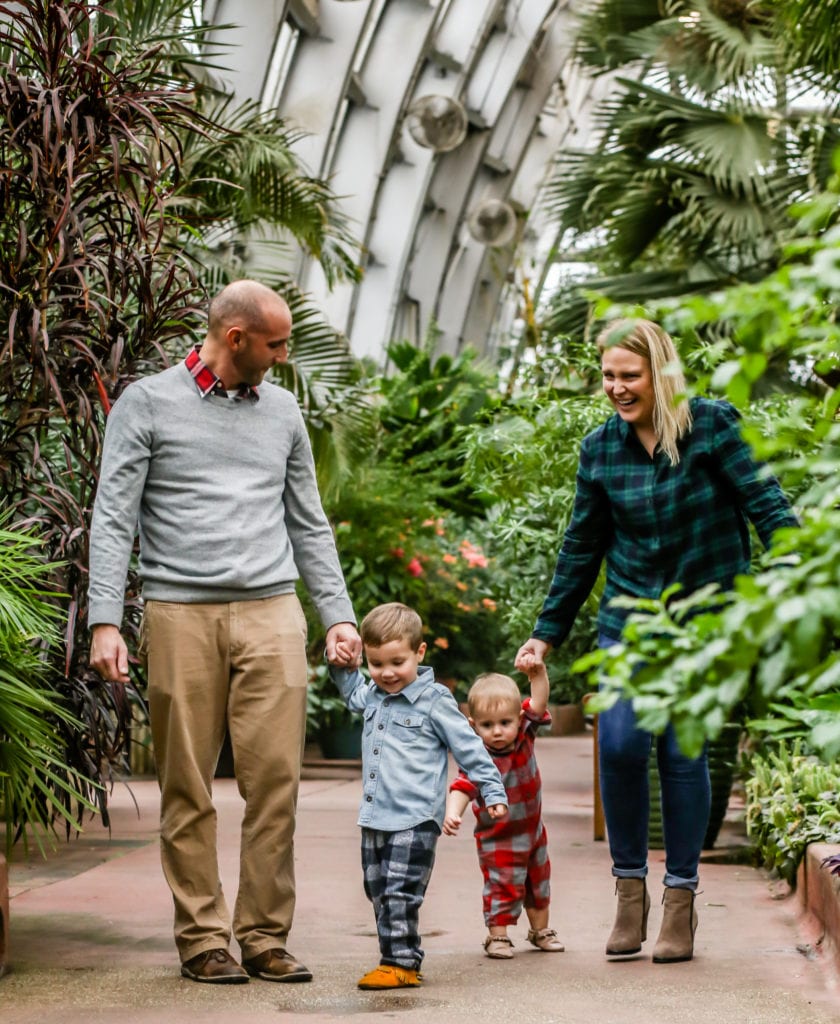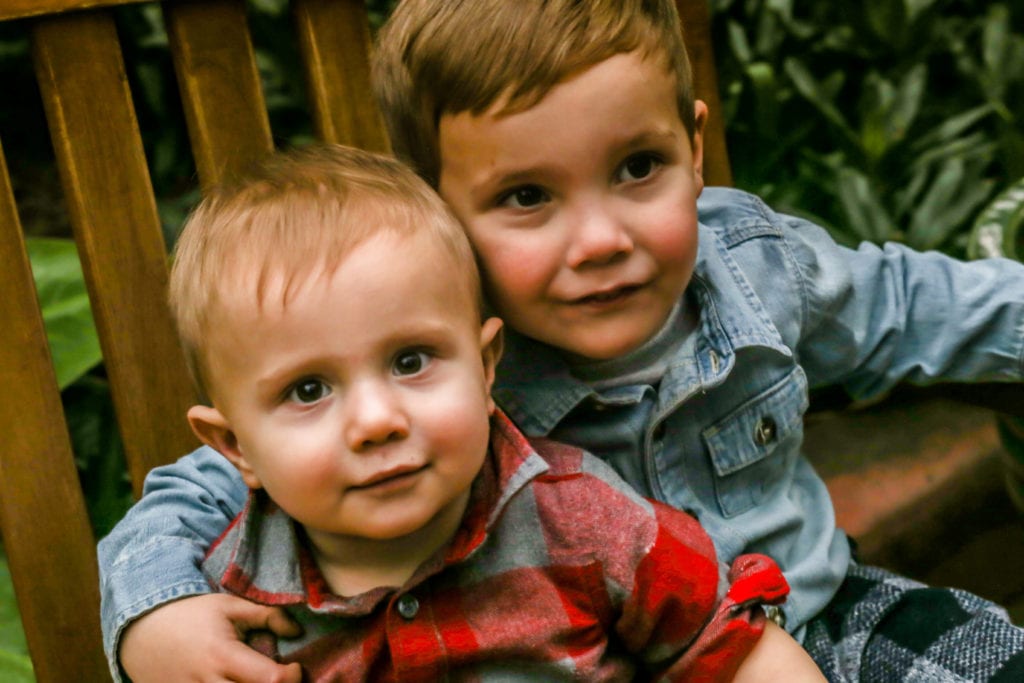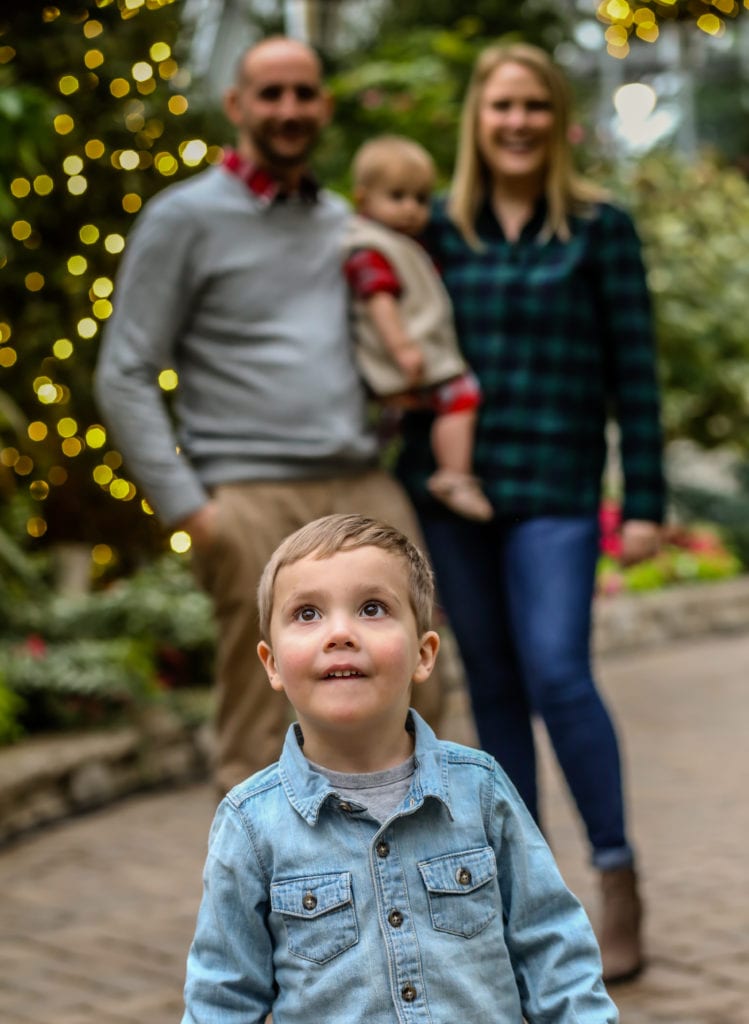 We had a pretty successful family shoot this year thanks to our friend Jon Bennett. If you live in the Chicagoland area, we hiiiiggghhhly recommend his services.
He got these two crazies to sit still and smile. He even managed to capture a loving brotherly exchange.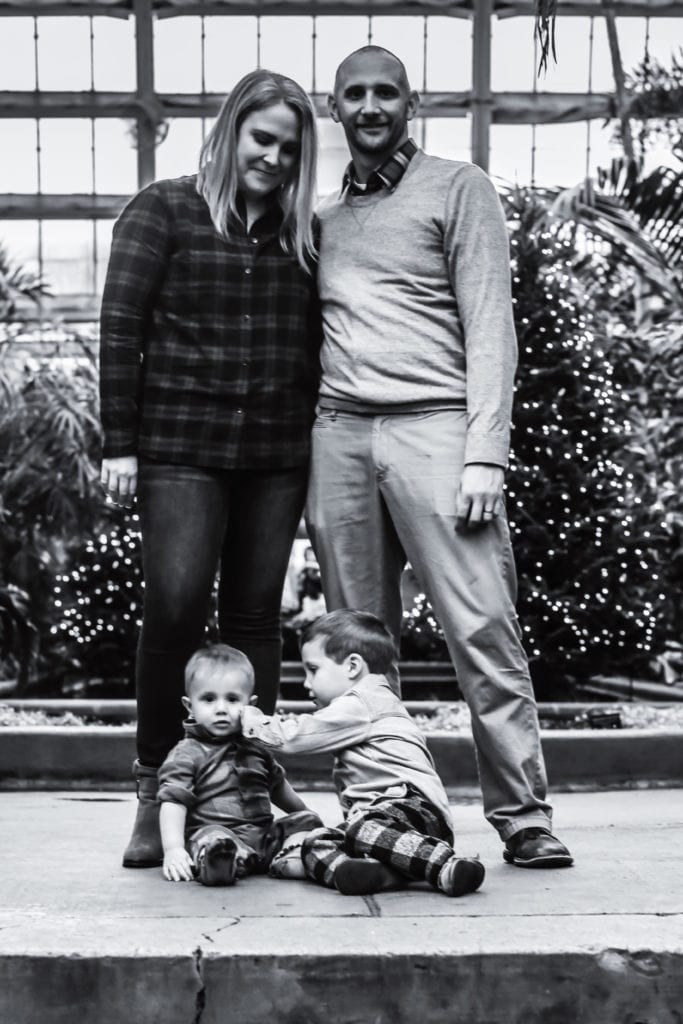 Related posts: