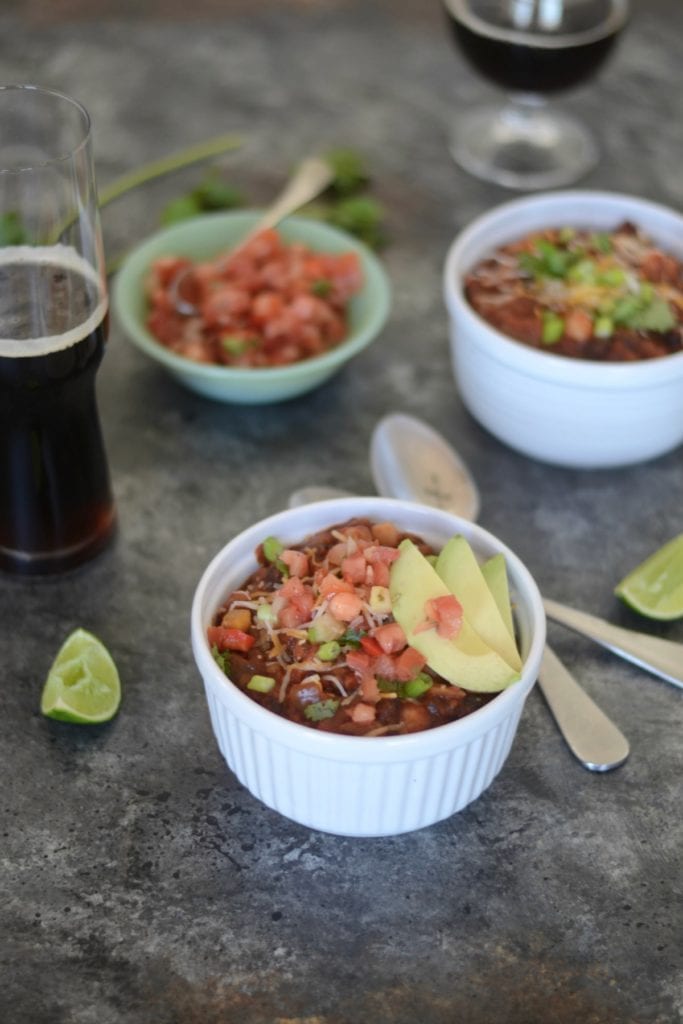 Can we talk for a second? I need you to know that the only vegetables my children willingly eat are potatoes and sometimes avocado. Like, how? How did this happen? I used to be the mom touting hidden green veggies in my kids mac and cheese. Now, if one sees the green in the food, he alerts the other one and then they BOTH refuse to eat the yucky food. I am officially outnumbered and outsmarted.
Me!
A pretty knowledgeable home cook and college graduate! Outsmarted by a 1 year old and 3 year old. Maybe I can blame Mike's hatred of vegetables for this turn of events. Maybe the genetics of the boys makes this a losing battle from the start. Yep! It is all Mike's fault. Phew! I feel better.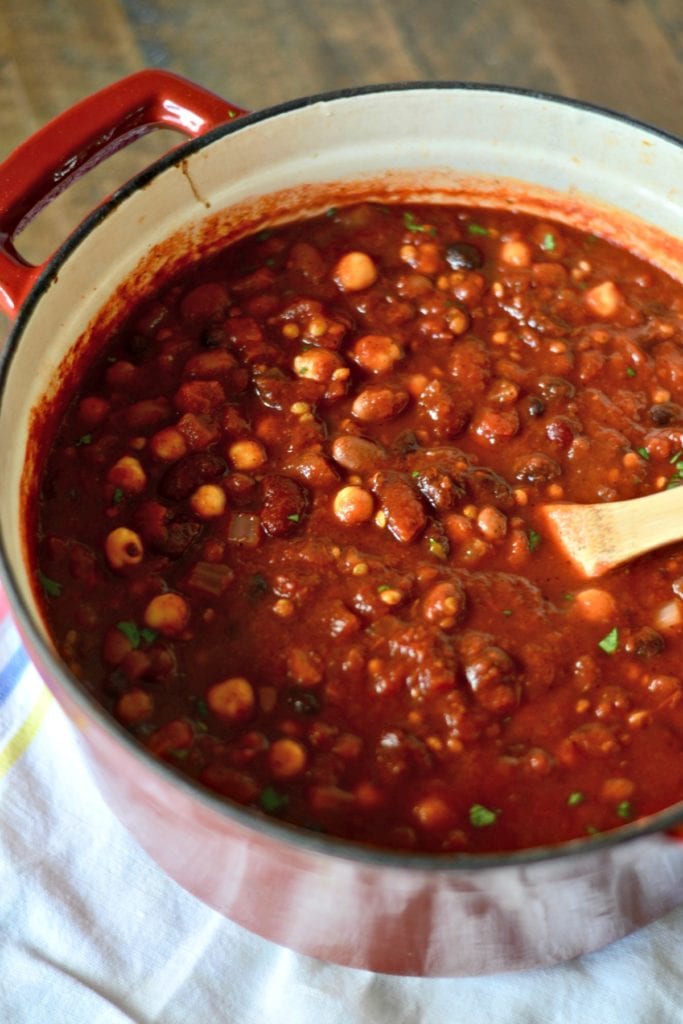 Wait! Wait!!! Shhhh…. Don't say anything. Jack just picked up a black bean. He is chewing. Chewing. Now he moved on to a chick pea…
Shoot! Look away! He saw us watching!
Ugh! And now both beans are being spit out and thrown off the highchair. Well, he must have gotten a little bit of protein from the chewing process, right?
I don't have time to do the whole puree making thing where you hide the purees in food. I barely have time to make dinner as is. At what age can you start doing the, "Take two bites" rule?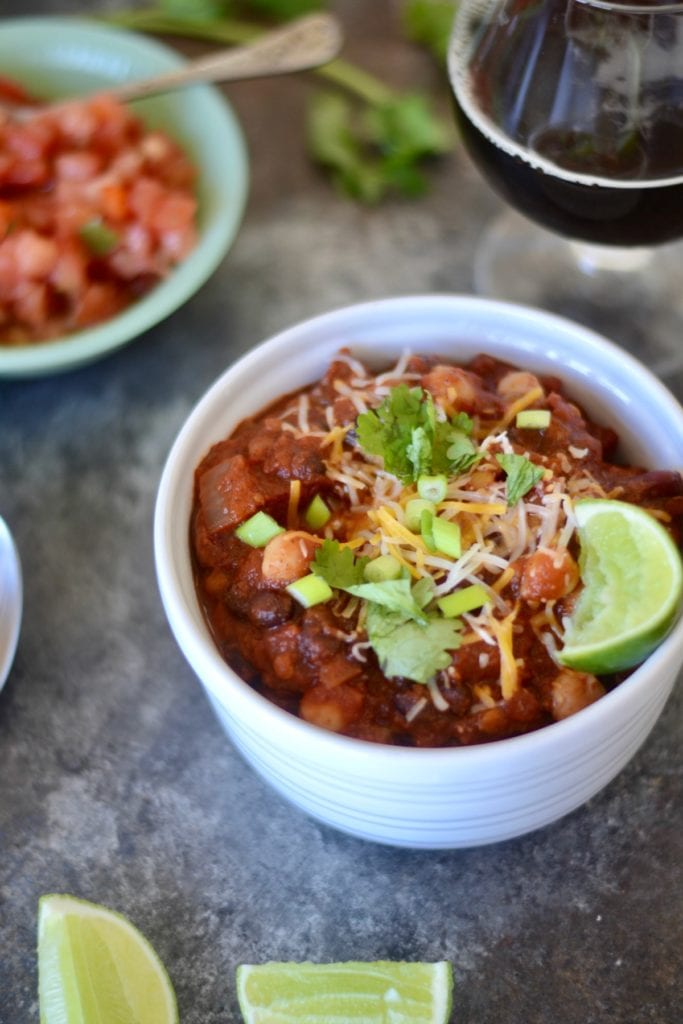 A month or so ago, I tried to pull that with Andy. I told him, if you eat this one steamed carrot smothered in gravy, you can eat all bread and butter for dinner. The kid gagged. He gagged every time he tried to swallow the carrot. For a split second, I though, "Oh God, what if he is allergic?" Clearly he wasn't. He was just so revolted by the "bunny food" that he couldn't manage it.
Let's go back to Mike being the problem. Here is my evidence to support this theory.
When I gave him this for dinner, he requested taco meat be added in… Um, that defeats the purpose of a healthy, vegetarian meal, Michael! Why do I even bother? Hopefully this meal will be good enough for you guys!
Related posts: