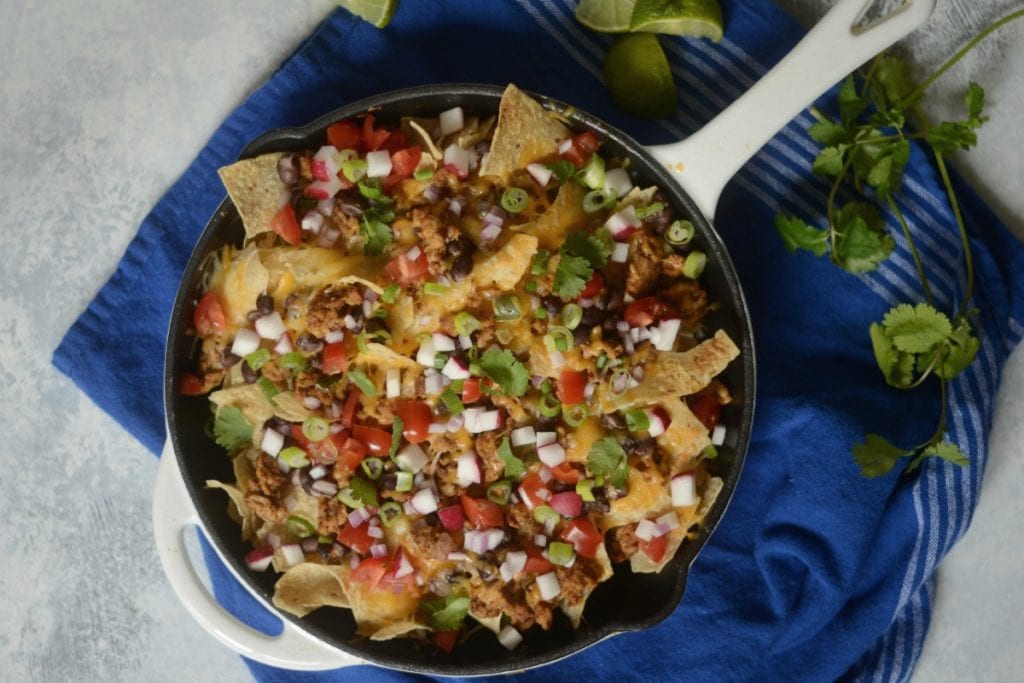 Did I ever tell you how I used to walk, rain or shine, over a mile almost every single day to eat nachos in college? My friends are laughing after reading this question, because they know it is true. And, yes, you bet your booty that I Google Map'd the distance from my dorm to my Holy Grail nacho sanctum, Pepe's. It is, in fact, anywhere from 1.1 to 1.6 miles depending on which streets you take. So there!
During my vegetarian, prepaid meal plan, college student days, I would do anything I could to avoid the awful salad bar and questionable orange grease coated food in my own dining hall. Most days I would eat at Subway. It was in the basement of my dorm building. It was on my meal plan. Why not?
But sometimes a girl just isn't in the mood for a footlong…. THAT'S WHAT SHE SAID!!! Hahahaha! Perfect set up, Stef.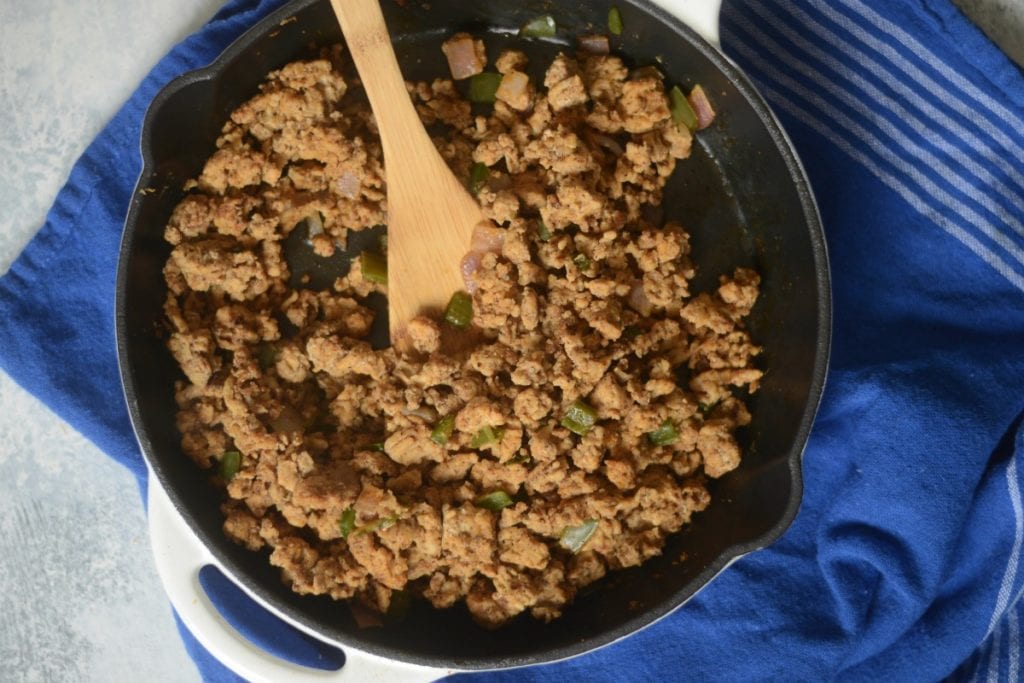 It started innocent enough. Once a week, a bunch of the girls from different dorms, would meet at the good dining hall because it was set up like a mall food court. It had many selections, but I was interested in only one! Pepe's! An entire white styrofoam square of nachos all for me. And what would I get on these groundbreaking nachos? Refried beans, cheese sauce, lettuce, extra tomato, and shredded white cheese. Yep. That was my balanced meal in college.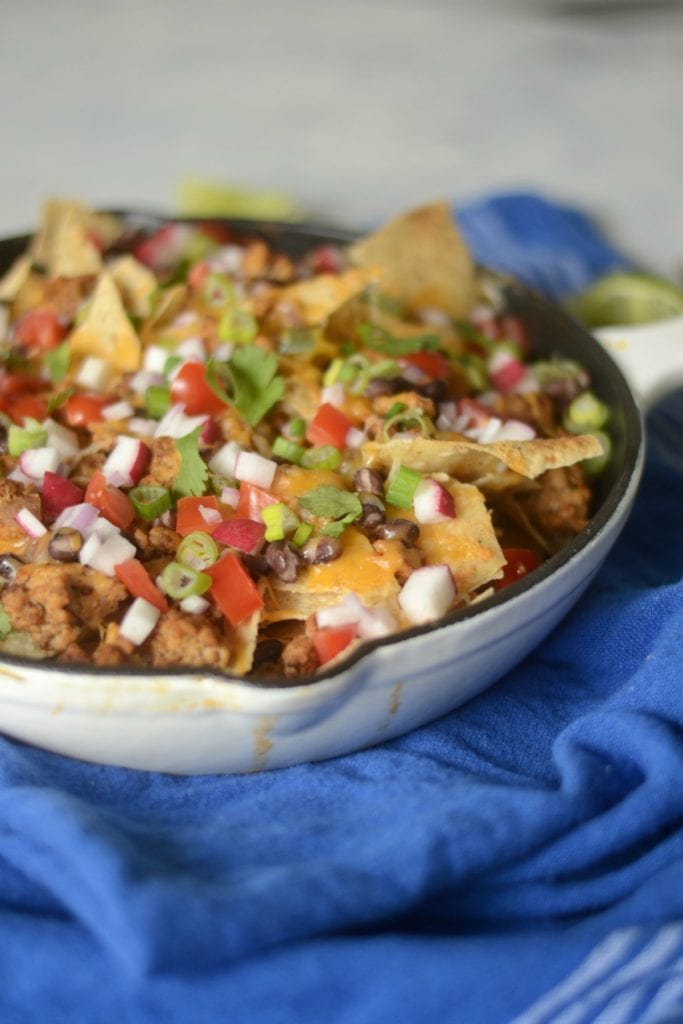 Soon, I was asking anybody and their mother to go walk with me or meet me there. When I couldn't find anybody, I stopped after class and walked back to my dorm with my box of nachos. I didn't want to sit alone and eat. So, I ended up eating cold nachos. They were still good.
Once I moved into my sorority house, I would talk my friends into driving to the dorm for nachos. We had a car. we could go anywhere. I still chose nachos.
Now you understand when I post pictures of nachos on social media or comment on your pictures of nachos and I say, "I could eat nachos everyday." I seriously could, because I already did in college!
Moral: I love nachos.
Related posts: