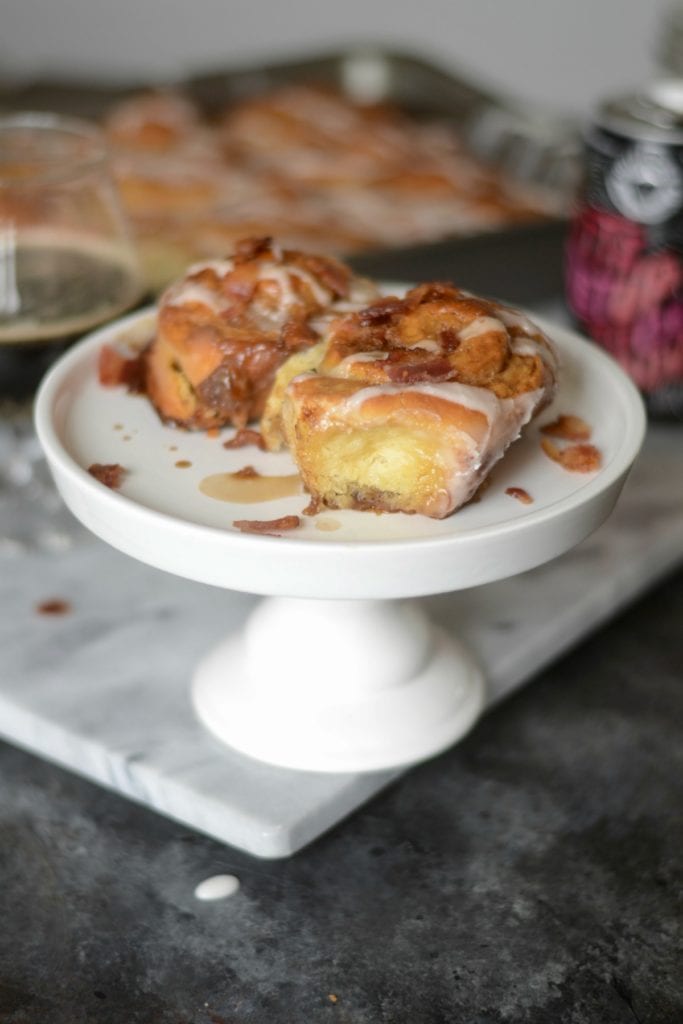 There are a few updates that are in order. Number one. Remember when I was freaking out about speaking in front of a high school class about food blogging? Well, I friggen killed it. Like Murder She Wrote style from the Save the Last Dance soundtrack. You know what I'm talking about. The kids listened and asked questions. The only hiccup was when the teacher asked, "You're going to show us you site at the end, right?" And I was like, "Uh. Yeah, definitely." But in my head, I was like, how could I forget to work in my actual little corner of the web?
Also, total NOT humble brag, but the same day I killed it with a payment negotiation for a little site visit/blog write up in the same day. #ladyboss #actualbrag
Ok, so to the other update.
You know how I was all like, "Waaahhh, waaaah. My kids don't listen and aren't sleeping." Last week. Well, mother of the year here, failed to see that poor little Jacky B was cutting 4 molars at once. Oops. If it makes you feel any better, I totally feel like a huge a-hole now, Jack. Sorry buddy!
Now that we are all caught up, let's move on to new business.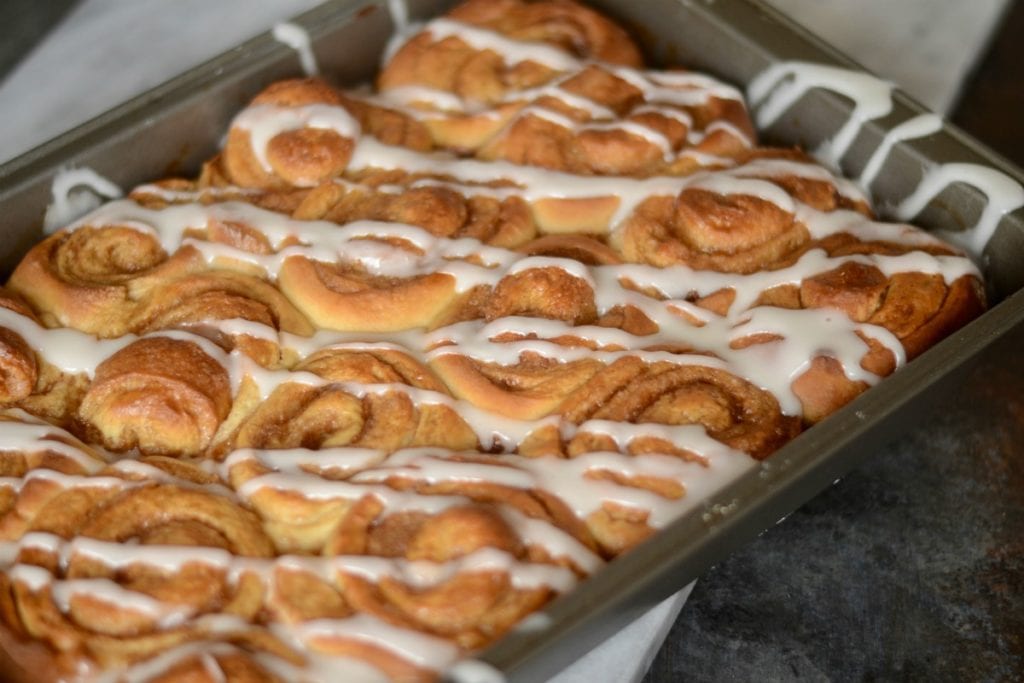 Beeeeerrrrrrr! No, not brrrr. The kids played outside again today and I saw a lady wearing cropped leggings and flip flops at the grocery store. So definitely not brrr. Beer. If you are a little trepidatious with your beer selections and, let's say, maybe a dark beer scares you, fear not. Dark beers are great for cooking. Sub it in for a red wine or, like in this case, make a glaze for a favorite breakfast pastry. This would even be phenomenal over some waffles or pancakes.
I mean, let's say you're the kinda person that cooks for your valentine on Valentine's Day. This. This is a beautiful dish to come bring them in bed.
Sigh. Another Valentine's Day treat for you guys. You're welcome!
Related posts: