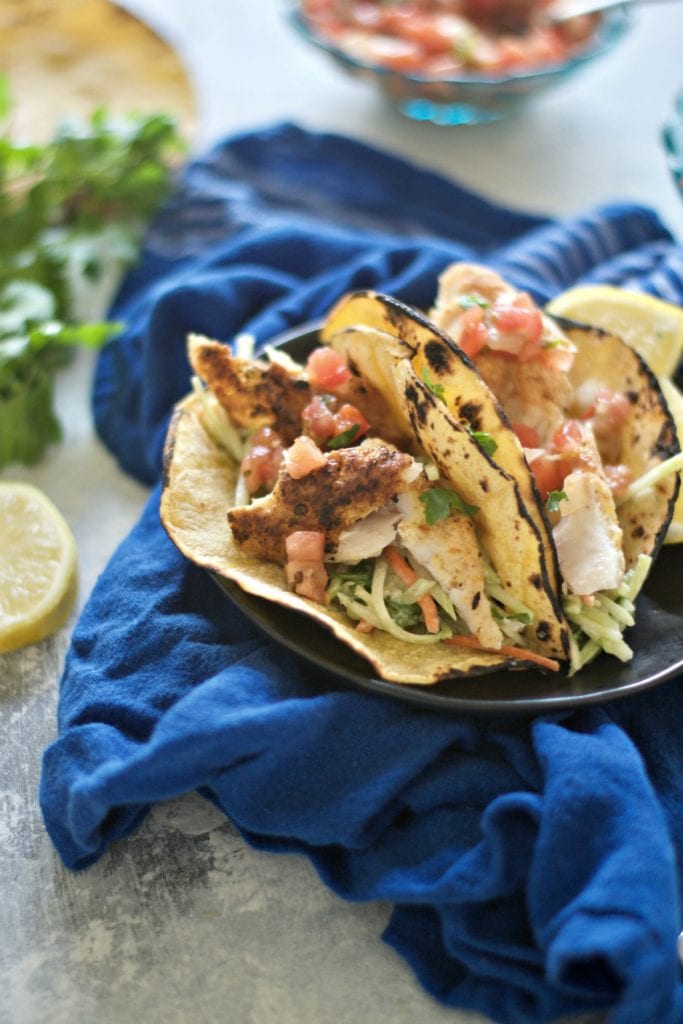 It's peak season for the Filet o' Fish. That's right. For all us Catholics/Christians it is Lent. That means no meat on Fridays. Since I don't really want my only option to be a tartar sauce laden fried fish patty, I seek out fish tacos. Oh, and on nights I don't want to cook, fish sticks in the oven all the friggen way!
Last year Andy ate fish sticks. I am curious to see how he reacts this year and more importantly how the pickiest of picky eaters, Jack, reacts.
Back to tacos.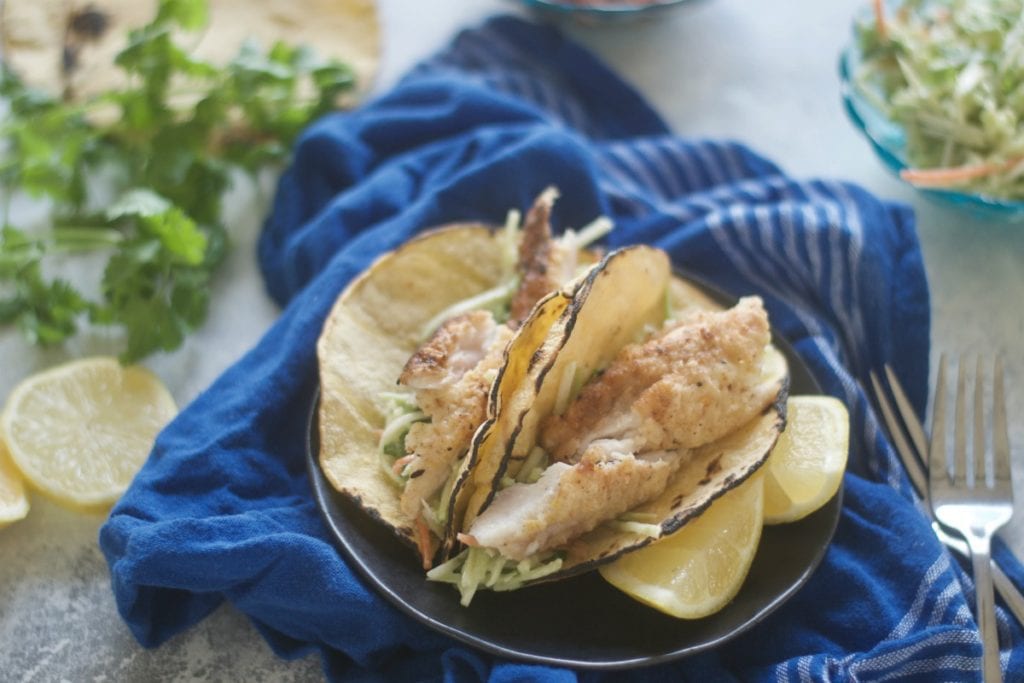 This month is the month of my birthday. Last year around this time, I decided to dedicate an entire month to pizzas. The amount of pizza toppings, flavors, and combinations is endless in my mind. I could totally open up a pizza restaurant. Scratch that. I would probably get pissed if people just ordered cheese or pepperoni when there were so many other options.
Well, this month, I almost went with an entire month of tacos and taco toppings.
I could eat tacos and pizza everyday. But, for you my reading audience, I decided you might get sick of taco recipes. I think you guys like a random cookie or pastry recipe thrown in every once in a while to mix it up.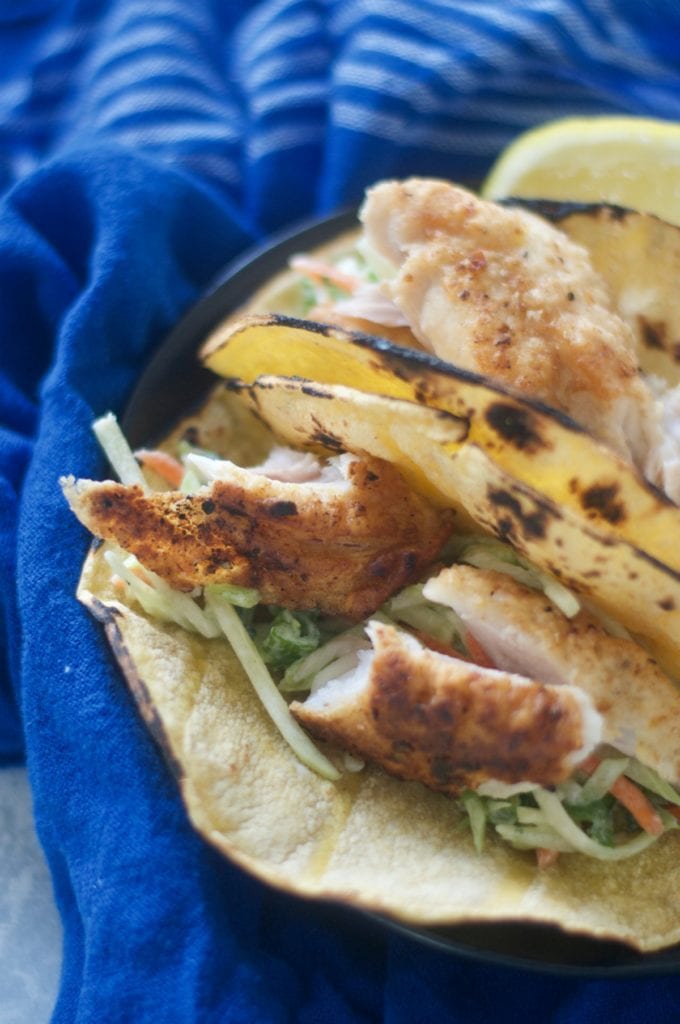 While on one of my weekly (maybe every other daily) trips to the grocery store, I saw the prettiest snapper in the seafood section. My parents always talk about how much they love snapper. I told my mom I was making tacos out of it. She rolled her eyes and explained it is such a good fish on it's own. I didn't want to dirty it up too much, so I did a light dredge in lemon zested flour. It allows a nice thin crisp layer and gives just the smallest kick of lemon. Perfect. The taste of the fish still shines through.
Then I put it on a bed of broccoli slaw dressed with a Greek yogurt, lemon, olive oil sauce.
I am actually kind of proud of not only how good this is, but how quickly it comes together.
Weeknight win!
Related posts: