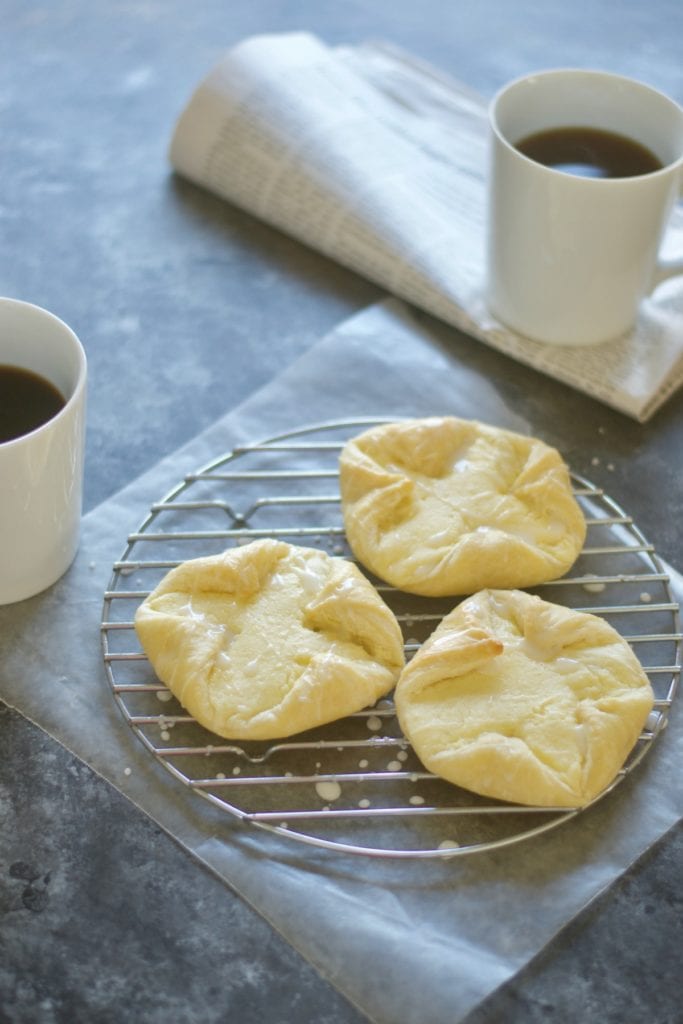 Mike and I had the amazing privilege of going away for two nights over this long (for some) Casimir Pulaski Day weekend. God bless that beautiful Pole and the city of Chicago for kind of still keeping it a holiday. We went away to Lake Geneva, Wisconsin. We stayed at The Abbey Resort which was super cozy and vintage but still modern and in good condition, if that makes any sense.
It is a good thing that we stayed two nights because if we had to come back and parent after night one, I would not be a happy mommy. Let's just say that it all started around 1am with a fighting couple in the room next to us. To clarify, we also shared one of those doors like if we wanted to adjoin the rooms, which I think made things a lot more crystal clear sound wise. About 3am, the fighting stops.
Something else starts up. You know what I mean.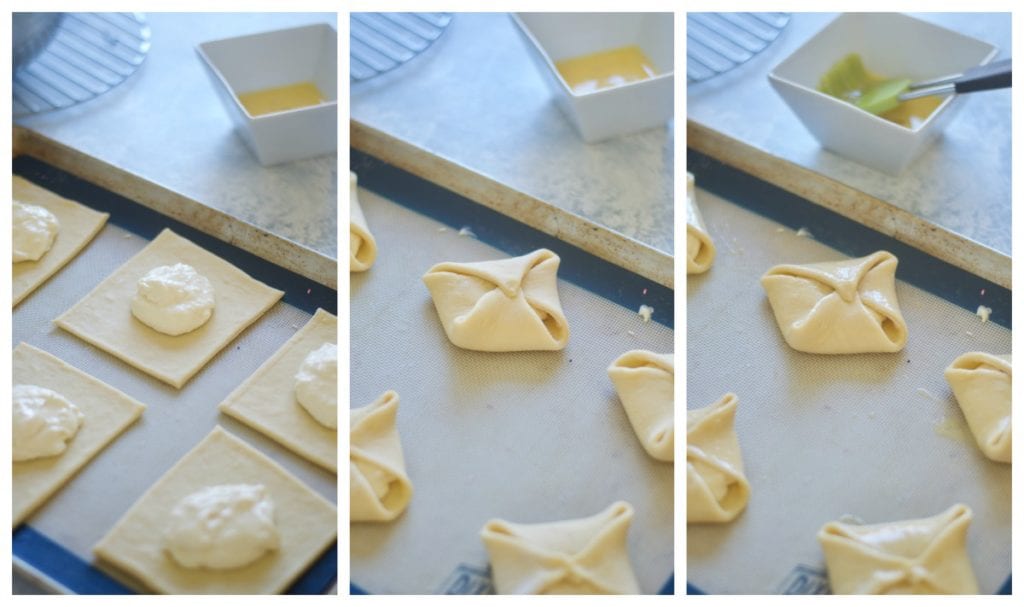 Let's just say nobody should have to hear those sounds through a shared wall at 3am, especially when that person is a tired mom who only wants to sleep. I wasn't even asking for much, maybe a solid 8 hours. Heck, I would have taken 6! Lucky for us, Good Will Hunting drowns out noise a little and these crazy neighbors checked out on Sunday. The whole hotel and town turned into a ghost town. It was exactly what I wanted after the night before.
Mike and I packed bottles of wine and a few six packs for our trip. I don't know when we thought we were going to drink these over two nights. I also think we may have thought we were still 21. Um, not so much.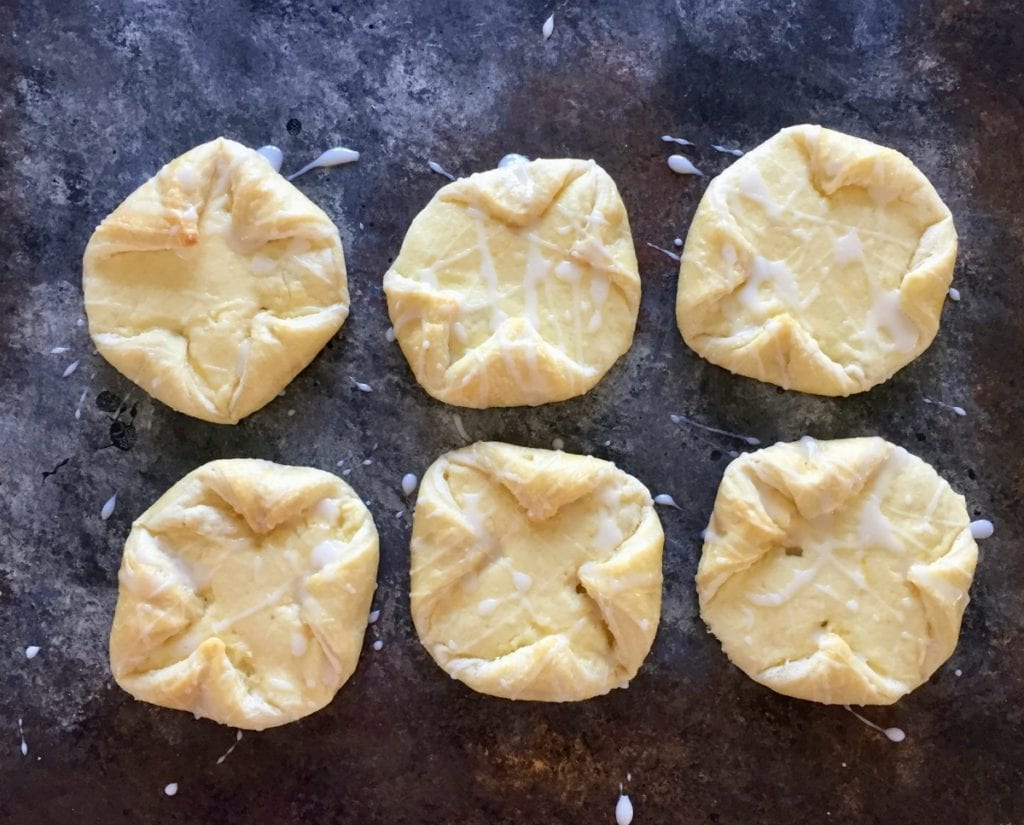 All the beer and wine we brought got packed back up and brought back home.
We also napped for 2 hours on Sunday after a heavy carb-filled brunch. Then went to dinner and fell asleep by 10. Restful and relaxing… On night 2. You know how when you come back from a vacation you now need help getting back into real life? Unloading bags and doing dirty laundry, unpacking, and wishing you would have hit up the grocery store before you went away. These are all things hanging over my head.
One thing that is not hanging over my head–breakfast! Good thing I checked another complicated pastry off my bucket list and made these danishes ahead of time. Me and the boys will be eating them all week long.
Recipe from The Vanilla Bean Baking Book
Related posts: