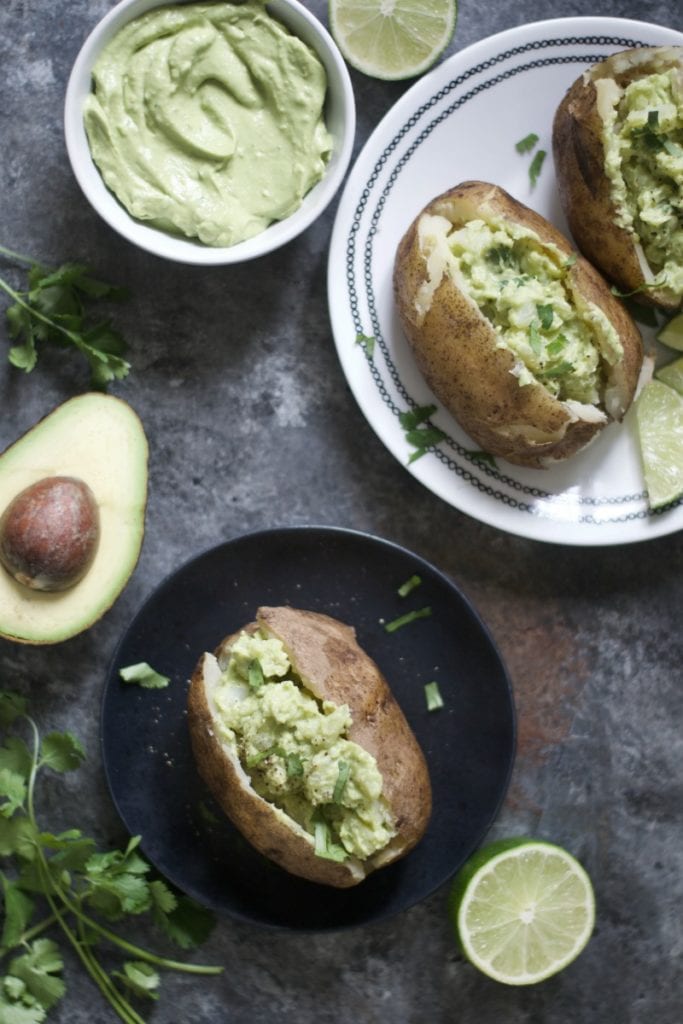 Don't you guys hate when you have those moments when it dawns on you, "My Mom was right?" I have these moments a lot, actually. However, I only admit to them every once in a while. Even as a kind of grown up, I still cannot let my Mom know that she is cool or she knows more than me. Oh, I cannot wait until Andy and Jack start doing this to me.
My mom has been saying for years that dairy causes most problems in my life. In college I had some gallbladder issues and right away she jumped in with her cheese case. At the time I was not about to give up my precious fried cheese curds and pitchers of beers on Wednesdays lifestyle, so I scoffed her off. Every time I gained weight, cheese. "You know, if you would just cut that cheese out you would probably lose weight."
"Just saying."
Now, I can get behind not drinking milk. In my science brain I can see how weird it is that we are the only species that drinks milk beyond infancy. I can also see how weird it is that we drink the milk of another animal. Again, milk drinking goes against nature. I get it.
But cheese?!?!?!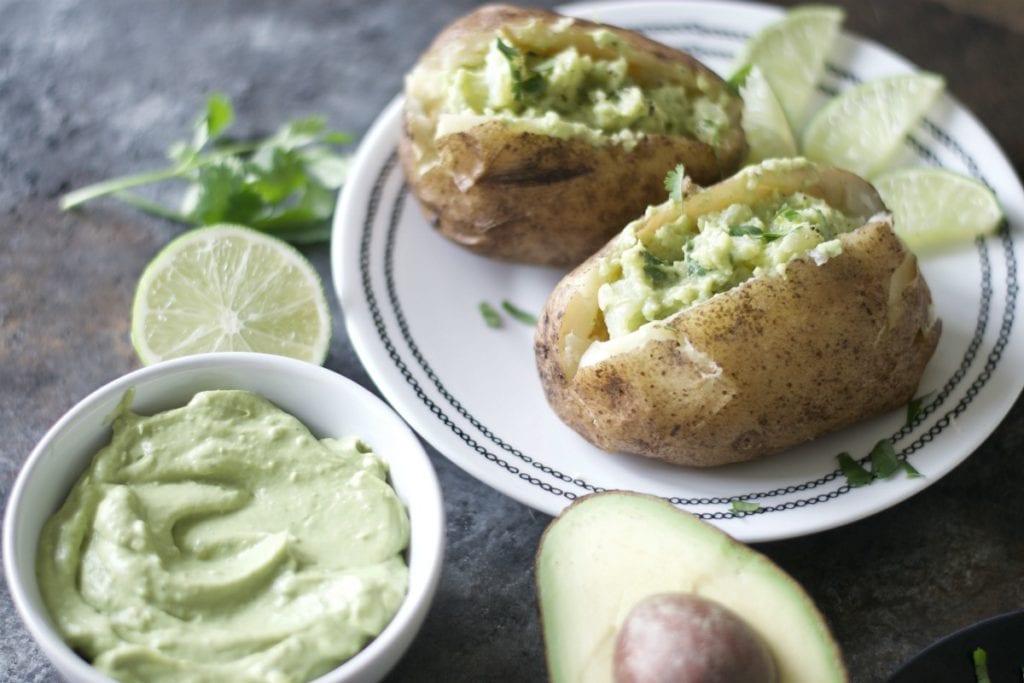 It is so good!
Lately, I have been getting major acne breakouts along my jawline. I wash my face every morning and night. I wear a light makeup. I moisturize. I think I try to do a good job taking care of my skin. Well, these massive breakouts keep happening. I knew I had to do something, so off to Doctor Google I went. Do you know what this fricken hack of a doctor told me?
Dairy!
Are you kidding me? My mom and her crazy cheese theory might be on to something. Ugh! And to make it worse, right before these two whopper zits popped up on my face, guess what I ate for dinner? Two slices of my favorite deep dish pizza. Womp, womp.
For the next two weeks, I will be making a conscious effort to eliminate dairy from my diet, (except for maybe on Pizza Fridays) to see if this happens to curb these breakouts. Getting older is so much fun! Luckily, there are a lot of other flavorful and fatty things I can stuff my face with that hopefully won't turn my skin against me. Like avocados! Also, you can totally skip the sour cream, like I did, on this recipe. It still packs a punch!
Related posts: