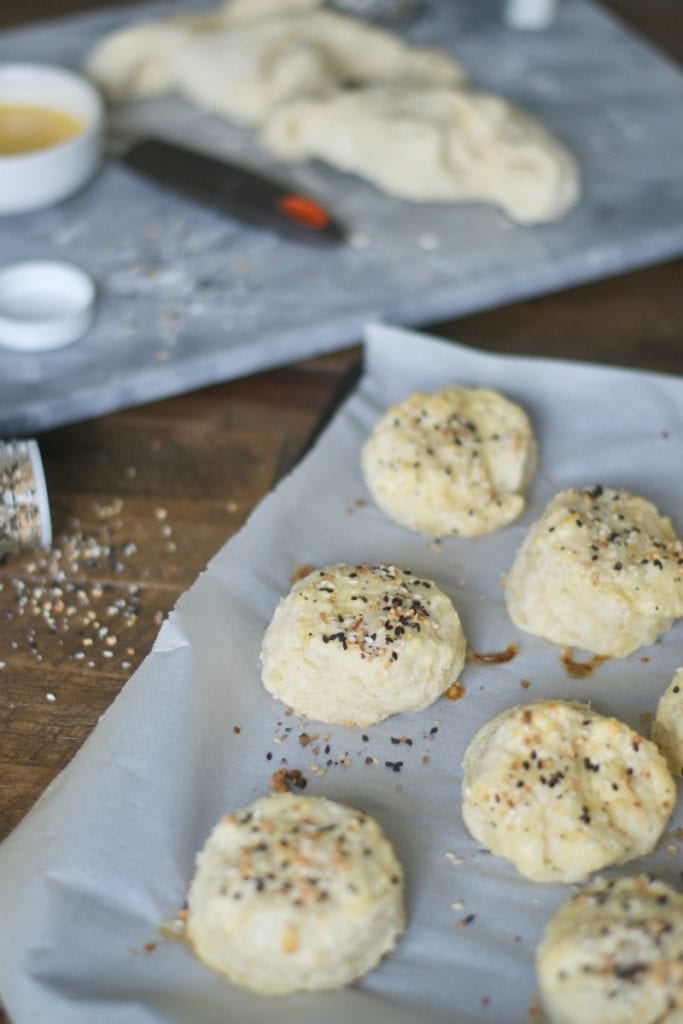 Did you guess it? Do you not have any idea why I am asking you about a guessing game? Well, pause. Go back to here. Scroll down. Read my clue and then come back.
Did you get it?
BISCUITS!!
It is the eve of the brunchiest day on the planet. Well, aside for Mother's Day and really any other nothing to do kinda Sunday, in my humble opinion. My kind of brunch includes biscuits. Actually, my kind of any meal includes biscuits. Or carbs of any variety. And a week ago, it would have included cheese. Womp, womp. (If you want more on that saga, read this. I honestly feel like Juliet talking about Romeo, except I am Juliet and Cheese is Romeo. "My only love, sprung from my only hate.")
Cue the Claire Danes cry face.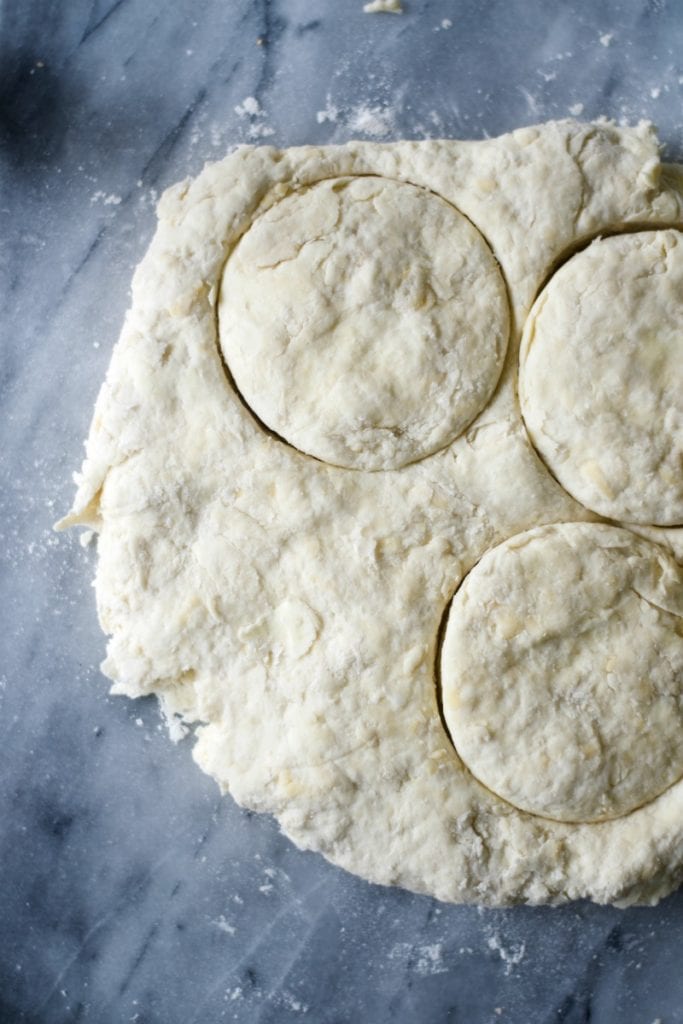 Anywhoo. Changing the subject only a little bit here. Any time I make biscuits, I think of Stephie. That and sweet potatoes. Those two things were kind of obsolete from my diet before she came along. The first time I made biscuits was actually with Stephie. And shocker, it was a recipe for the blog.
Man, to watch her dump the bowl of flaky, crumby dough on to my old apartment's countertops and expertly knead it into a mound of buttery goodness, was a spectacle. Since then, that has been my how to mental video of making proper biscuits. If I had never seen her do that, I would still be mixing my dough or adding more and more buttermilk until all the ingredients looked like dough. Which is not how biscuits work.
Right now a lot of you everything bagel purists or even biscuit purists are thinking, "What is this she-devil doing to our recipe?"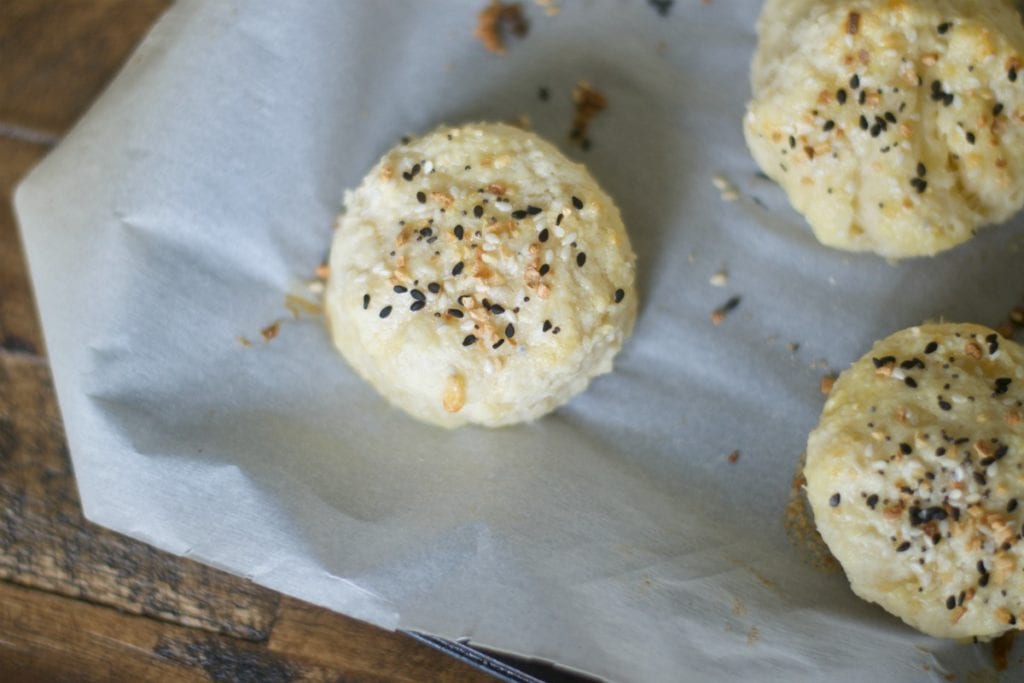 Um, and the answer is, making it awesome. Plus, ol' she-devil here spent a pretty penny on this amazing Everything Bagel Spice Blend from Trader Joe's and by golly she is gunna put that ish on everything.
Frank's Red Hot style!
eh-hem
Sorry, got a bit carried away.
Happy Easter tomorrow, if that is something you celebrate. Otherwise, happy everything bagel biscuit brunching.
PS this blend is also totally awesome on avocado toast and hard boiled eggs.
Related posts: