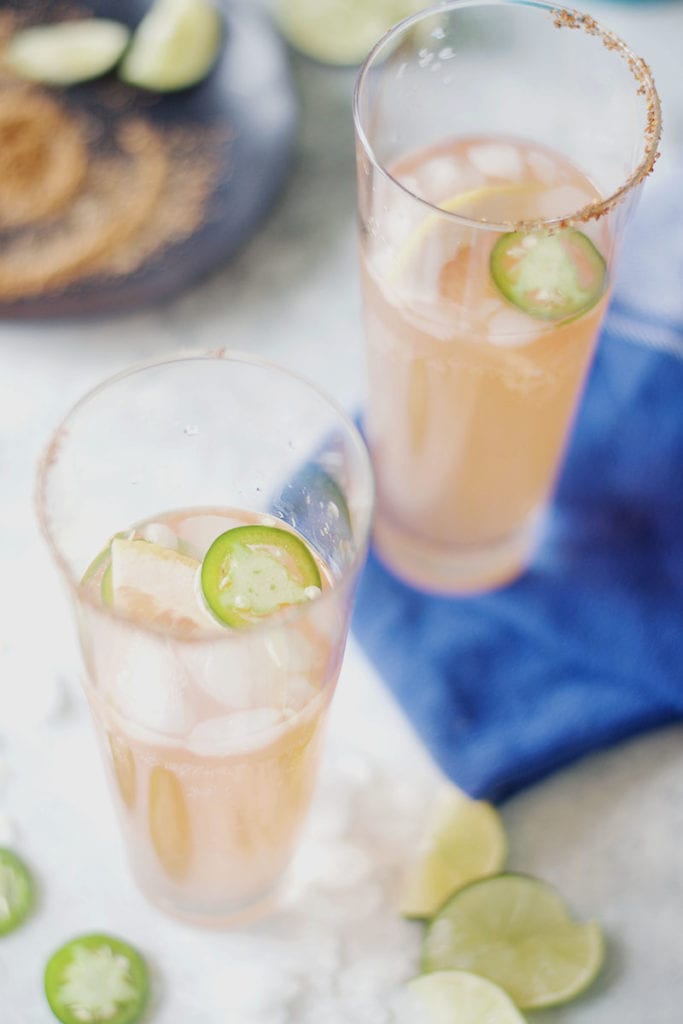 Two weeks late for Cinco de Mayo. Oops! When this week comes to an end though, I am having a drink or two. And not just a beer. A grown up, fancy (but not too fancy) drink! March through May have been a bit rough on the olde Sarcastic Cooking fam. Kudos to all teachers and teacher spouses. Especially those who coach spring sports.
Mike coaches two sports, football and baseball at his school. Football season is rough, but it is nine weeks. Nine weeks and nine games. That's it! Granted, they have practice everyday and even practice through the summer. This season still does not have as huge of an impact on us as baseball.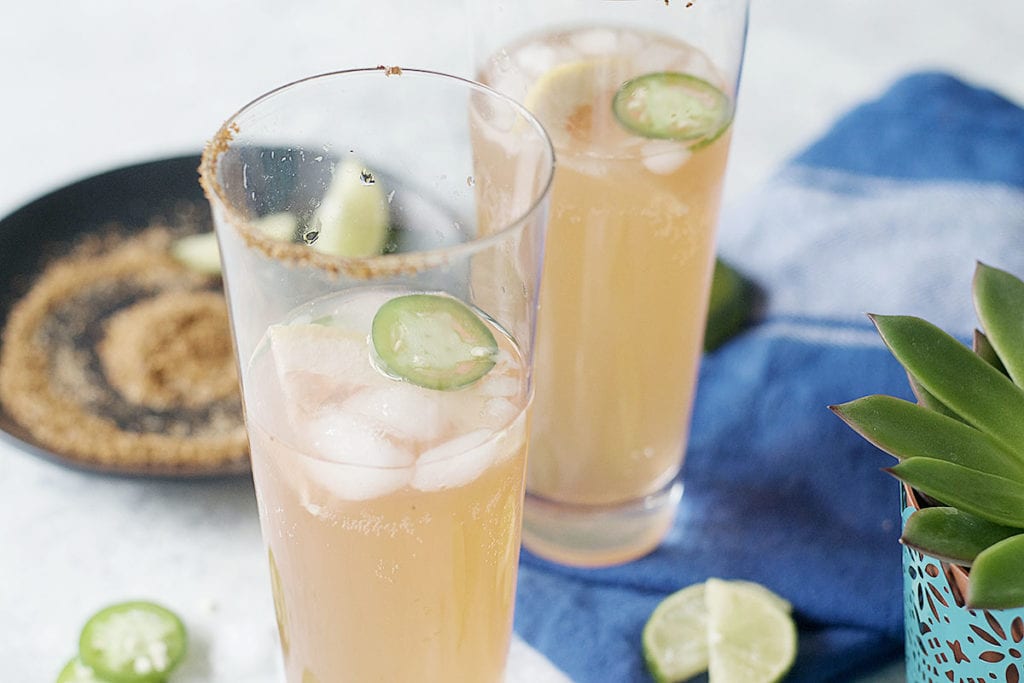 During baseball season, Mike is gone from 6am to 7pm/8pm/9pm. Yes, that is a crazy work day for him. he basically has to eat three meals out of his car since he travels between campuses. The end of the year car clean out is always where I catch Mike in his McDonald's web of lies. "I swear I ate the lunch you gave me." It's the best.
This also means that Mike doesn't see the kids for a few days in a row sometimes. When Andy wants Daddy he is just stuck with me. Believe me kid, I wish he was here too.
Well, Friday is his last game and I already have all the ingredients for a taco-palooza and spicy paloma fest. We really like Mexican food in this house. I am thinking it will have to wait until Saturday or Sunday though, because if he doesn't get home until late on Friday, I might already be heading up to bed at 9pm. These kids really drain the life force out of me by the time we get to Friday.
I will try and be strong though and remember there are drinks, adult drinks, at the finish line for us!
Related posts: