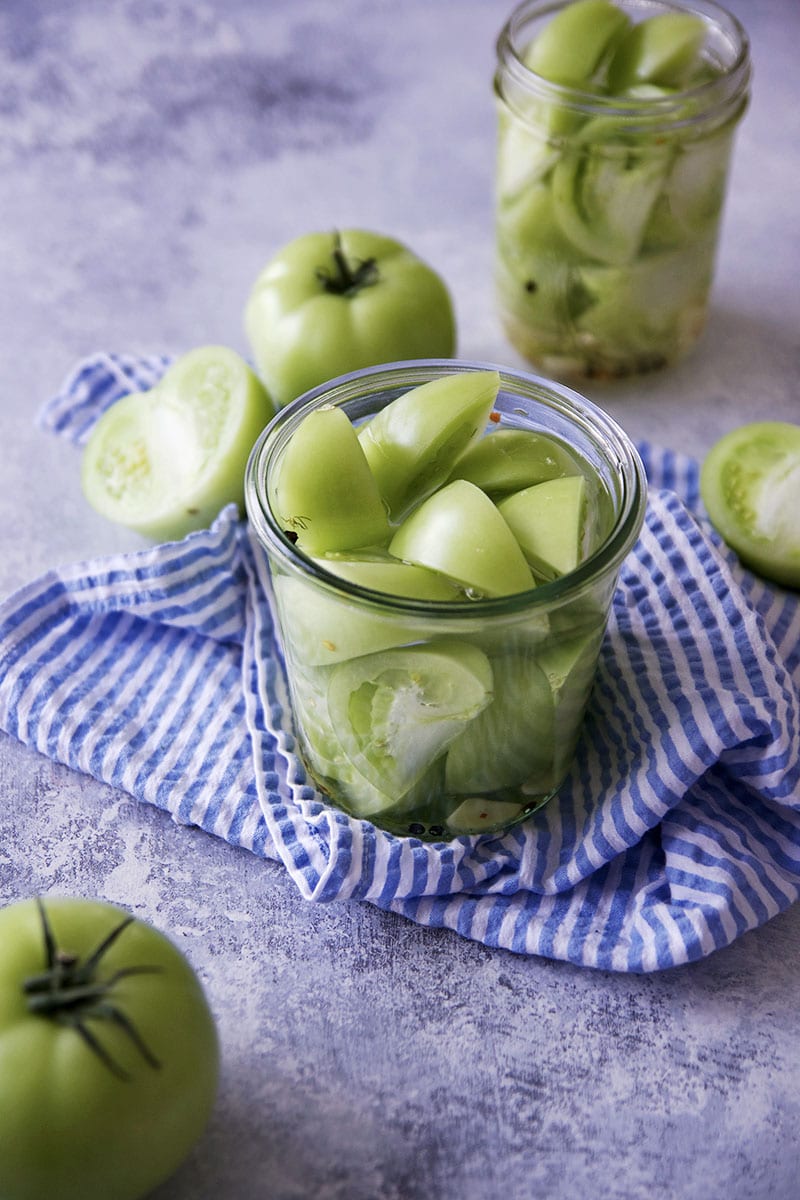 We have lived in our house for over a year now. I love it. Perfect fit, great neighborhood, and more importantly, the kids love it here. However, there is a small part of me that misses that semi-city life we used to have. Is this normal? All you fellow newly suburbanites out there, do you share my struggle?
There are plenty of fun things to do here. None of which are walking distance though. We have to load up the van and go. Yeaaaahhhh, the minivan. When we moved to suburbia, we went all in! In our old neighborhood, which was on the very outskirts of Chicago, they were starting to build more restaurants down the street. And, ugh, I recently went back and saw they put in a fricken drive-thru Starbucks like three minutes away from our old place.
The nerve! Do you know what I would have given for that caffeine rescue being only a little stroller stroll away?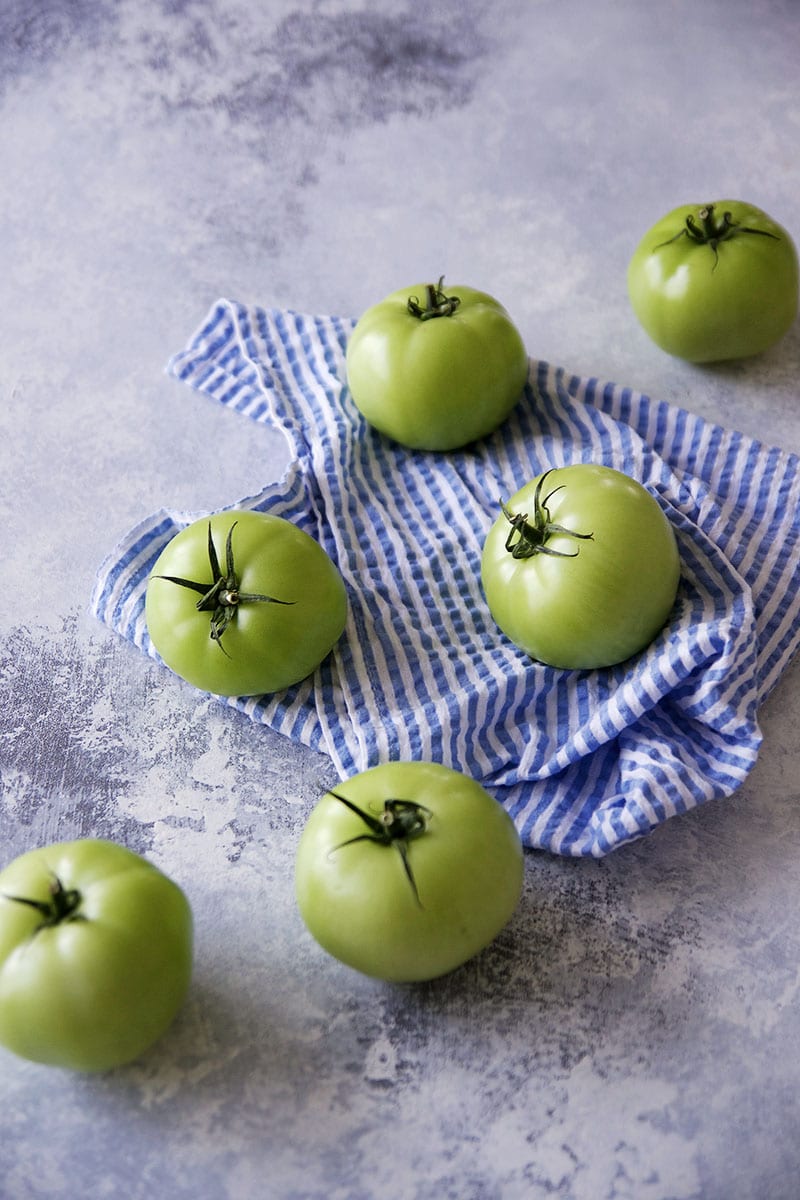 I digress.
Before we moved, we made a list of all the local places we wanted to visit one last time. It was a long list. We tried to hit up all our faves, but we couldn't get to them all.
One very important place we forgot was Superdawg. Yes, the ORIGINAL Chicago Superdawg drive-in. That was our hot dog spot. Mike and I planned a trip with the kids for lunch. We said we would walk over with the boys, but I have a feeling we would have driven because a 15 minute post Superdawg walk sounds awful.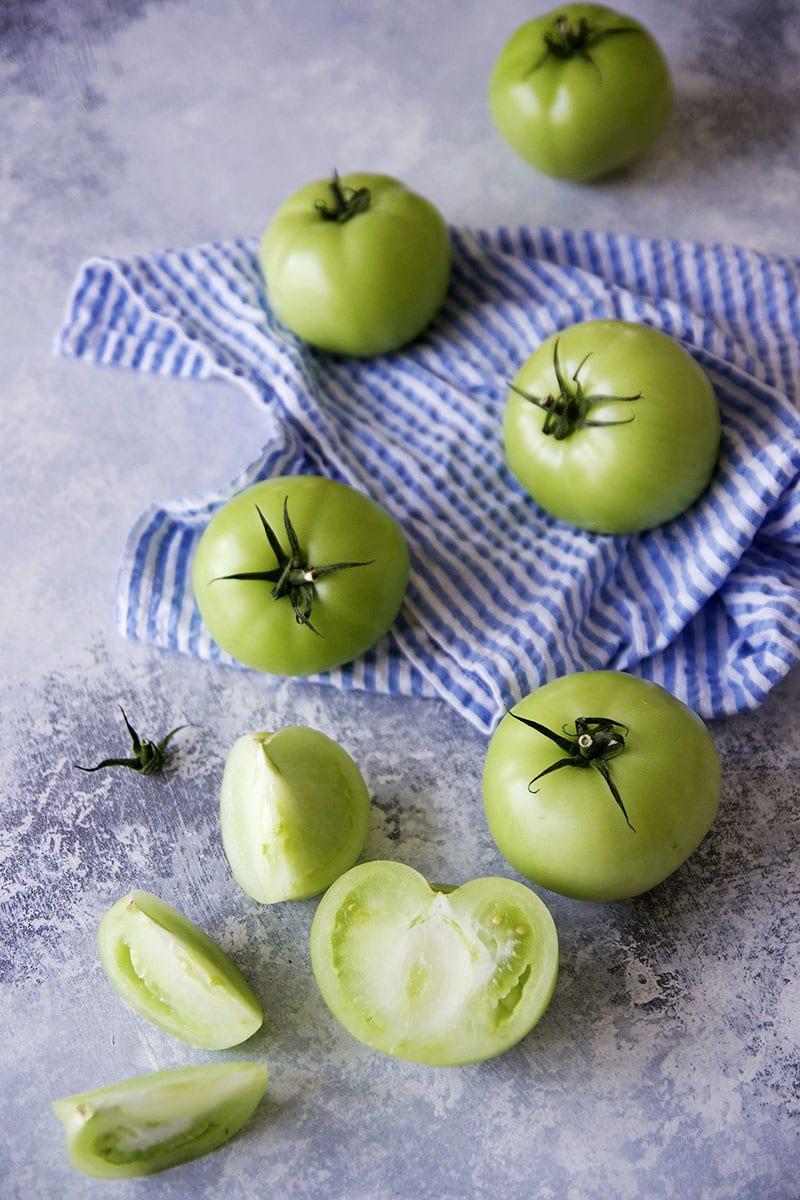 We said we would sit outside and eat with the kids. I have a feeling this would have gone totally awry. They don't have high chairs and it is right on a busy street. I can already see one of us chasing Andy while jamming a hot dog in our face. Ya know, maybe it is a good thing we never did that last visit.
It keeps the memory alive and untarnished. Not that kids tarnish it, but you know what I mean.
If you ask Mike what he misses about Superdawg, I am sure he would tell you the Whoopercheesie. A half-pound burger smothered in cheese. Ask me, and maybe my brother Zack, and we will tell you the pickled green tomato wedge that comes with the Superdawg. Yes, the dawg was phenomenal, but I want to steal every pickle hating person's pickled green tomato. That is my jam.
This summer, I took my mixed emotions, pickled them, and canned them.
I finally tried my best to recreate the flavors. I came pretty close. The original is still the golden standard.
Related posts: