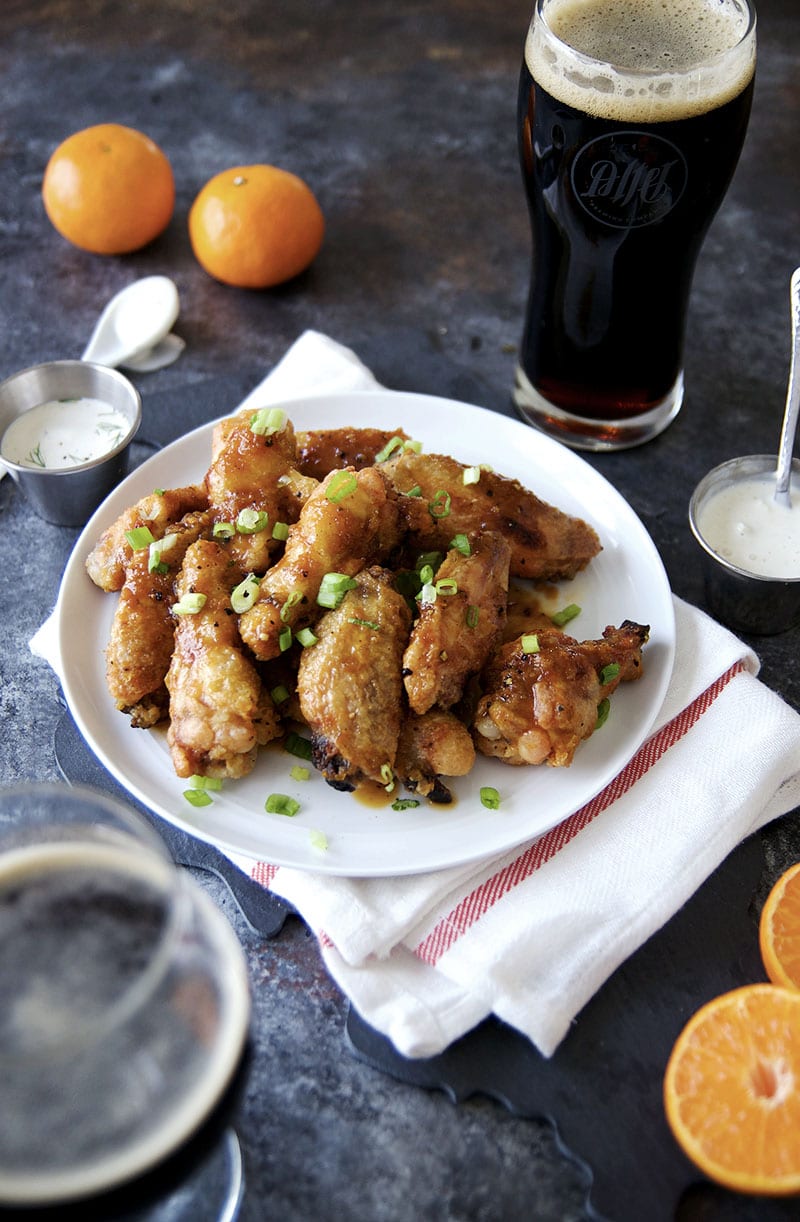 Well, well, well aren't we switching things up this week? Buffalo sauce on salmon instead of chicken wings on Monday and sweet and spicy orange ginger porter sauce on chicken wings instead of salmon today. I like this whole opposite week thing I have going on here. I know you guys do too!
I am always looking for new wing sauces to add to the line-up. Mike would be 100% happy if I just stuck to the script of regular old buffalo sauce. He might even be happier if I invest in a medium spice level wing sauce instead of my favorite wimpy mild sauce. But no! I was not put on this Earth to make his life easier. Even though, side not, I totally do make his life easier. I am pretty sure every wife/mother can attest to that sentiment!
I wish I could see Mike's face while he is reading this because I know he is going to be blushing. (Don't get all full of yourself dear!)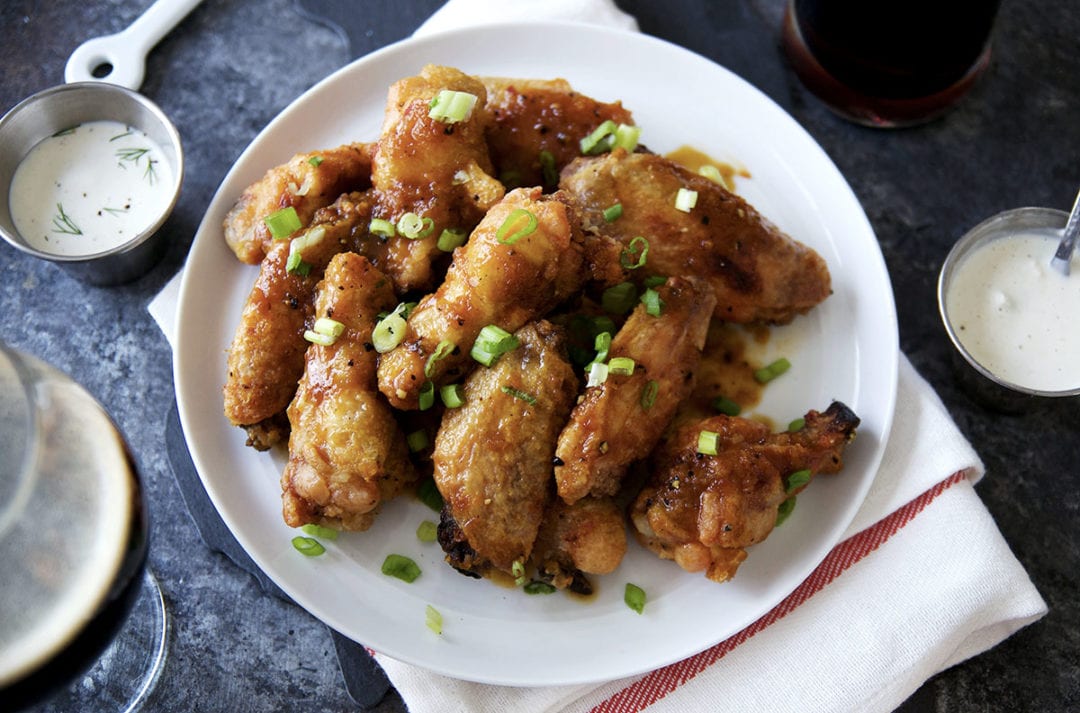 This week Mike has actually made my life easier. GASP! I know, right? All you wives out there are like, "Noooooo, don't admit it!" It's OK. He does deserve a little credit this week.
Over the weekend I must have bathed my feet in mosquito-laden standing water because somehow, over the course of one night, I managed to get about 10-15 mosquito bites on each foot and ankle. Like, duh, how did I not notice this happening to me? cough! margaritas! cough! I guess mosquitoes like tequila. Who knew!?!?!
Those who know me well already know what's coming. For those of you who don't know, I am allergic to mosquito bites. They pretty much make my feet swell up to giant size 9 1/2 balloons. Super appetizing to read about this, right? My normal go to for dealing with this is a little hydrocortisone, elevate my feet, and ice. Done. Ummm, you know who doesn't care about Mom's ouches on her feet? Two tiny toddlers named Andy and Jack. So, kicking back with my feet up was not so much an option.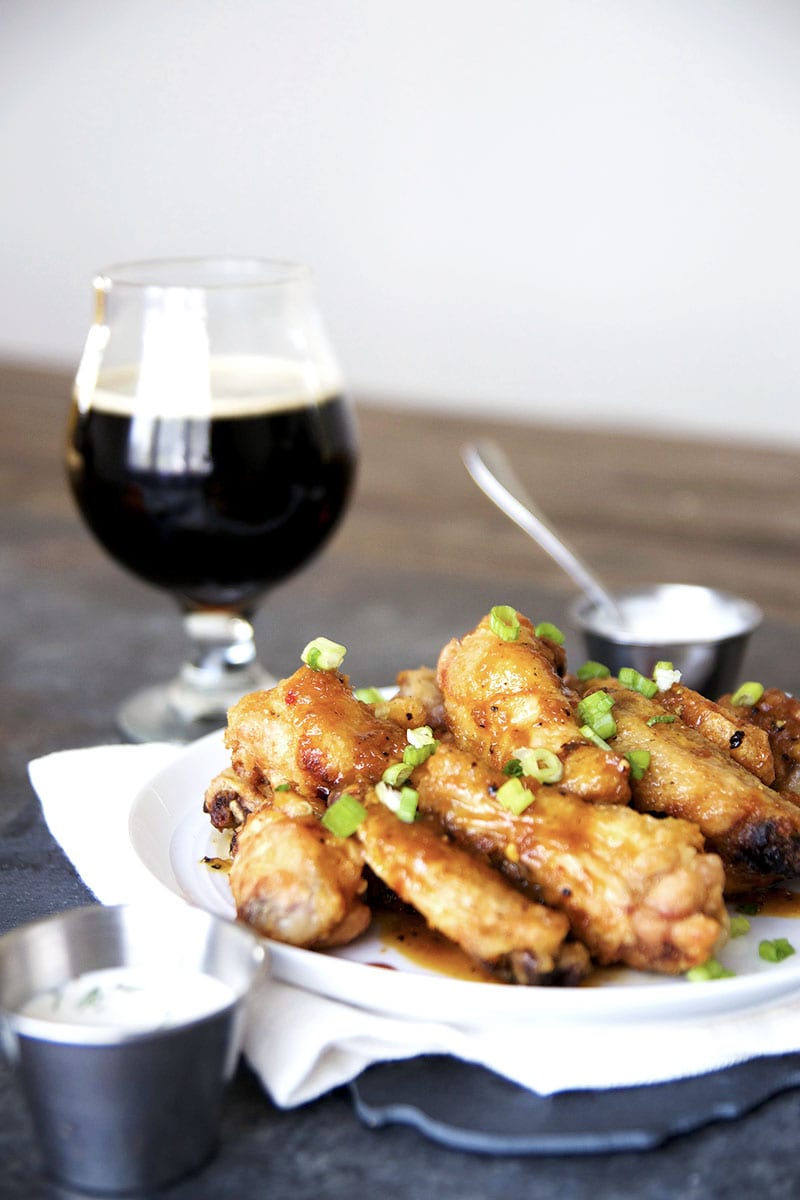 My feet kept getting worse. I think it was the number of bites. Oh God, how annoying am I? Ok, enough old lady 99 problem complaining about ailments.
Anyway, Mike sent me to bed early, made me go get my allergic reaction checked out, he took care of kids bedtimes and bath times all week long. Sigh, my hero. I am finally on the mend, so you know what that means?
NO! Not that! Get your minds out of the gutter!
Chicken wings and beer! All weekend and week long. He deserves it!
Related posts: