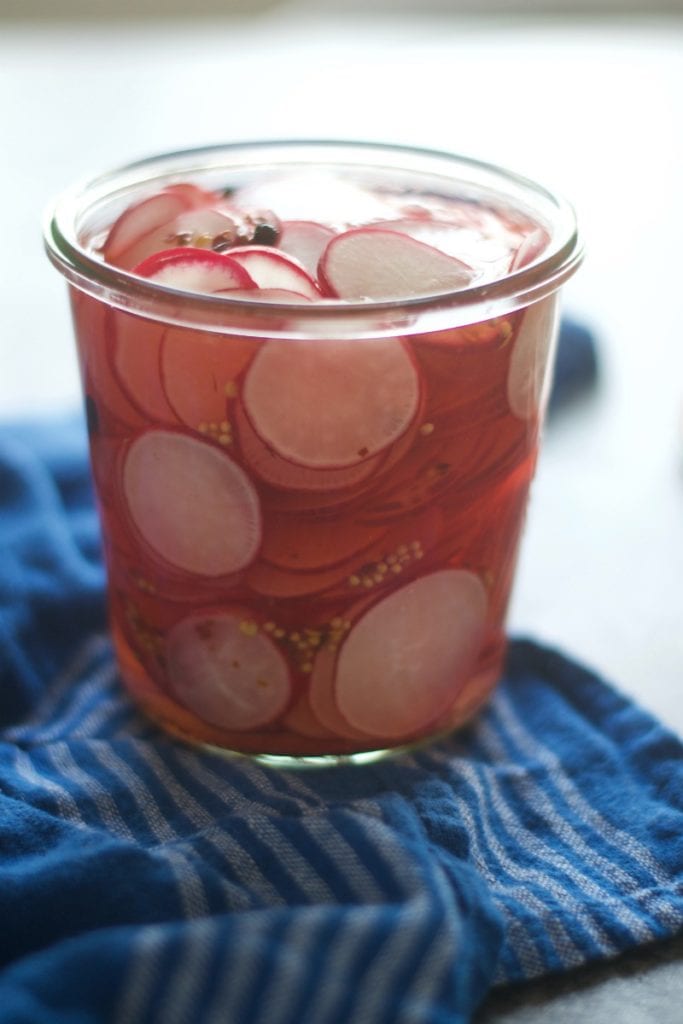 Do you guys have dishwashers? I do! I mean I don't use it…should I?
Mike and I lived in our Chicago apartment for 6 years. We loved it, but we always wished we had a dishwasher.  We moved into our new home last June, and were so excited to to inhabit a place that checked the all important box, dishwasher.
Fast forward 10 months.  We've used our dishwasher about 5 times.
The other day I went to open an empty Weck jar I had up on my shelves in the kitchen. The purpose for getting the jar was to fill it with a ton of M&M's in order to bribe (reward) my toddler for peeps and poops on the potty. I stood up on a chair, grabbed the jar off the shelf, and headed to the counter to open it. Then it hit me!