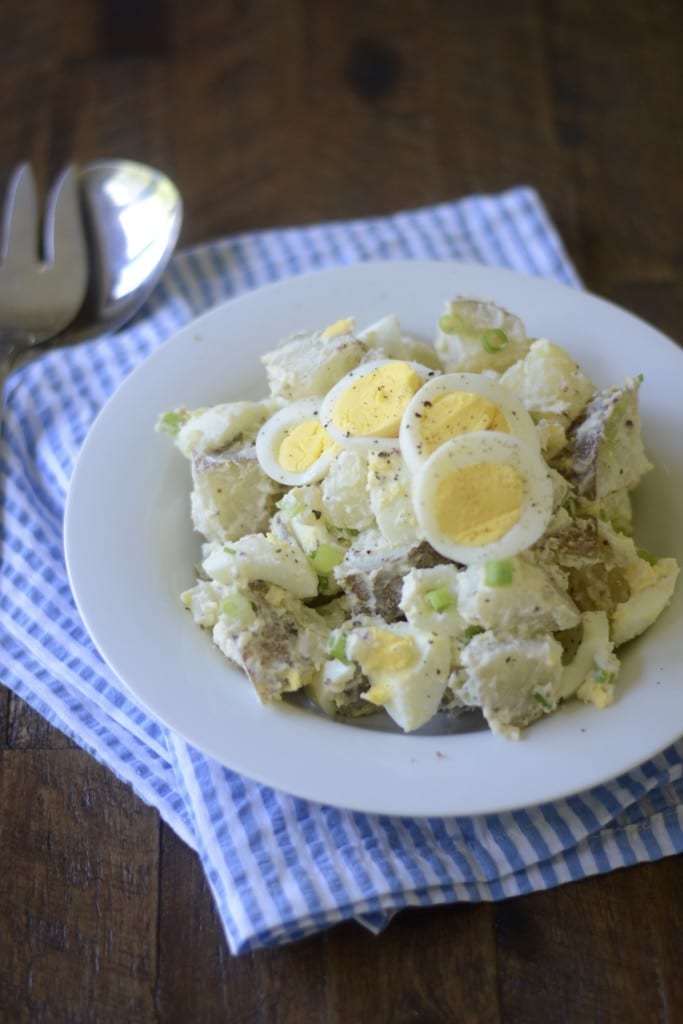 Have you ever been to one of those small plates, fancy shmancy restaurants? You know the ones I am talking about. The ones that think food is a piece of art and that 15 small bites served one plate at a time over the course of 15 hours for the mere price of $500 is what you, the diner, really wants. Well, forgive me, but I don't think I am your kind of clientele. If I am spending $500 on something I would rather it be an entire new wardrobe or plane tickets to somewhere other than here. I will take my food cheap, ugly, and greasy. Paper plates or bowl? Yeah! Bring it on!
Also, most people I know go to those places for dinner and then end up going to a real food restaurant shortly after for a giant cheeseburger. If that were me, I would have just gotten the cheeseburger to start off with and, if I wanted to spend more money, I would spend it on a few fancy beers.
But, it is all about the experience, right? I mean that's what people say. Once in a lifetime.