I'm not going to sugar-coat this; I have been lying to you on the blog.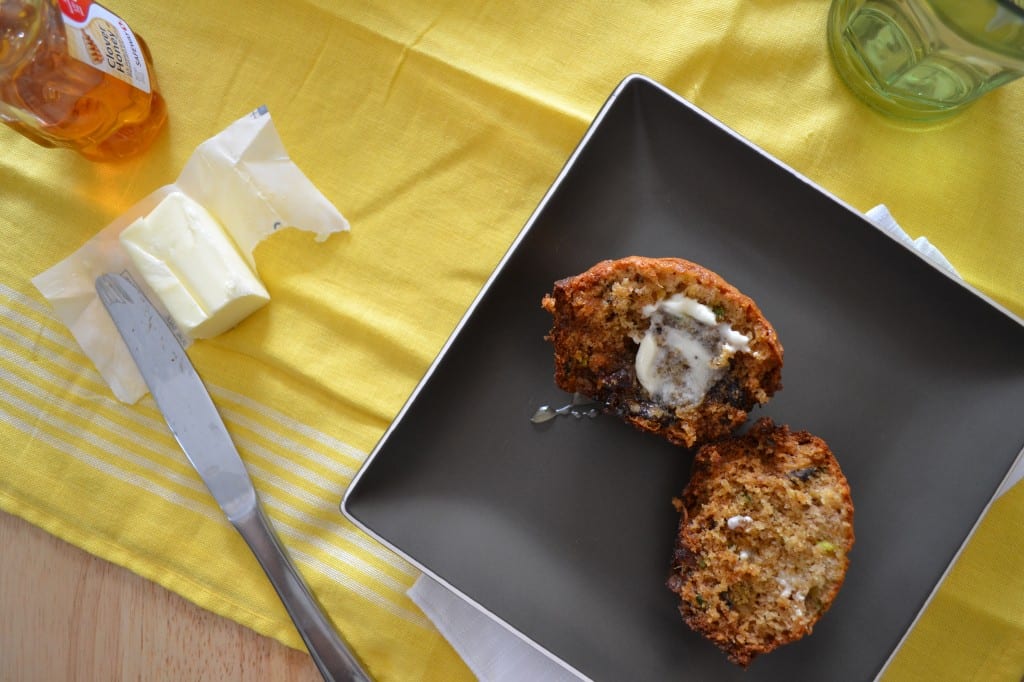 Crab cakes are not cake, as you are more than likely aware, and this most certainly should not be called zucchini bread.
Yes, it does contain zucchini. Do you taste zucchini? No, definitely not!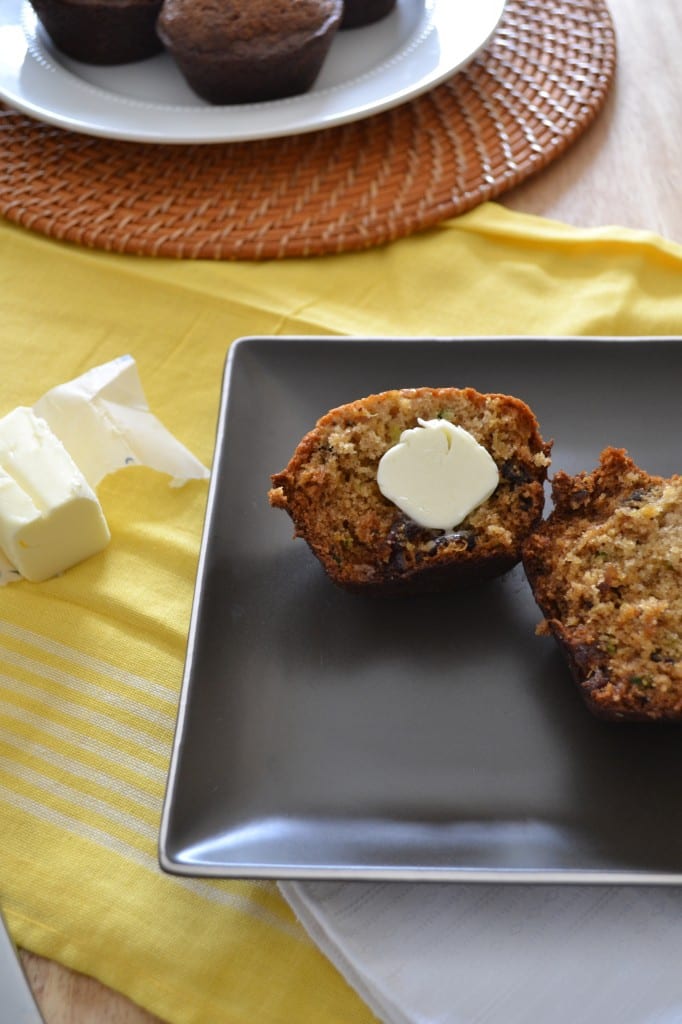 Sometimes I have a very difficult time naming recipes. Calling this what it is, "Zucchini, Date, Pineapple, and Walnut Bread," sounds really stupid, long, and belabored. So, even though it doesn't taste like zucchini bread, that is the name we are going with.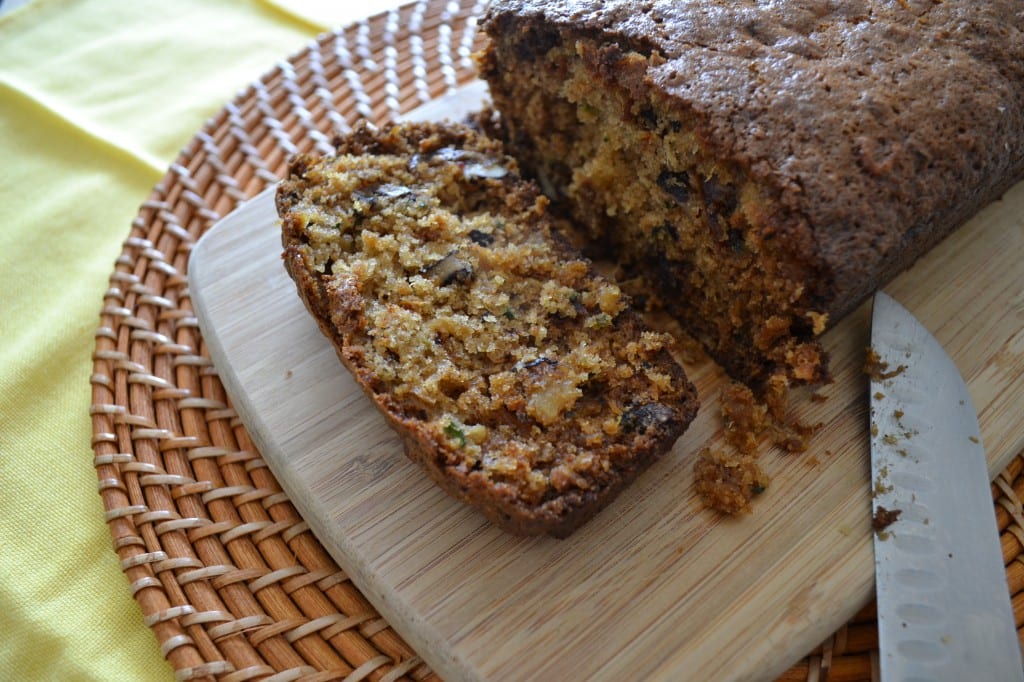 But we will all know that in reality it is soooooo much more!
Ingredients
3 eggs
1 cup vegetable oil
1 1/3 cups sugar
2 tablespoons vanilla
2 cups shredded unpeeled zucchini
1 can (8 1/4 oz) crushed pineapple, well drained
3 cups all-purpose flour
2 teaspoons baking soda
1 1/2 teaspoon cinnamon
1 teaspoon salt
1/4 teaspoon baking powder
1 cup chopped dates
1 cup chopped walnuts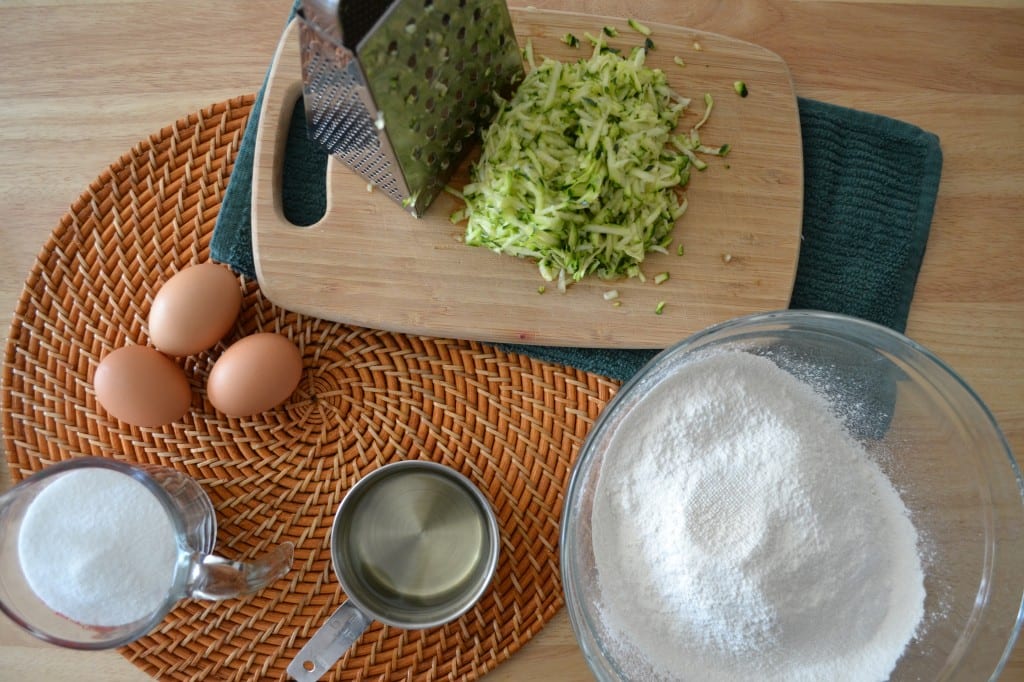 Preheat oven to 350 degrees. Beat eggs, oil, sugar, and vanilla until thick, using a hand mixer.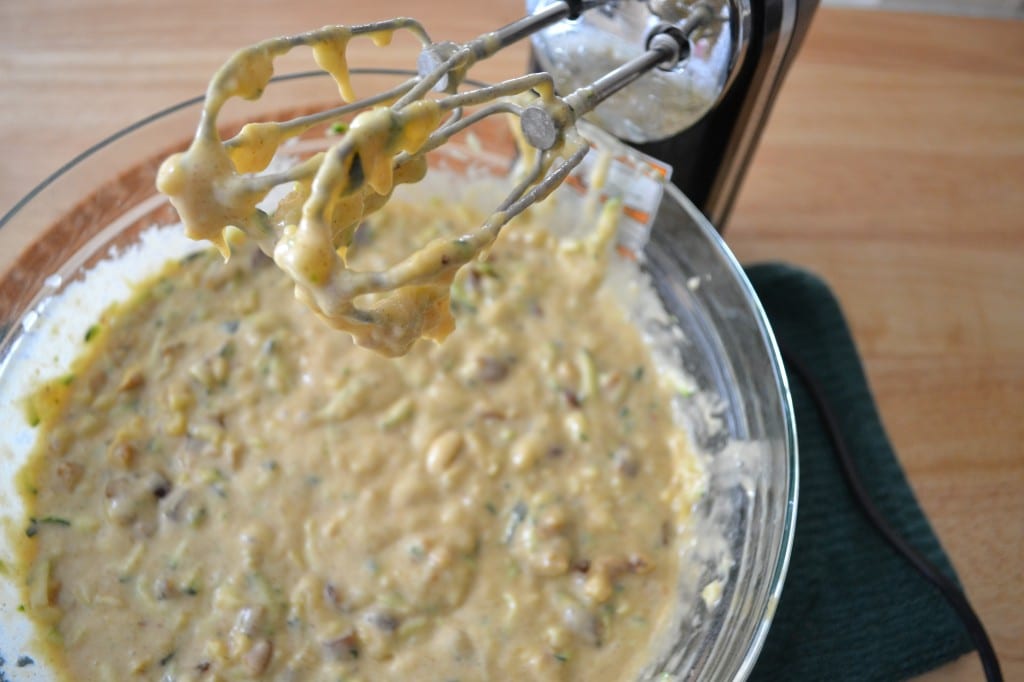 Stir in remaining ingredients; mix well.  Pour into 2 greased 9-by-5-inch loaf pans.
 Bake at 350 degrees for about 1 hour, or until wooden toothpick inserted in center comes out clean. Note: If using muffin tins, bake for 40 minutes.
My conscience feels a lot cleaner after confessing to you all. Now can we douse these babies in some honey and butter and call it a day? Thanks.