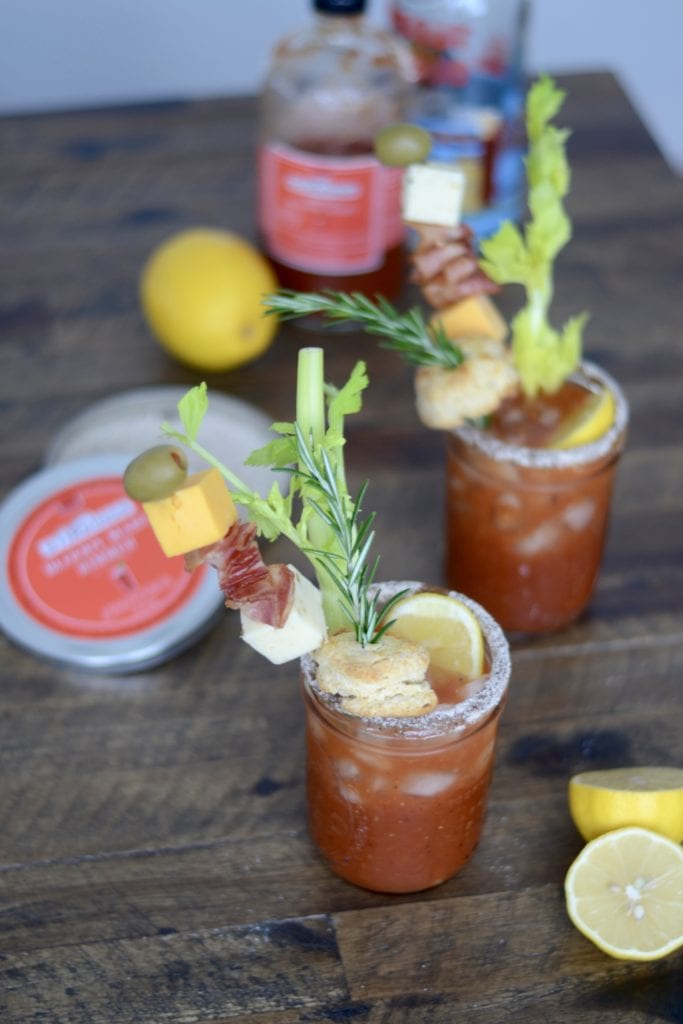 Those of you who have read this blog for the past five years, first off, thank you. Secondly, you know one thing for certain. That one thing is about my wonderful husband, Mike. I will give you a moment to fill in the blank.
Mike hates _________.
Hint: It is a vegetable. Wait. A fruit. Vegetable.
If some of you are new here, I won't let you dwell in suspense for much longer. [Read more…]