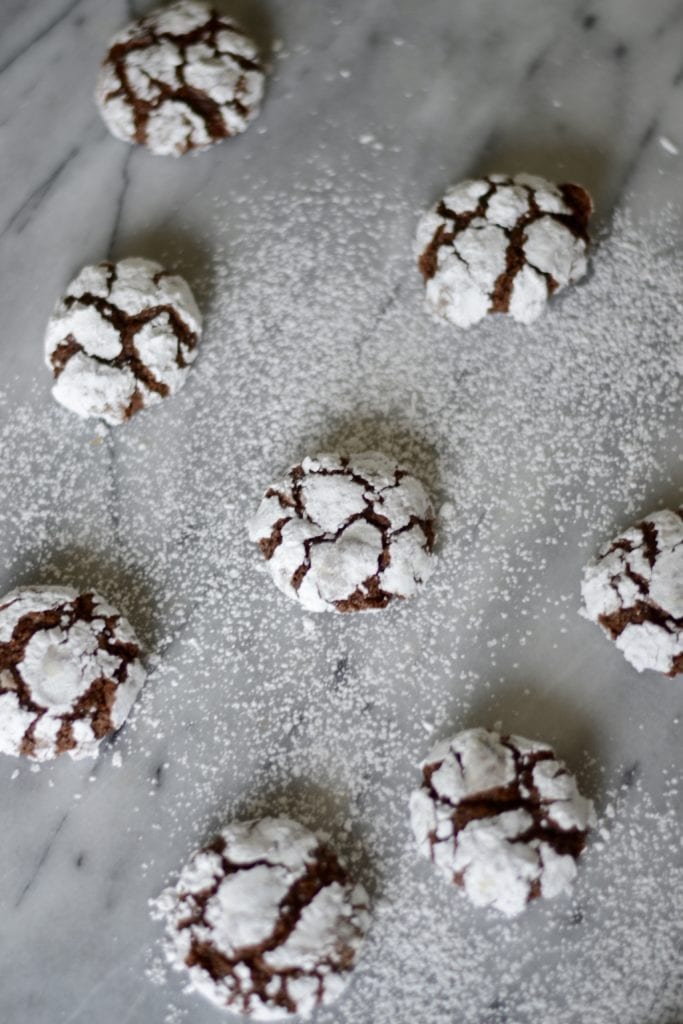 The new fridge is supposedly coming today. I will believe it when I see it. "Here comes the ice again, Falling on my head like a memory, Falling on my head like a new emotion, Want to dive into an ice ocean, Iceeeee how I missed you…."
Oh. That is just my little version of The Eurythmics' Here Comes the Rain Again, but, about ice. I am one of those annoying ice crunchers. I loooove ice.
This time without a fridge has turned me into MacGyver in the kitchen. I can't really buy a lot of fresh foods because I have no place to store them. When it comes time to cook or bake, I turn to my collection of cookbooks and food blogger friends' sites for inspiration.
Then I go to my pantry. I scan to see what I have or what I can replace in each recipe. Slowly, the field of food options gets narrowed down based upon what we have on hand. [Read more…]