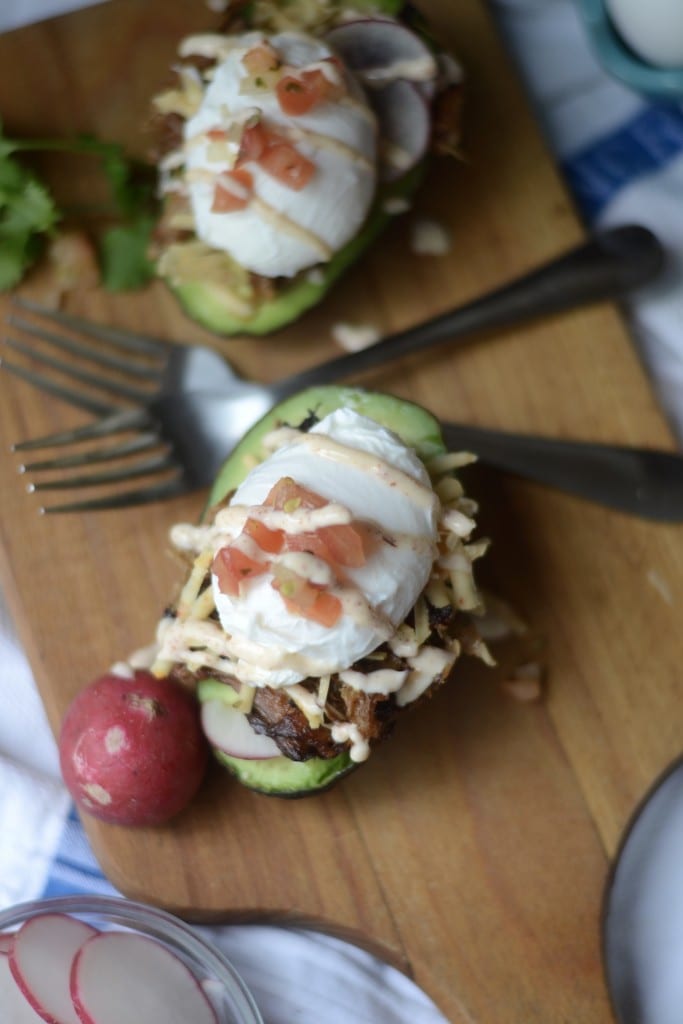 Phew. That recipe title is probably my longest to date. Sorry! As you saw from my earlier post, today starts #BrunchWeek 2016. So, a bunch of us bloggers got together and busted our brains and backs coming up with different recipes for you guys. It also happens to be just in time for Mother's Day, the number one brunching day of the year!
Now that I am a Mom of two, I think I know what I want out of my Mother's Day. This may be awful to say, but I speak the truth so I am just gunna lay it out there. I kind of just want a day out without my kids. Is that bad?
I love them. Every friggen day is like Mother's Day in my house since I stay at home with them. Every time Andy comes up to me and asks, "Snuggle, mama?" My heart explodes and I feel like most of the tantrums and whiny moments from the day are erased. Every second I get to hold Jack and just admire his cute profile and clear, olive toned skin, is something I cling to when he is rolling all over like a maniac not wanting to be held or constrained. I know it goes by quickly and I know that when I am older, I am going to want these guys to want to come see me and take me out.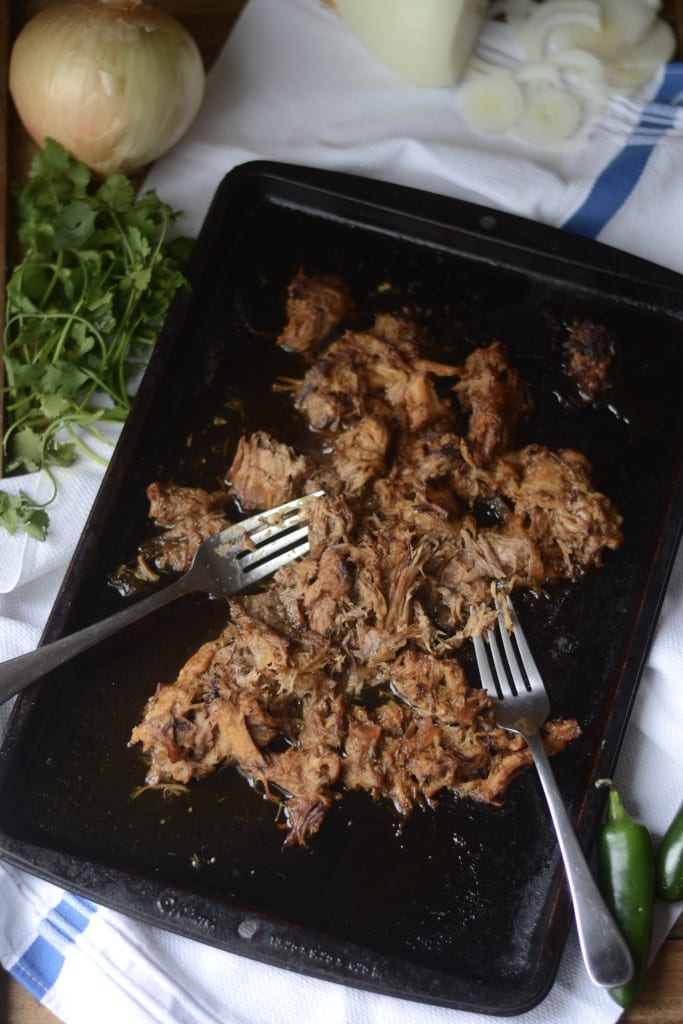 But for now, can I just watch Game of Thrones on my couch in my pajamas? Maybe take a long shower and actually be able to blow dry my hair?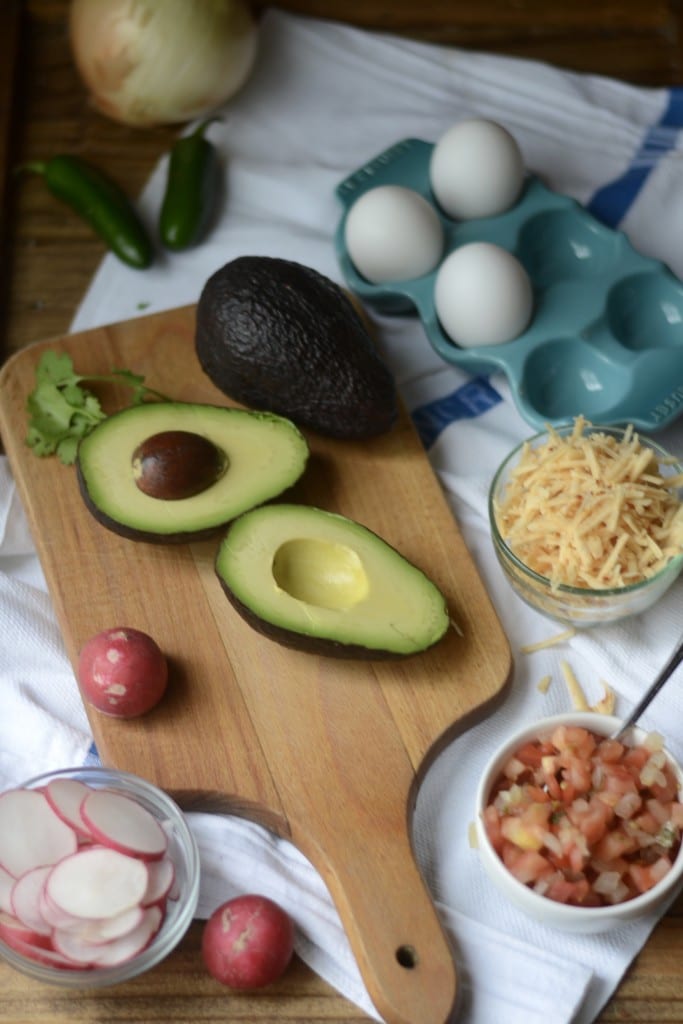 The other day I was hustling around the kitchen getting all the components for this recipe ready to be photographed. Andy was napping and Mike was on Jack duty. It was glorious to just be in my element and not have to keep a special pair of wandering 2 year old hands away from my set up. I was able to bang out two recipes and shoots in one day! It was like the old days of blogging and shooting all day until the sun went away. It made me feel like my old self again.
I feel like when you have kids, so much of you is now made up of them, what they do, what they need, how they make you feel, that sometimes you lose that old pre-baby self. Once again, not saying I would trade it for anything, just being honest here.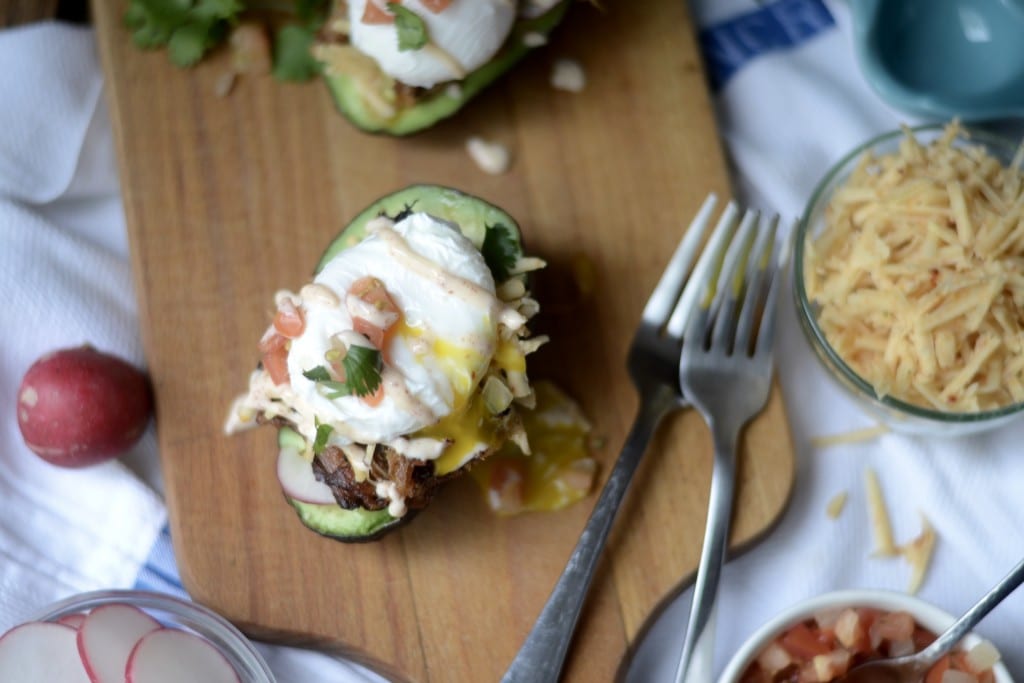 So make this recipe for a mom in your life. It is a hard and most often thankless job. The least you can do is make her some food! Then clean up all the dang dishes AND put them away. Don't just leave them in the drying rack. Even pre-baby Stefanie hated washing and putting away dishes. At least some things stay the same!
Alright. Here is the long list of other bloggers' recipes that went live today. Check them out. Give them some social media love. Win some prizes by entering the giveaway back on this page.
BrunchWeek Beverages:
BrunchWeek Breads, Grains and Pastries:
BrunchWeek Fruits, Vegetables and Sides:
BrunchWeek Egg Dishes:
BrunchWeek Main Dishes:
BrunchWeek Desserts:
Thank you to #BrunchWeek Sponsors: Red Star Yeast, Dixie Crystals, Cabot Cheese, Vidalia Onion Committee, Sage Fruits, Nielsen-Massey, KitchenIQ, and Le Creuset for providing the prizes free of charge. These companies also provided the bloggers with samples and product to use for #BrunchWeek. All opinions are my own.