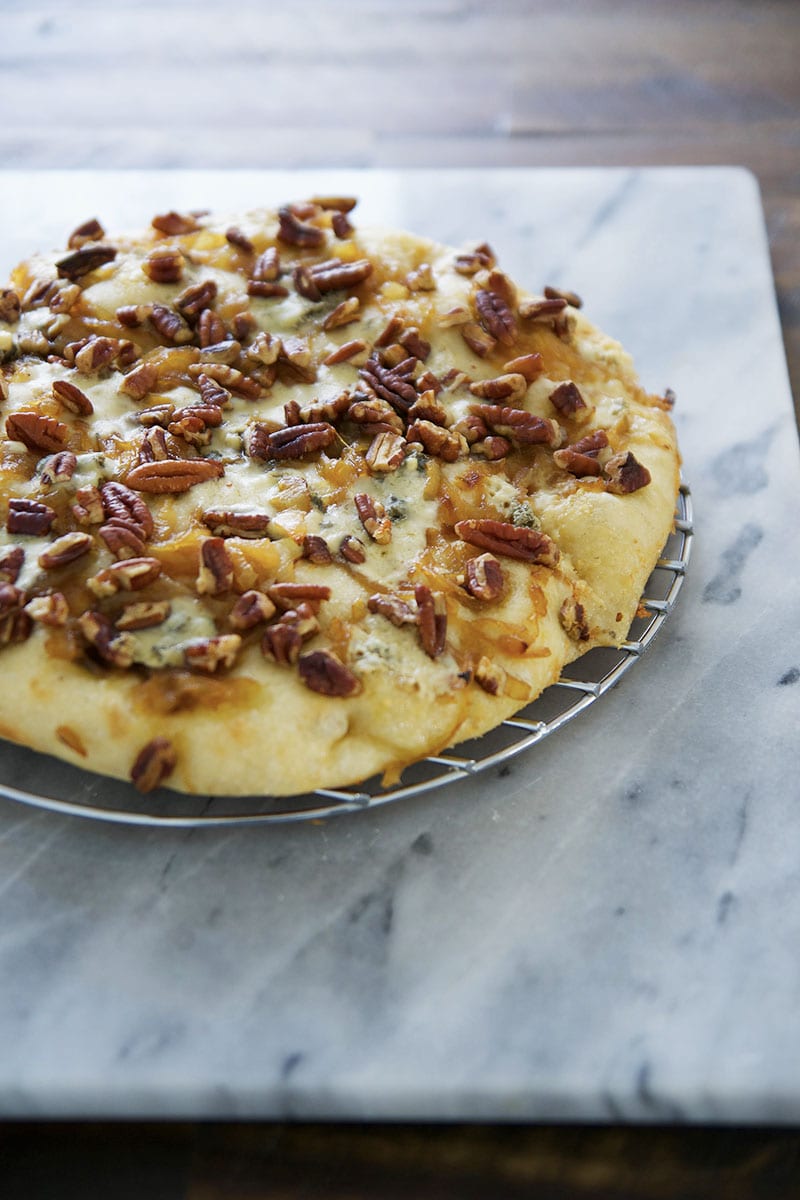 Anybody else feel like every single day this week has been a Monday? There were no days that felt like a Friday.
I don't know what is worse?
When your day feels like a Friday at least you are semi-elated and maybe having a fun day. The realization that the next day is not indeed Saturday does suck.
A lot. [Read more…]