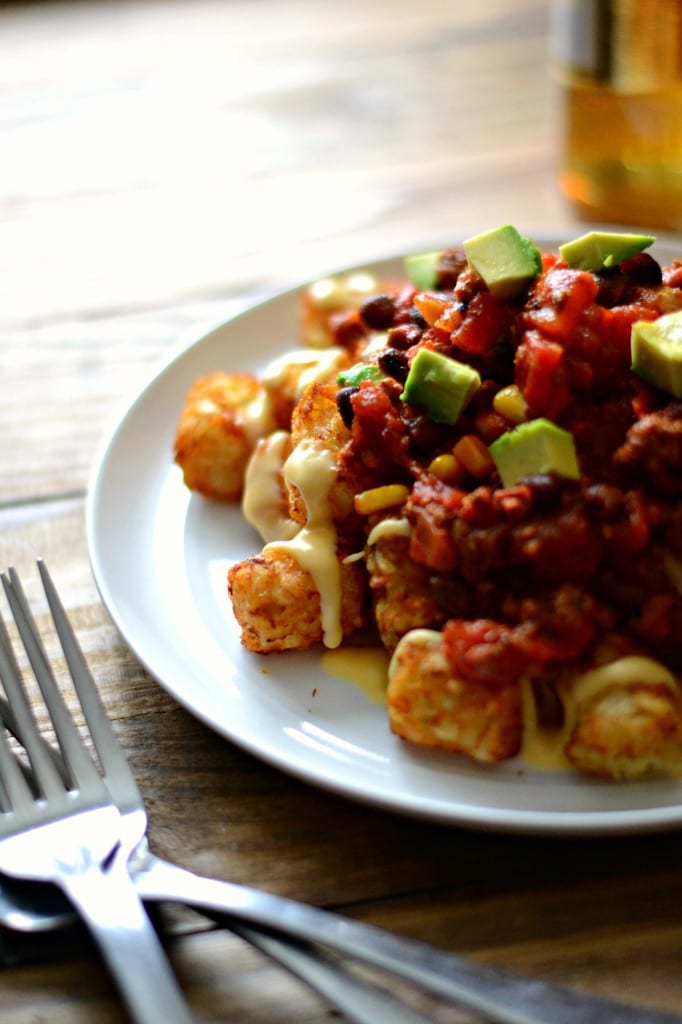 One of my favorite places in the whole US is the land of beer and cheese, Wisconsin. I have told you before about my totally unrealistic dream of being a dairy farmer in Wisconsin. I would love to learn how to not kill plants so I could live off the land and take care of animals all day.
Every time we vacation to Wisconsin, I think about how nice it would be to live there. I had the same thoughts while on vacation with my Mom over the summer in Arizona. I also tend to revisit that thought when I step out my door and turn into Chilly Willy the Penguin during these winter months.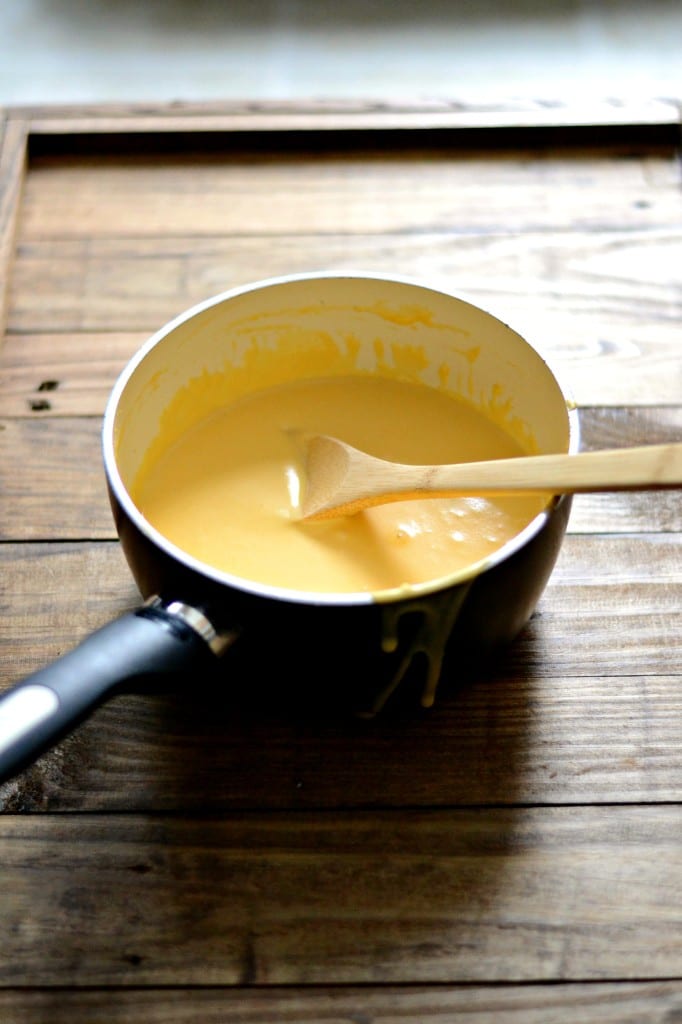 I guess the thing you don't think about when you are crafting these daydreams is that once you live in a place, it kind of loses its vacation-like splendor. You can't just go to brunch and go on brewery tours all day because you have to work and whoa, shocker, your kid will be there so you kind of have to be a parent. And therein lies the problem. Not that I wouldn't want Andy or even Mike and Weezer to be there, but it just makes it less vacation and more scheduled.
So here I am in my happy little life in the Midwest.
In an attempt to try and escape to one of my happy places, I made you guys this ultimate dip for your Super Bowl weekend and all your tot dipping needs. I also just so happened to top this giant mound of tots with that beef and black bean chili recipe from the other day, because it is the Super Bowl of apps, right?
I say toss out some forks to your guests and just hover over a huge pile of smothered tots. I mean, you are all friends anyway. Friends let friends shove massive amounts of beer cheese into their mouth by any vehicle necessary.
The more you know.
Horseradish Beer Cheese Dip
All the best flavors of sharp cheddar, beer, and horseradish melted together into an ooey gooey dipping sauce!
Yields: About 2 Cups
¼ Cup Unsalted Butter
¼ Cup All Purpose Flour
1-2 Teaspoons Prepared Horseradish
1 ½ Cups Milk
¼ Cup Beer
2 Cups Shredded Sharp Cheddar Cheese
Pinch of Salt
Melt the butter in a medium saucepan over medium/low heat. Once melted, whisk in the flour until a roux forms. Let the roux bubble for a minute or two once combined. Whisk in your desired amount of horseradish.
Slowly whisk in milk until the roux is completely dissolved. Whisk in the beer. Increase the heat to medium. Keep whisking until the mixture thickens. Add the cheese in and stir until melted.
Stir in the salt. Add to serving bowl and let cool for a minute or two before dipping.
Preparation time:

5 minutes

Cook time:

10 minutes

Total time:

15 minutes