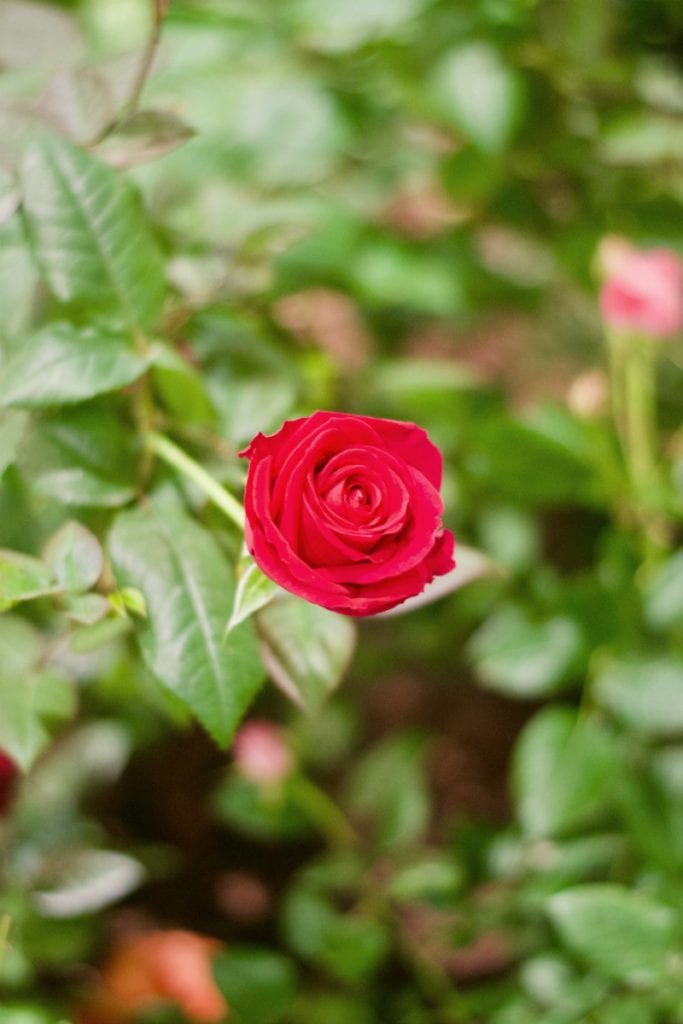 Monday I was so lucky to have Country Financial and Mariano's sponsor my trip to the Chicago Flower and Garden Show at Navy Pier. I was super jazzed, yet also kind of intimidated. Ever since we bought a house, I have been wanting to start planting and doing my own little landscaping touches. The only thing we (and by "we" I mean our lovely realtors) added to the scenery last summer was a beautiful potted plant–which I somehow managed to kill. Revive. Kill again. Revive aaaand then kill for good like it is not coming back this summer.
Needless to say, me, not so good with the plants.
This show though was the perfect opportunity to ditch ye olde black thumb and sprout a green one.