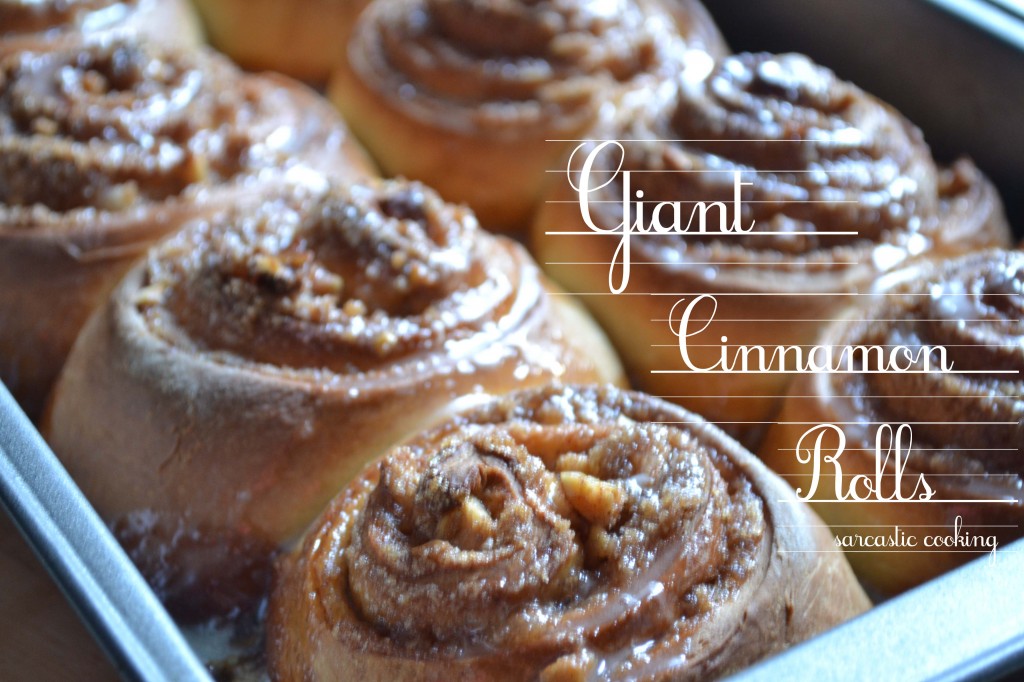 Like I told you guys before, when the holidays roll around or any sort of sleepover, I am all about bringing breakfast! My friends ask for these babies, even if Mike and I aren't sleeping over!
Giant cinnamon rolls are my favorite thing to bring because you can take your time and make them the day before. So head over to We Heart This for another lovely holiday brunch or breakfast recipe.
'Tis the season for excessive carbs!
Related posts: