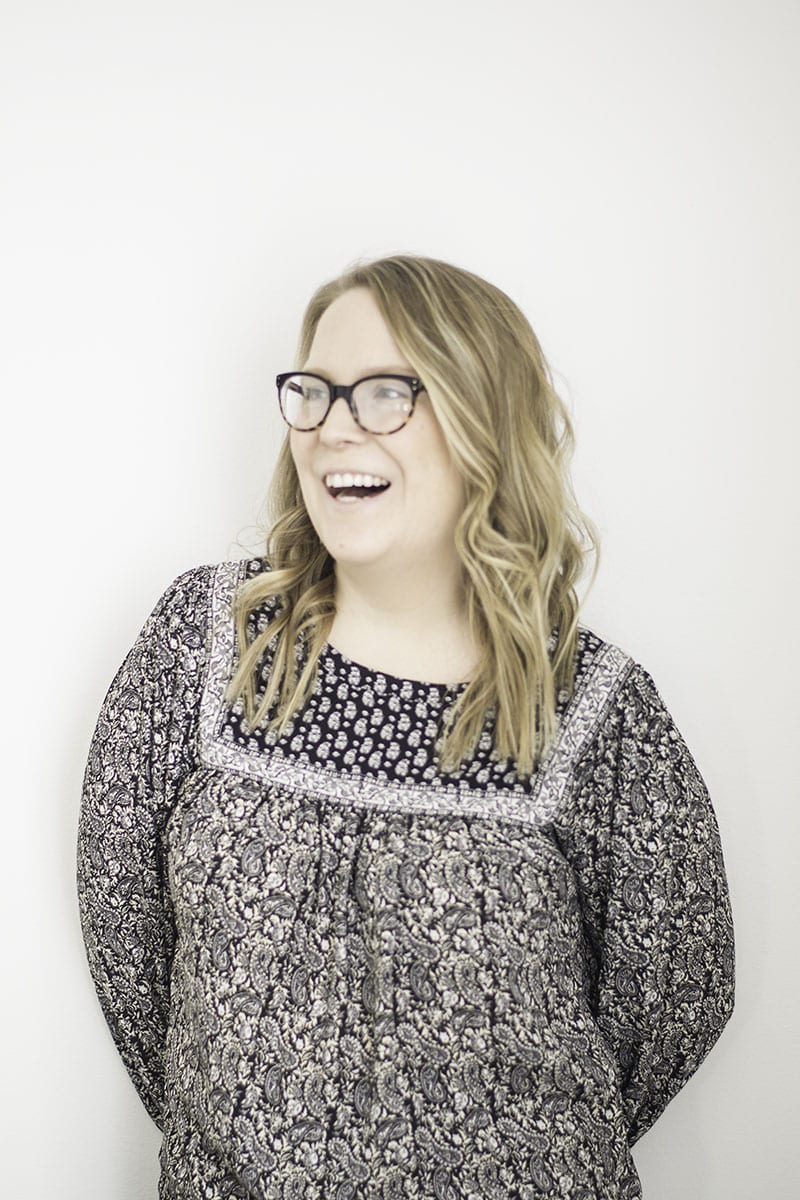 A little bit about me? Sure!!! My dog Weezer, my husband, our two year old son, four year old son, and I live in the 'burbs outside Chicago. I would love to tell you that every night my kitchen is transformed into a bistro, with wonderful smells and unique dishes….. But, alas, I am human and give in to a good Lou Malnati's Deep Dish pizza or a Portillo's cheeseburger every now and then… or once a week! Also, moms out there, ain't no shame in a good ol' boxed mac and cheese dinner for your babes. Nobody has time to make a totally healthy dinner for kids every single night of the week.
I came to find my true love about six years ago. I quit my 9-5 grind to do what I love. I  love all food (working on loving Brussels Sprouts). I am madly, can't live without each other, in love with food. I used to be a vegetarian for 10 years of my life so I can appreciate vegetables, especially a good tomato…. But on the other hand I also never take for granted an amazing piece of  meat. It is also my dream to retire to Wisconsin and have a dairy farm and just milk cows, make cheeses, and eat cheese all day long…. until the cows come home? Too much? Sorry. What I want you to gain from my blog is possibly a new recipe or two, but above all a break from the day to day and a good laugh. (Even if it is at my expense). I am very excited about what I am doing with my life right now and look forward to sharing and learning more and more about new foods from this ever growing online food community!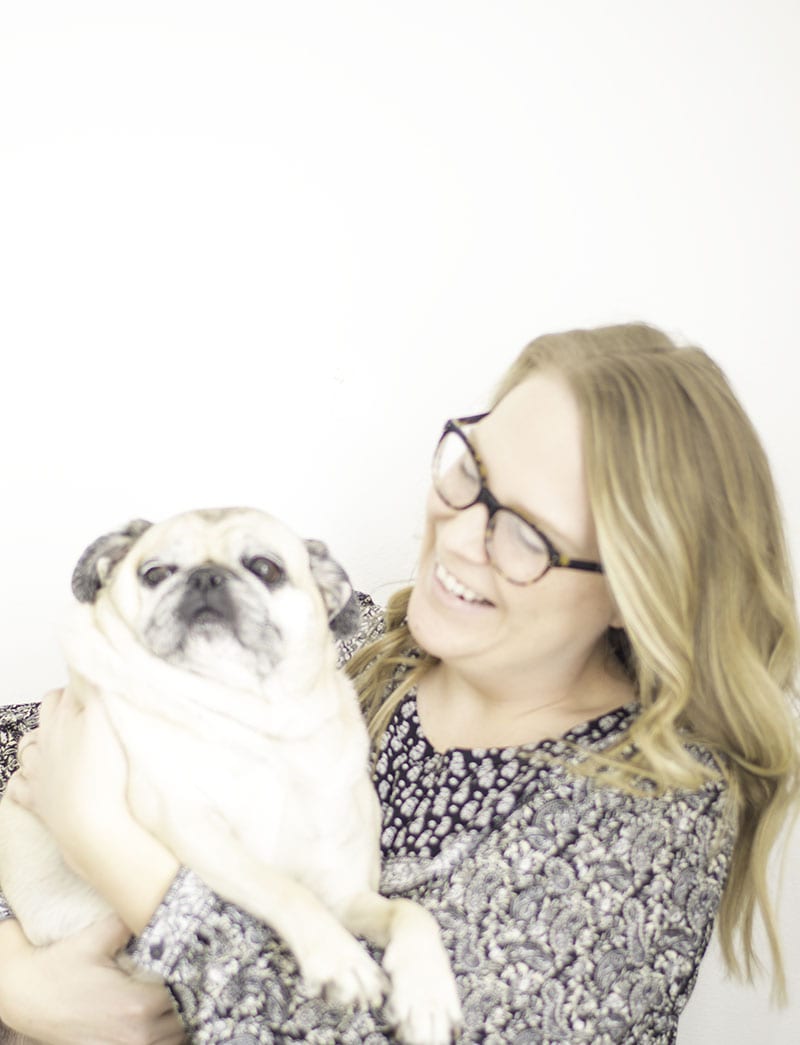 Thanks for reading!!! I appreciate every ounce of support for all of you internet folks!