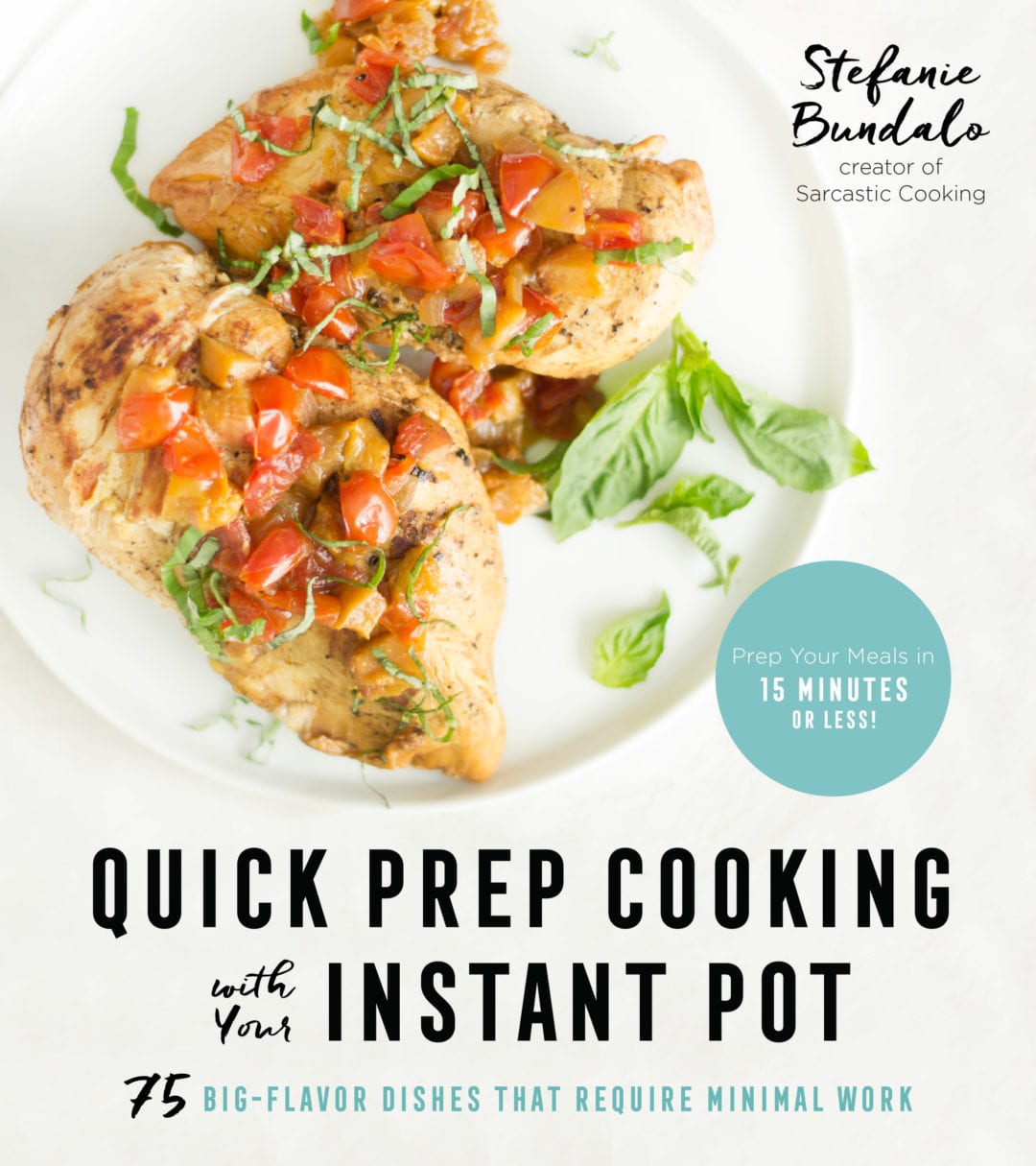 My cookbook, mmmmyyyyyy first cookbook (said in a Ross Gellar "my sandwich" voice) Quick Prep Cooking with Your Instant Pot is finally out on bookshelves!
Whether you are still new to the whole multi-cooker sensation, have been pressure cooking for years, or like some people I know, still have your Instant Pot in the box, this book is for all cooking skill levels. Every recipe: meats, seafood, pastas, soup, chili…it all takes 15 minutes or less to prep. That's it!
The recipes in Quick Prep Cooking with Your Instant Pot will utilize the sauté, slow cook, steam, and pressure cooking settings.
You will be shocked to see at what ease a Buffalo Chicken Tater-Tot Hotdish or Chile Lobster Fettuccine can come together. And, my famous jammy eggs you always see on Instagram are definitely in there too!
PRESS FOR QUICK PREP COOKING
Homer-Glen Lockport Patch feature
My second cookbook, The Big Book of Instant Pot Recipes, is available now.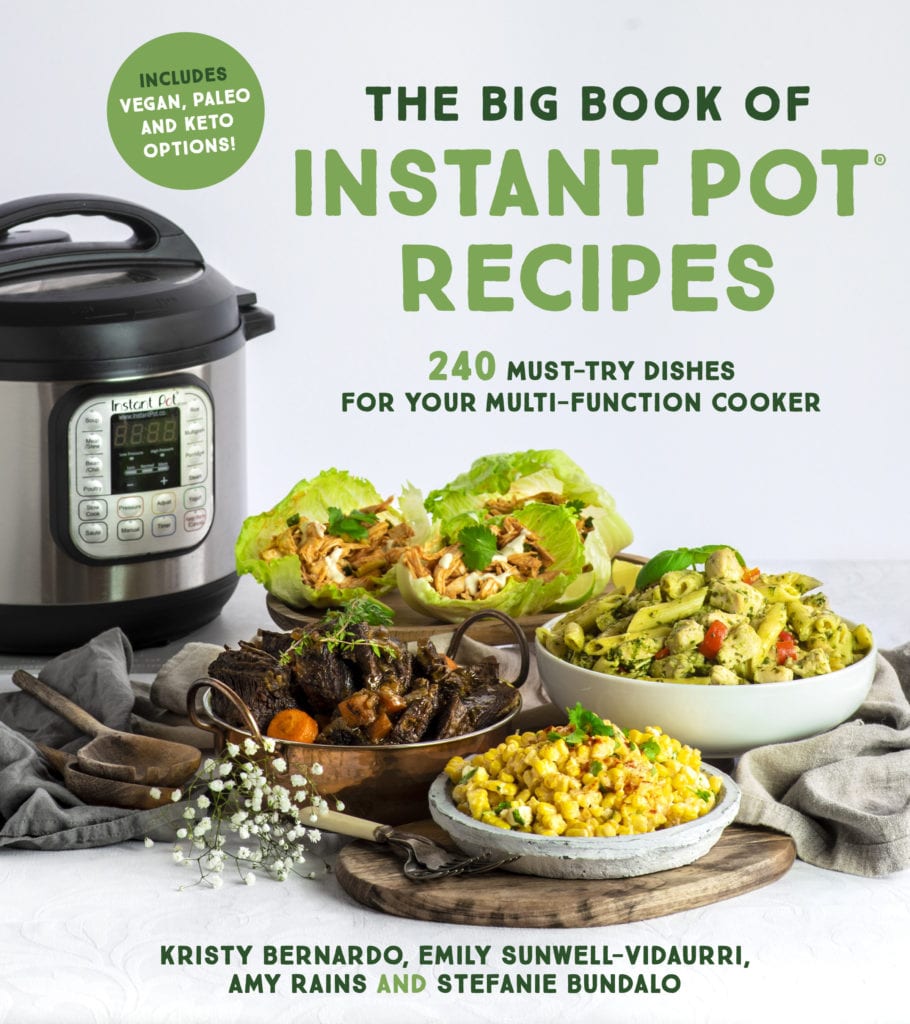 "Four of your favorite bloggers have banded together to bring you this must-have collection of Instant Pot® recipes that showcases the versatility and ease that a multi-function cooker can bring to your kitchen. Packed with 240 recipes, each with its own beautiful photograph, this is your one-stop shop for crowd-pleasing mains, hearty soups and stews, fresh and vibrant sides, homemade sauces and so much more―all made possible by your Instant Pot®. You hold in your hands the only resource for easy, delicious home cooking you'll ever need."
PRESS:
Where to Buy: Amazon | Barnes & Noble | Google | Indiebound | Books a Million