Quick Prep Cooking with Your Instant Pot will hit the bookshelves on April 2nd, 2019 and is available for preorder right now. I am so excited to share my first cookbook.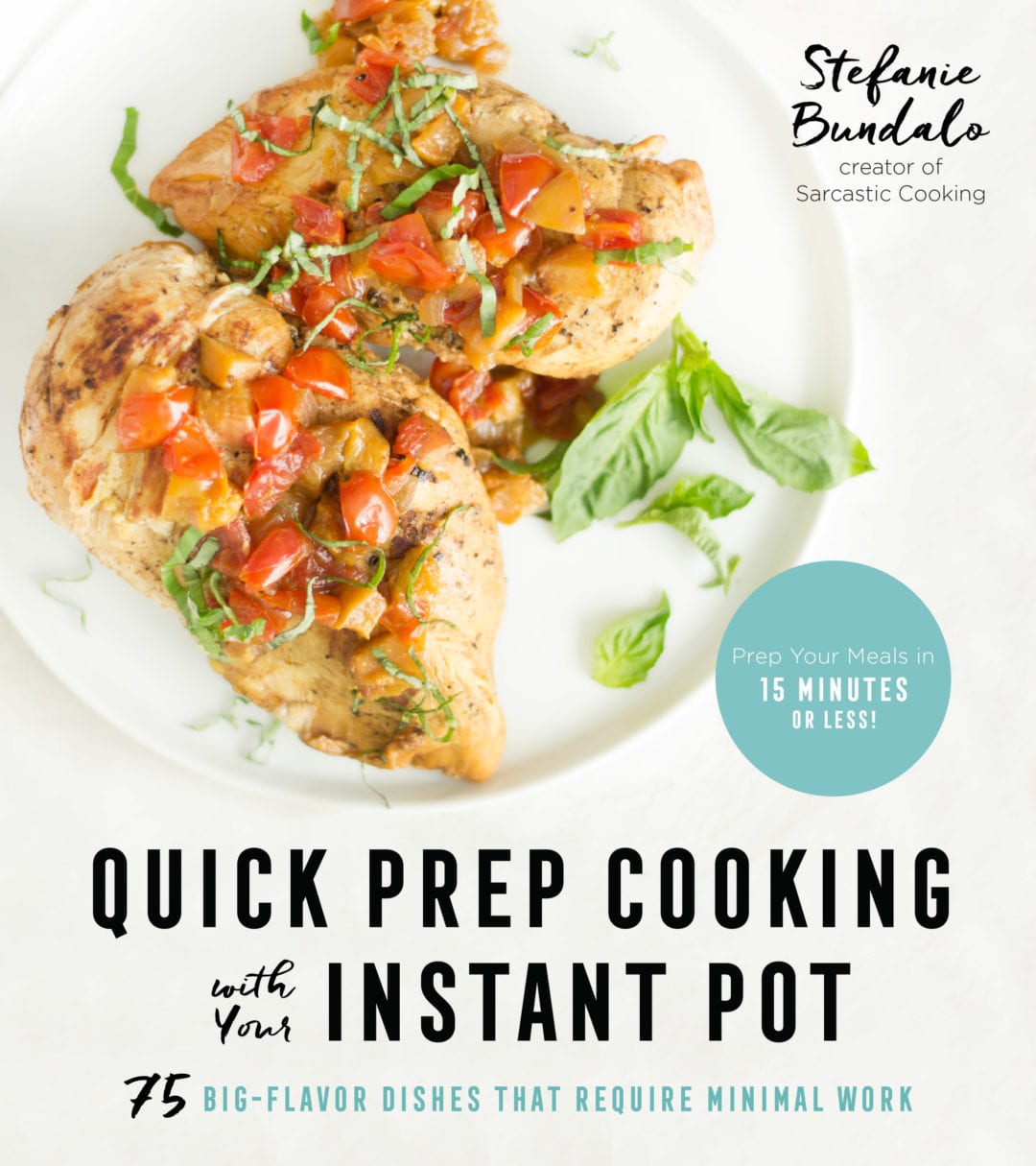 While I am typing this I am doing a jumping up and down happy dance, so excuse any typos or run-on sentences. My cookbook, mmmmyyyyyy cookbook (said in a Ross Gellar "my sandwich" voice) Quick Prep Cooking with Your Instant Pot is finally out for preorder and will be hitting bookshelves on April 2nd, 2019!
Can you believe it?
I still have to pinch myself a little to have flashbacks to the multiple multiple tests in the hot summer months while running from my kids to my food, then to my kids again. It truly was a labor of love to make this book for you guys. This month marks seven years of blogging. Lucky number seven indeed!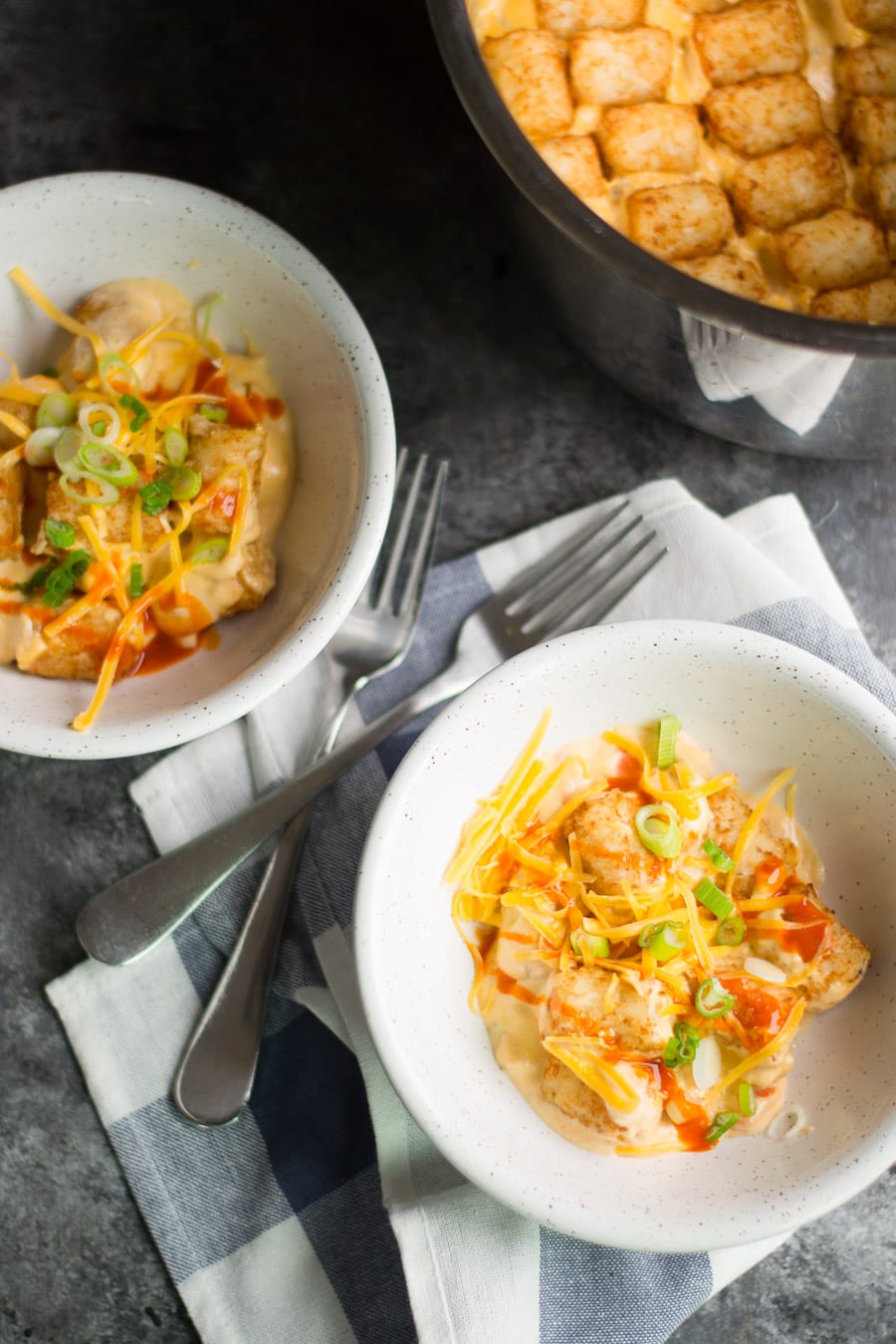 Whether you are still new to the whole multi-cooker sensation, have been pressure cooking for years, or like some people I know, still have your Instant Pot in the box, this book is for all cooking skill levels. Every recipe: meats, seafood, pastas, soup, chili…it all takes 15 minutes or less to prep. That's it!
The recipes in the book will utilize the sauté, slow cook, steam, and pressure cooking settings. You will be shocked to see at what ease a Buffalo Chicken Tater-Tot Hotdish or Chile Lobster Fettuccine can come together. And, my famous jammy eggs you always see on Instagram are definitely in there too!
I wanted to make a book with food flavors and styles that I love. I wanted you to feel the love in all 75 recipes and also be asking yourself at the end of the meal, "Did this really come together in an Instant Pot?"
Also, as an added bonus for you early-birds, if you preorder the book, I will send you three bonus recipes, grocery shopping lists, and a meal plan. Just shoot me an email (sarcasticcooking@gmail.com) with your order confirmation number and I will send you the bonus materials.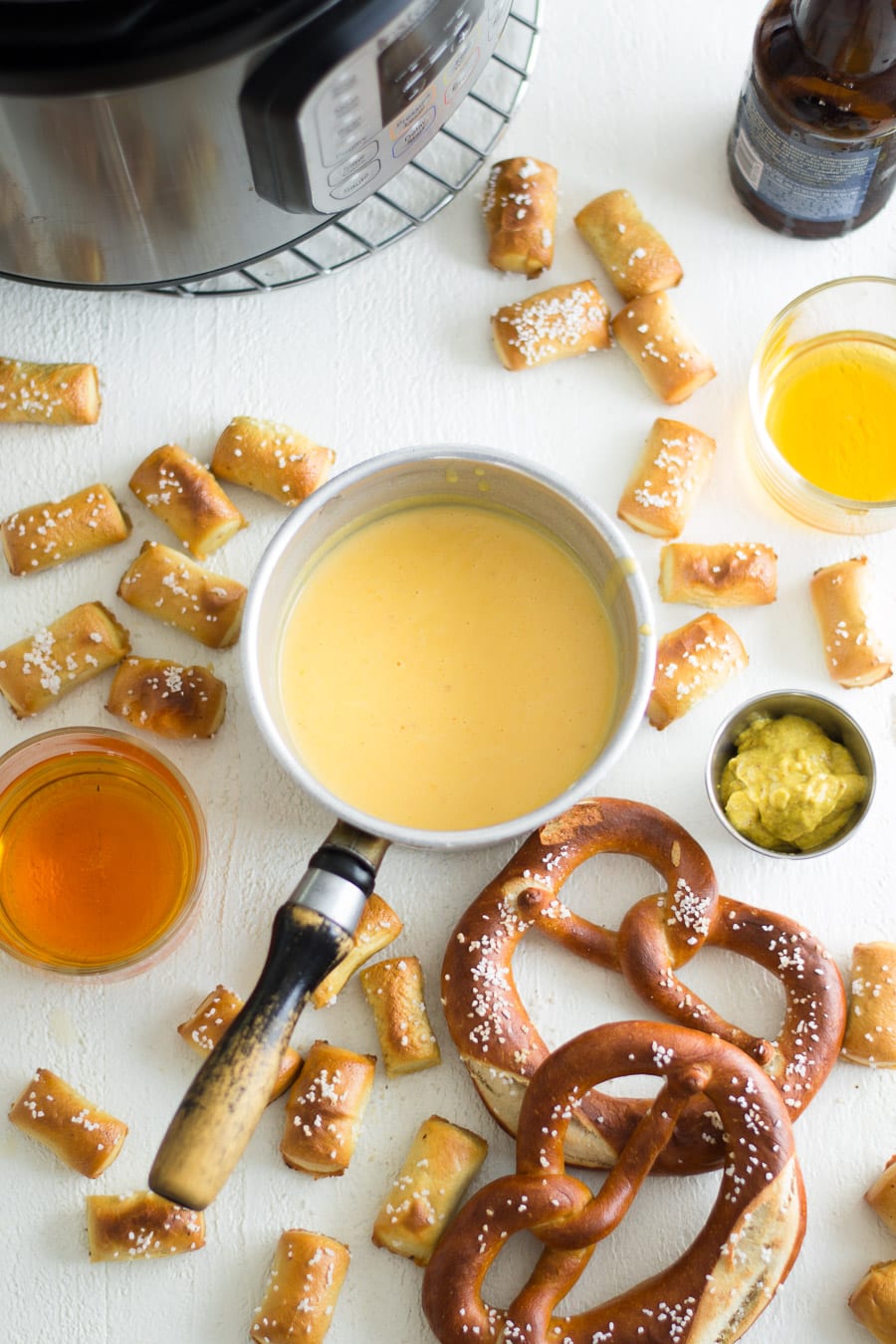 Thank you guys for all the support through the years. I cannot wait to share more with you when the book comes out. I have some amazing and fun things in the works.