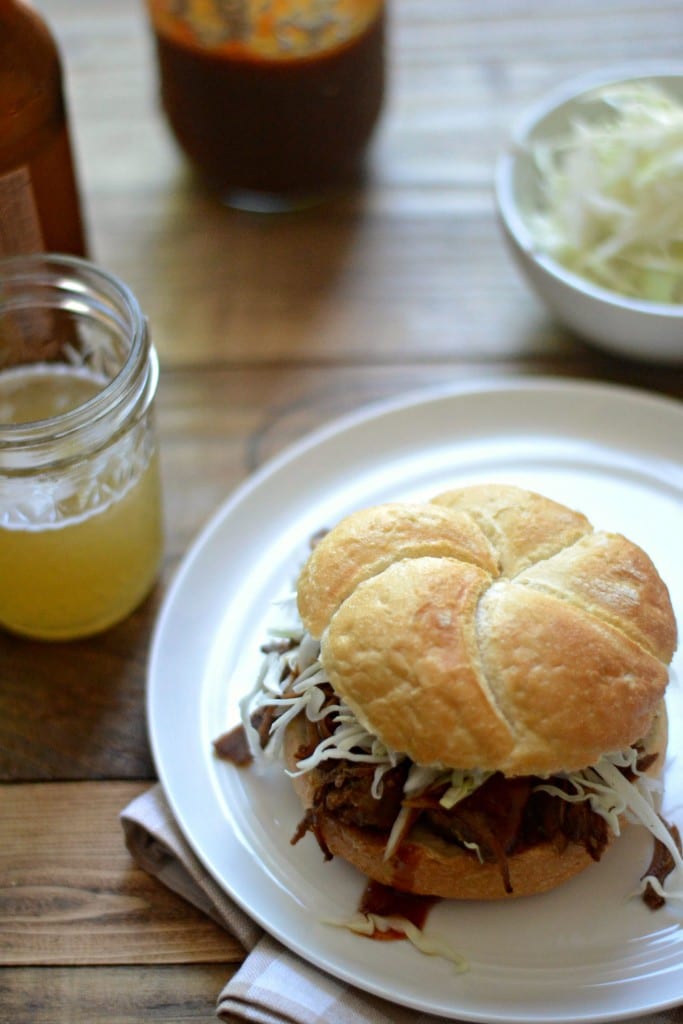 Women be crazy! That's what I would say if I were going to approach this blog post like a stand-up comedian, be it a not so good stand-up comedian. But yeah, women be crazy! And when I say women, I am clearly speaking of myself here.
Why am I so crazy? Well, it all went down over the weekend. I had been looking forward to this little thing called the heirloom tomato festival happening at the Chicago Botanic Gardens. I added it to our Google calendar (much to Mike's chagrin). I had been seeing a lot of pictures of these beautiful, ripe, and multicolored tomatoes all over my social media feed and I was getting sooo amped up! Yes, I know that in itself sounds crazy already but lay off me I am a food blogger/lover/hungry pregnant lady.
Saturday comes around and we leave the house way later than I wanted. The place is packed already. We rush over to the area where the festival is located. I see signs. I see seeds. I see…
ONE TABLE WITH TOMATOES ON IT!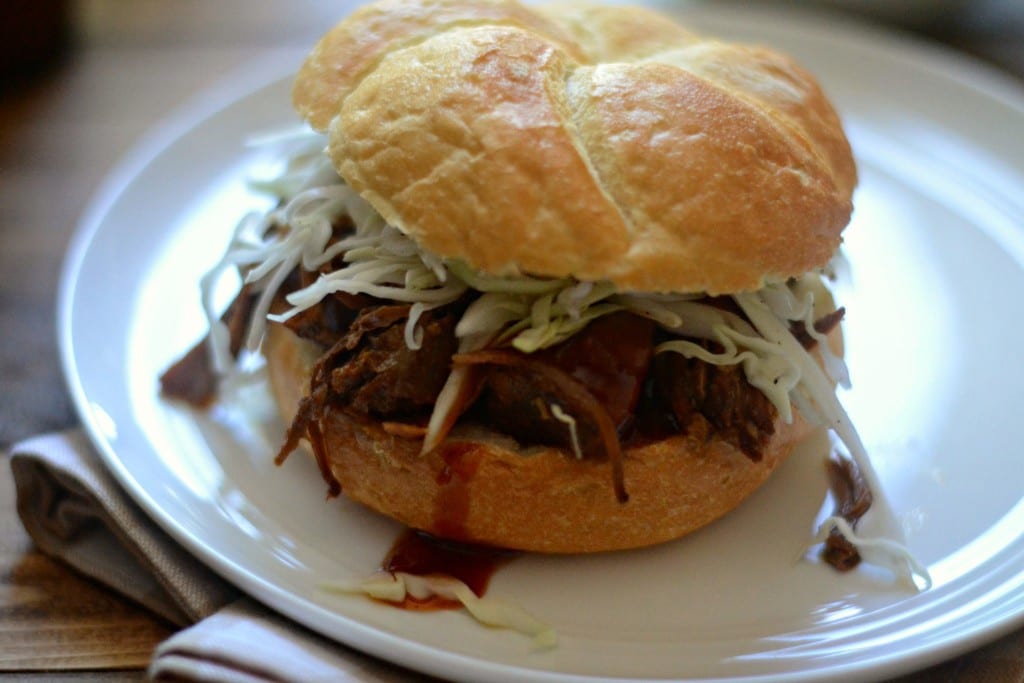 Just one! Does that sound like a festival to you? Yeah, me neither! OK, so I just shake off that feeling and head over to the table. I pick out two pints of mixed cherry heirlooms and take them to the little farmer girl to pay. Oh what's that? Cash only. AAAAAAAHHHHHH! I put down my two pints and sulk away to find Mike and Andy.
I can feel the crazy tears coming. When I find Mike I tell him that it is cash only and I throw my wallet into the undercarriage of the stroller and stomp away muttering/half-crying. "It's not even worth it anymore!" Mike wanting to be the hero of the day sent me and Andy off to admire the train exhibit while he ran to the ATM and then to the tomato vendor to buy the tomatoes I had left behind.
You would think that was the end of it. Nope. Crazy preggo lady ended up crying about the lack of tomato variety three times that day! Yep. It wasn't until about six or seven o'clock that night that I finally was able to laugh at my craziness and let tomato-gate 2015 go.
Let it gooooooo! I kind of did. Let's just say I may or may not have sent a semi-mean tweet out about the lack of tomatoes that day. Then I may or may not have gone to Whole Foods out of spite and bought a ton of expensive colorful tomatoes there. I told you. I let it go…kind of.
As you can clearly see, I in no way have my emotions under check, but I do have your dinner sitch under control! Slow cooker to the rescue! This recipe could not be easier! Throw it in the crock pot and go to bed. Wake up to the most delightful smells and the comfort in knowing all you have to do is slice some small sandwich rolls in half and then dinner is done!
Related posts: