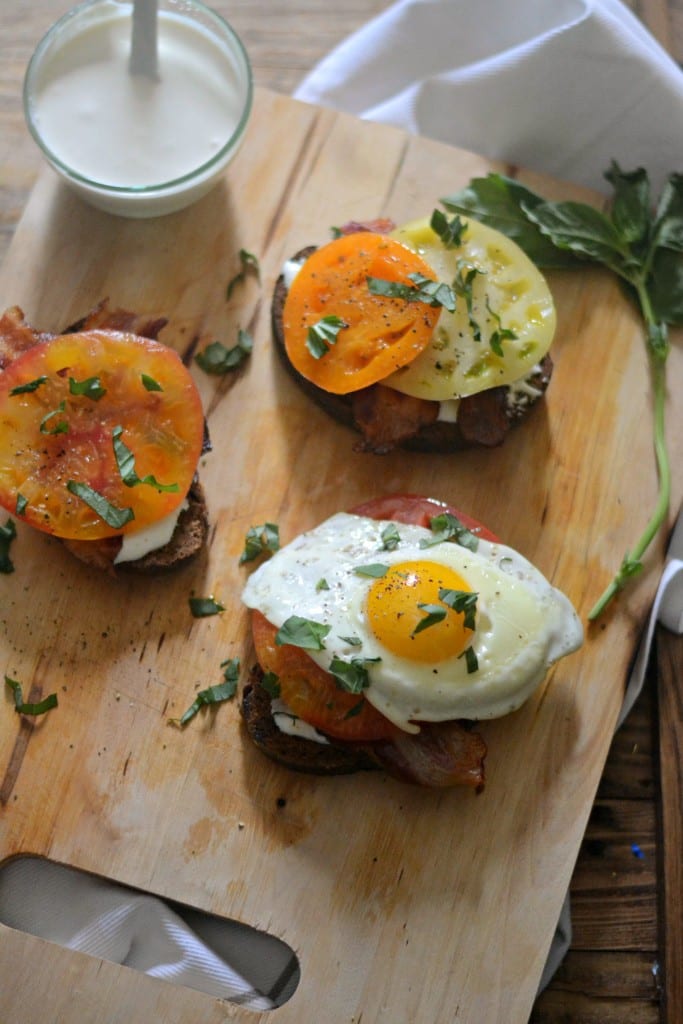 I swear to the Lord, I am so done with summer. I got my fruit fill. I kind of got my heirloom tomato fill. (See last week's post for the story behind that). I am ready for a gradual decline into the seventies, sixties, and then (Gasp) the fifties. I am ready for layers and not sweating my pregnant belly off every single time I step outside.
I will probably live to regret this statement once I am trapped indoors with ten inches of snow on the ground, a newborn, a two year old, and a dog staring at me wondering what we are going to do next. Until then, I shall rant on.
Andy and Mike are all about summer. I feel like they never want it to end. Sadly, Mike is back at school already and I have little desire to haul out the water table and baby pool. So, sorry to tell ya boys, it's ovah!
Weezer, yes my poor neglected fur child who rarely makes appearances on the blog anymore, is on the same page as me at least. It is the whole pushed in face thing. He can't handle the heat. If you follow me on Snapchat, (sarcasticcook) you saw that while I was sweating my butt off outside with Andy dodging stray airborne cupfulls of water, Weezer was inside the sliding doors lounging on top of the AC vent. Smart man!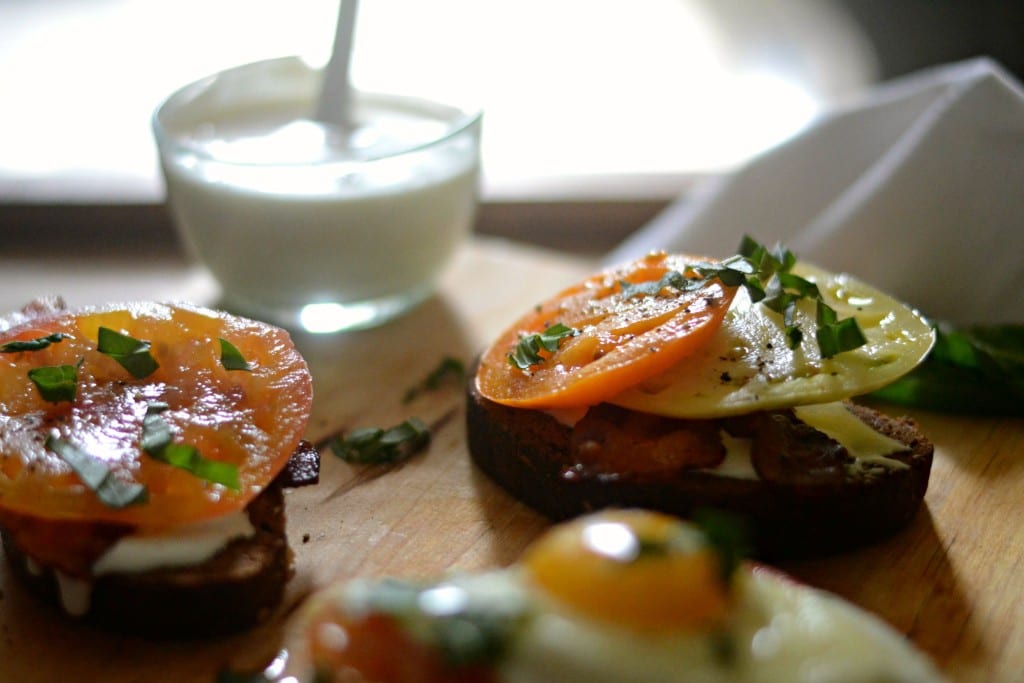 You guys, Weezer has a longstanding, short distance romance going on! The dog down the block, Pepper, is like his for real soulmate. She always looks towards our house when she is out on walks, checking for Weezer. Weezer most often in inside sleeping or howling out the window at her. You such a dawg, Weeze! On the rare occasions where they are out on walks together, Pepper, being the bad girl she is, runs across the street to see Weezer. They kiss each other's snouts and run around like they are two young pups. Seriously, this relationship has been going on for years! It is so cute!
I will tell you that every time she runs across the street Mike and I hold our breath praying she doesn't get hit by a car. Come on people; get your girl a leash! Not my dog. Just sayin!
It will never work out. Don't tell Weezer. It's just genetics man! Despite the fact of their Romeo and Juliet love, at every mention of her name, Weezer goes running. So this trickery is how I get the slow moving Weezer to hustle up on a walk. Or remove his belly from the ground when he has laid down in protest.
He is too smart for the random "squirrel" shout that used to chug up his engine. Food bribery works as well. Always.
On the hot days we have been eating some of these easy open-faced sandwiches for breakfast and lunch. Add an egg. Don't add an egg. Add bacon. Don't add bacon. It is super easy! Just get some beautiful heirloom tomatoes, good bread, and whipped feta. That is all you need.
So, good luck in the heat, folks. I am over it. I am not over these sammies yet though!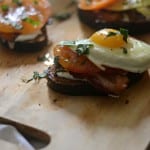 Open-Faced Heirloom Tomato and Whipped Feta Breakfast Sandwiches
Super easy and seasonal twist on a classic breakfast sandwich with whipped feta, heirloom tomatoes, bacon, and a fried egg on it!
Ingredients
6

Ounces

Feta Cheese

2

Teaspoons

Whole Milk/Heavy Cream

2-3

Different Heirloom Tomatoes

sliced

Sliced Favorite Bread

Salt

Pepper

Basil

optional

Slices

of Cooked Crispy Bacon

optional

Fried Eggs

optional
Instructions
Crumble the feta and add it to a food processor. Puree until the feta has become fine crumbs. Add the milk/cream and puree until creamy and smooth. Scrape down the sides as needed. If the feta is still too thick, add a tiny bit more milk/cream and puree until smooth.

Spread the feta on the slices of bread. Top with bacon, tomatoes, and fried egg. Season each sandwich to taste with salt, pepper, and fresh basil.