-Or-
Funfetti Hangover
So, after my husband and I ate a combined total of 16 Funfetti Pancakes and downed about a cup of strawberry preserves, we were literally flitting around the house like two hummingbirds.
Cut to two hours later. My husband and I are in food comas on the couch watching Happy Endings, complaining about stomach aches.
After a few Tums, glasses of water, and a good nights rest, we finally feel normal again.
I guess being a kid for a day kind of leaves you with the symptoms of a hangover: a headache, shame, regret, and the feeling like you either need a nap or to go on a run.
When you are a kid, you can eat a plate full of 8 pancakes and not feel the emotional toll it takes on you because you don't know any better. Granted, you will either barf or end up with a stomach ache after all the sugar.
As an adult you sometimes get wrapped up in these rare moments of "kid-dom" and take it a little too far.
Today, for all of you who joined us in our night of sugary bliss and are now wondering why everything in your house is covered in a sticky sugary film, I have a nice and easy comforting recipe that contains absolutely no sugar.
Ingredients
1 ¾ Cup Cornmeal
¾ Cup Flour
4 TSP Baking Powder
¼ TSP Baking Soda
1 TSP Salt
2 Cups Cultured Low-fat Buttermilk
2 Eggs
¼ Cup Vegetable Oil
1 Cup Sun-Dried Tomatoes, rinsed
¾ Cup Crumbled Feta Cheese
2 TSP Fresh Oregano, finely chopped
Combine all dry ingredients and oregano in a large bowl. Mix well.
Combine eggs, buttermilk, and oil in a large bowl. Mix well.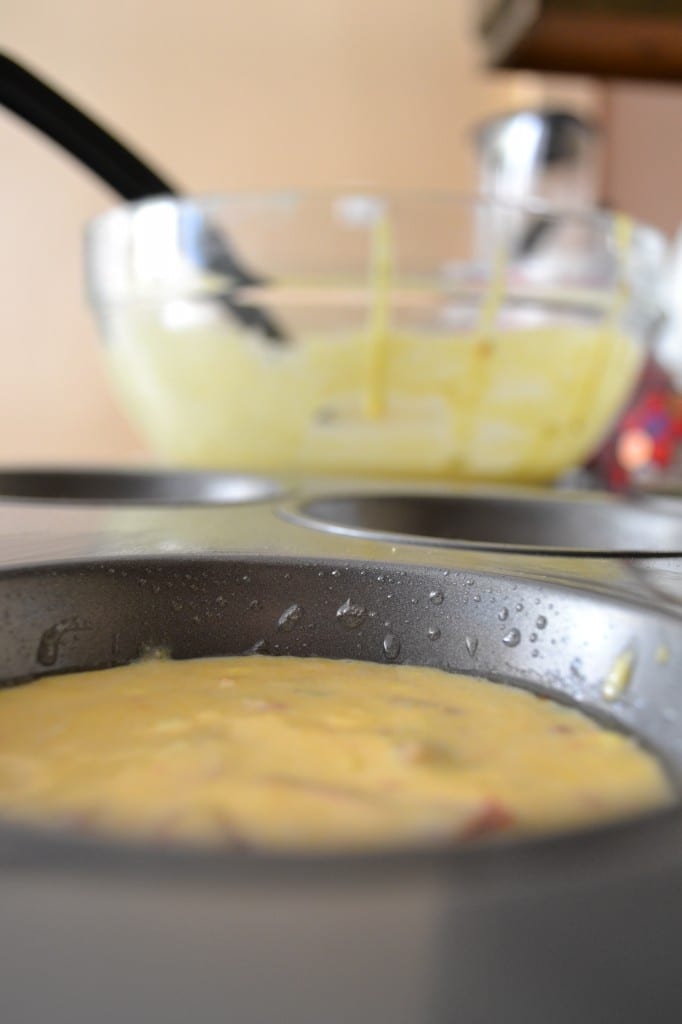 Add the wet ingredients to the dry ingredients and mix until blended.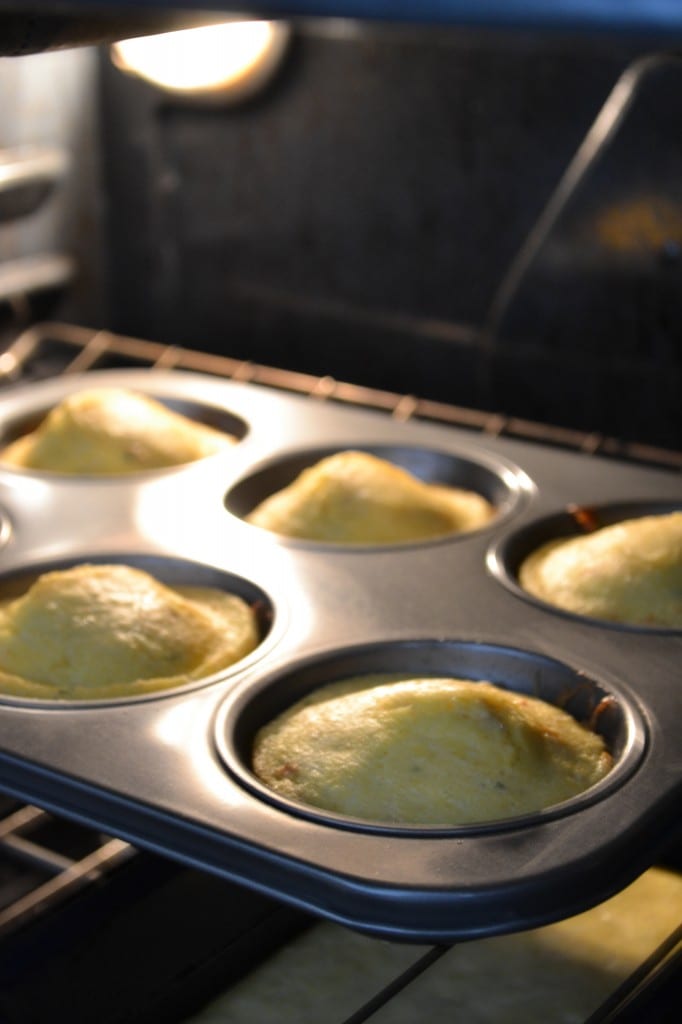 Add in the feta and sun-dried tomatoes and mix until evenly incorporated.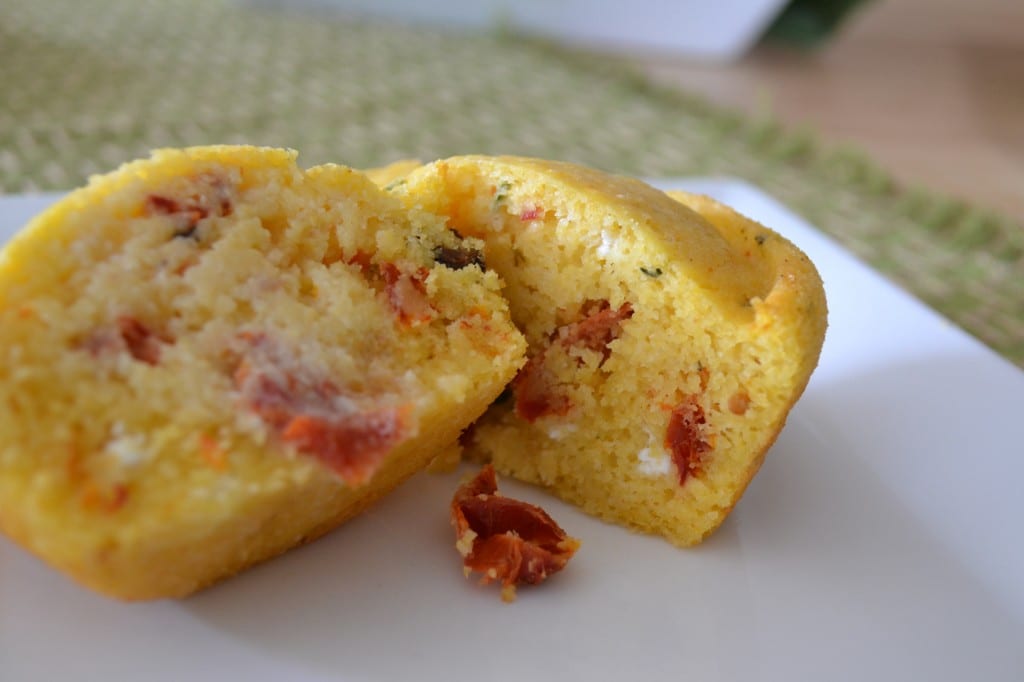 Pour batter into a greased muffin tin and bake at 450 degrees for 15 minutes.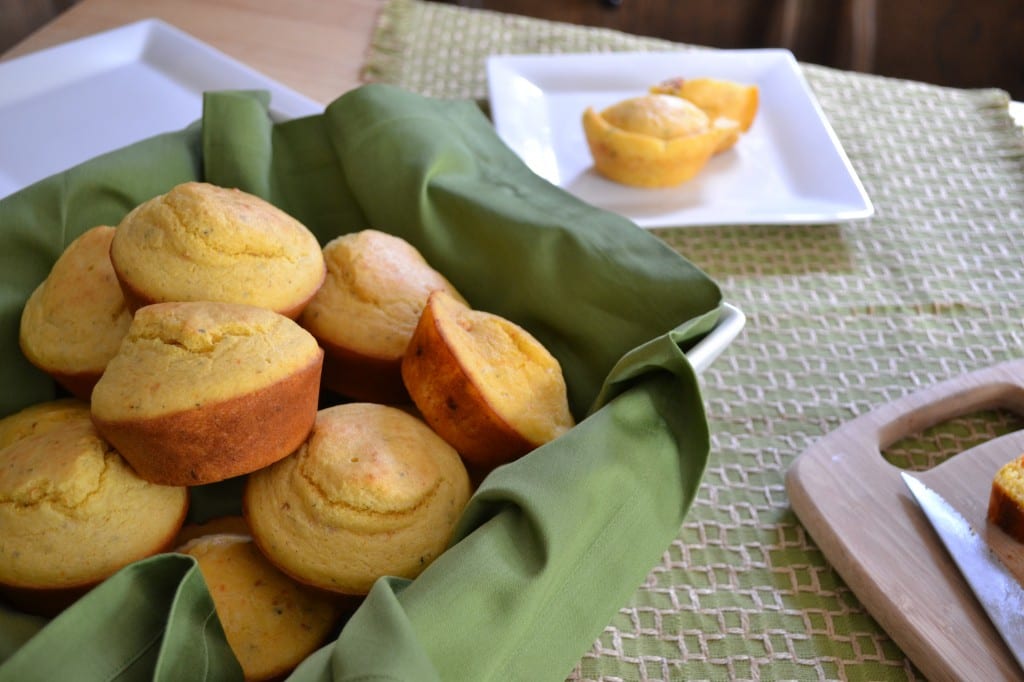 This is enough to make 12 small muffins or 6 large muffins.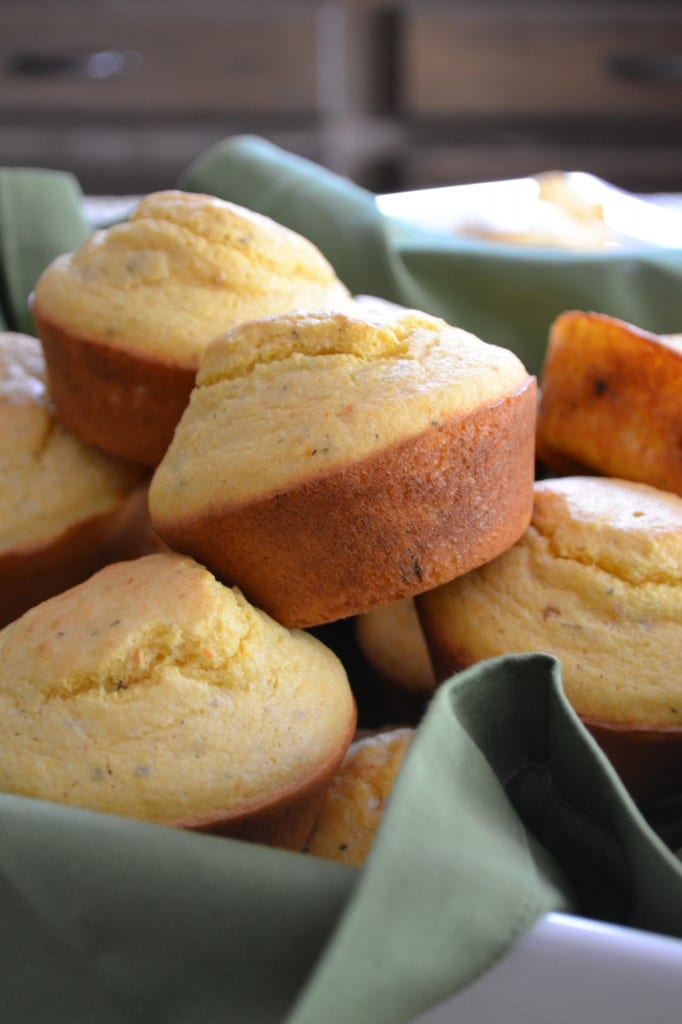 Think of this cornbread muffin as the more adult version of the Funfetti cupcake.
Related posts: