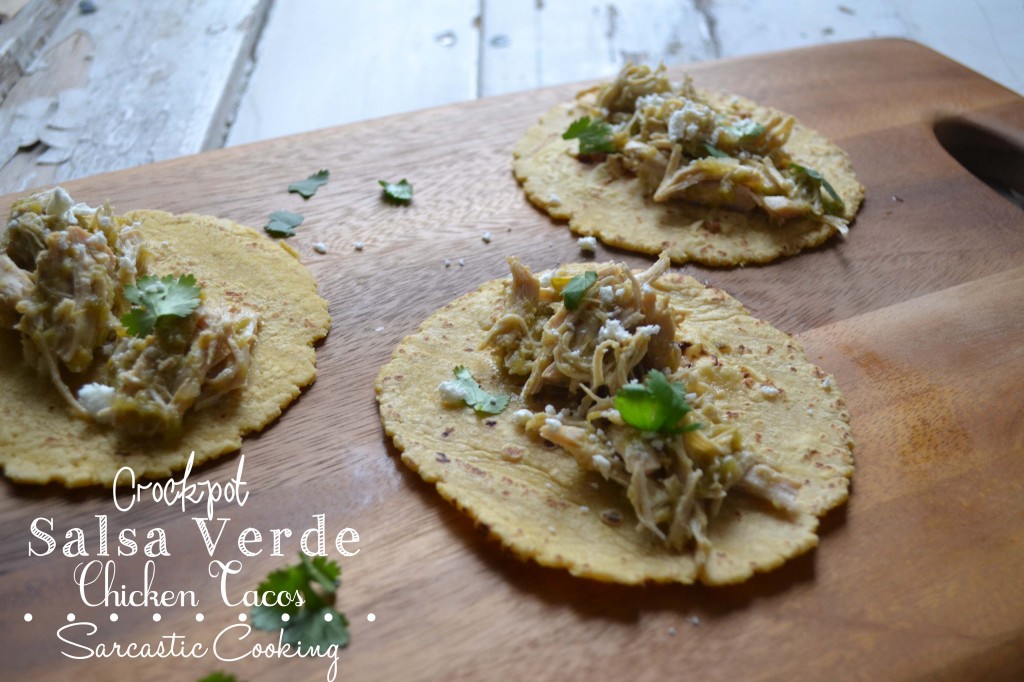 It is around this time every year for the past five years, when the holiday rush is over, in which I have to bite the bullet (and subsequent hit to my wallet) and take Weezer in for his yearly Vet visit. It is also around this time of year when the little creature known as Weezer came into my life.
Before we get into that tale, let me tell you about this chicken. It is the easiest recipe I think I have ever posted! Four ingredients, a crockpot, and of course tortillas! Just pop it in the crockpot and go spend some quality time with your four-legged friend. Trust me, after reading this heartwarming story, you will want to do just that!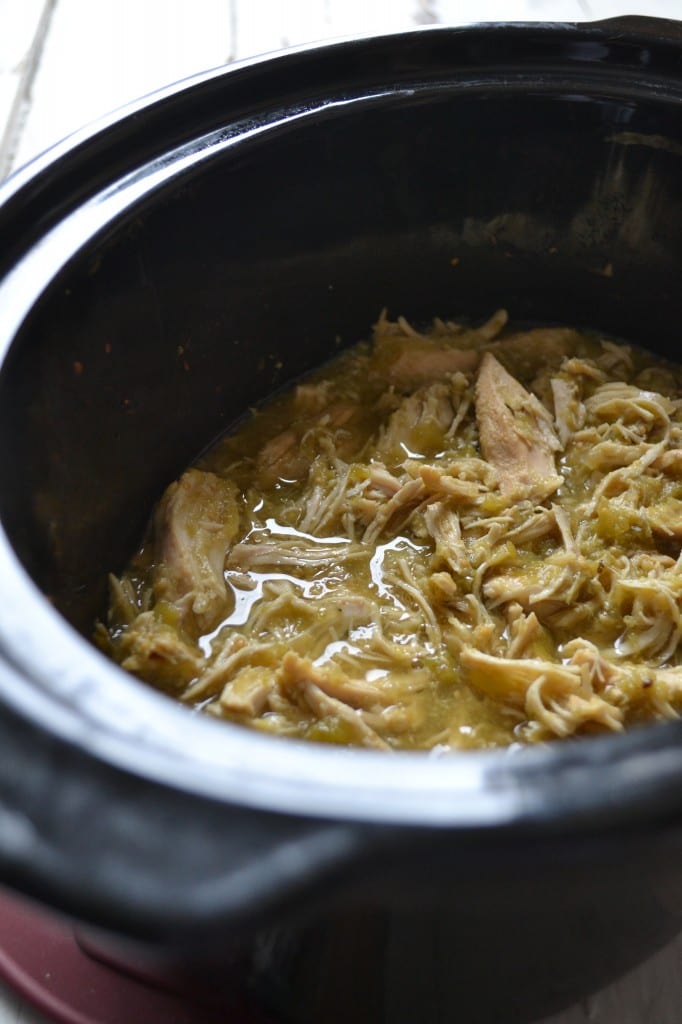 Ok, now on to the real reason you came to this blog, Weezer!
When I first bought Weezer, I was the ripe old age of 23. He was the first dog addition to our family. As I have told you before, we were an animal loving family, basically everything except dogs or cats have inhabited my parents' house.
This is what Weezer looked like when I brought him home. My middle brother Nick, peer-pressured me into following through on the actual purchase of a dog after talking a big game ever since I graduated from college. Blame it on my oldest child ego, but I had to do it.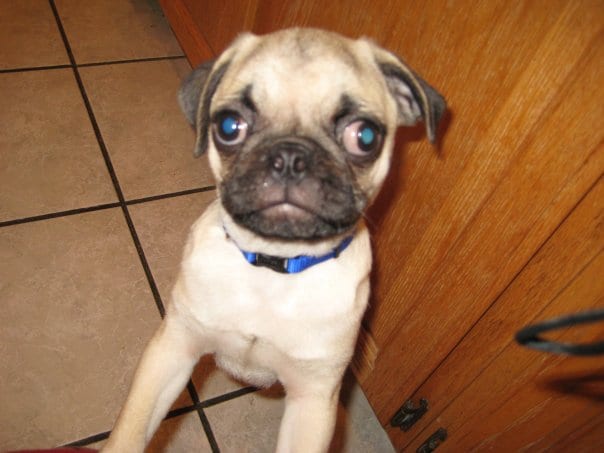 That's right. I was living at home. My parents' did not want a dog. They had actually told us many times that if we wanted a dog we would have to do it when we moved out. I bought a dog, brought it home, and failed to inform my parents. Yep, kind of a dick move.
When Nick and I packed Weezer into the car, he would not stop crying and shivering. I figured he was cold, so we blasted the heat all the way back home. That didn't seem to help. We got back home and Weezer was crying and whining and shivering. I called Mike and told him, word for word, "Mike! I think I made a huge mistake. I bought a dog! I have to go." That was all I said. I can only imagine Mike on the other line after.  "Stef? Hello?!?"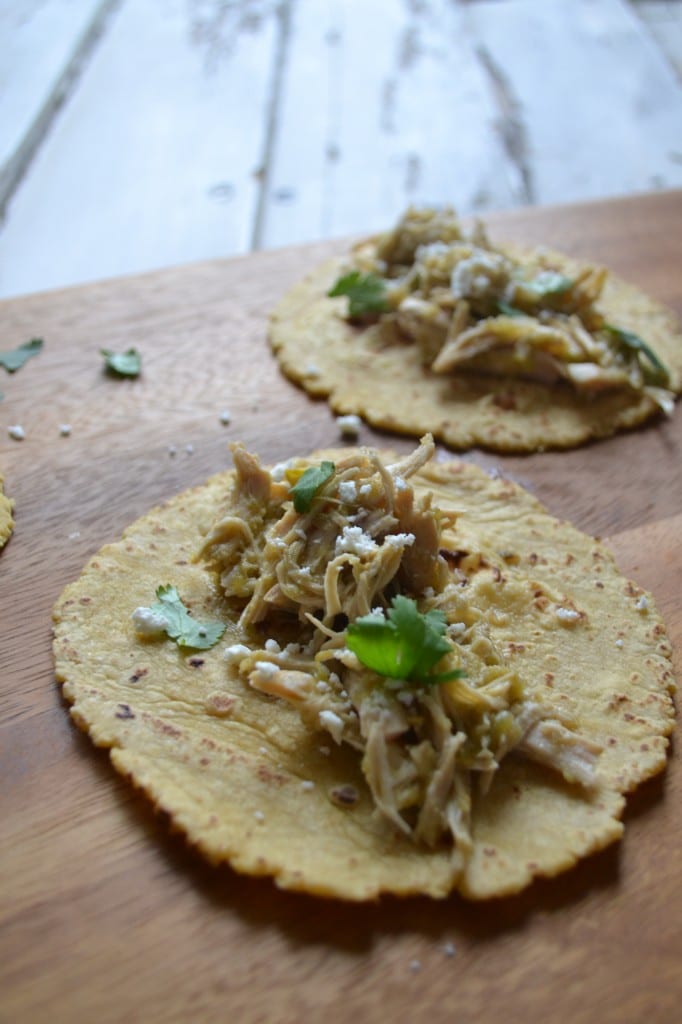 My Dad came home first. I really thought that between my mom and dad, my dad was going to be the maddest. Little did I know, I was totally wrong. My dad came in and rolled his eyes and then started playing with the little guy, who was stiiiiillll whining!
In the midst of all this excitement, we failed to hear the garage open. DUN, DUN DUUUNNNN! Mom's home. And Mom was pissssed! The first words out of her mouth were, "Cute. When is he going back to his home?"
When I informed her that this was his home, she was not happy. You know your mom is mad when she doesn't yell, she just doesn't talk to you. That is a kind of mad that cuts you to the core.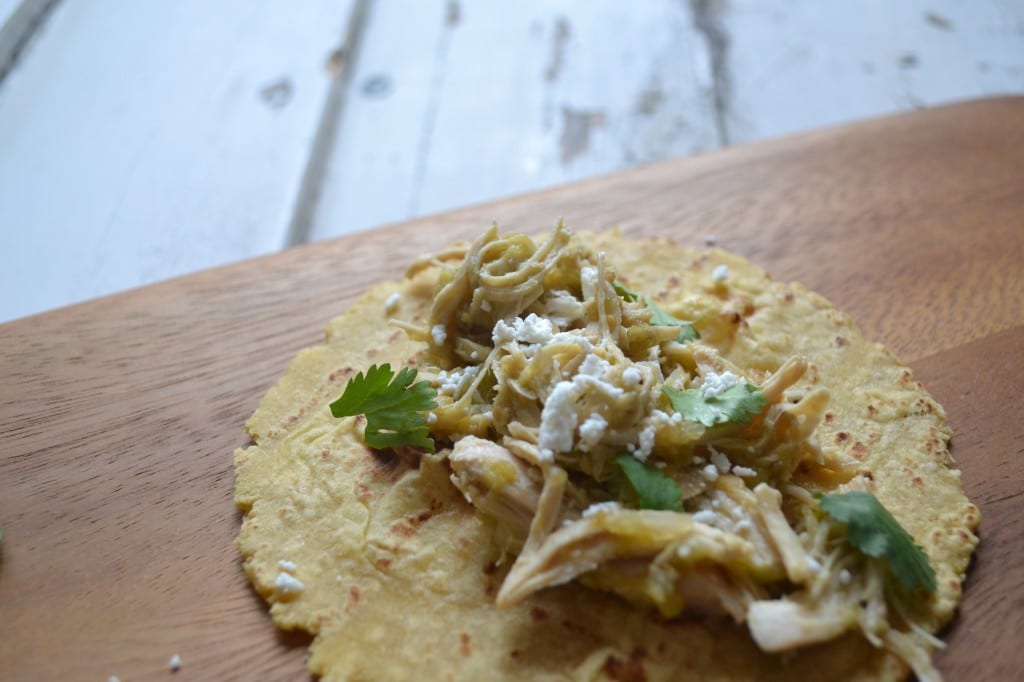 But, as time went on, Weezer was accepted into our family. I was making a huge effort to be the one taking care of him all the time, yet I am sure my parents will tell you differently. Then something totally unexpected and tragic happened to my family. My Grandfather was hospitalized and eventually put on hospice and moved into our house. He had nurses and my little brother Zack, who was home on summer vacation there to take care of him.
Some people handle these kinds of things differently. Some step up and are there for their family while others, like me, don't really know how to handle all of this and kind of retreat. I found myself stepping in as the dinner maker and homemaker of the house. That is how I dealt.
I also took a lot of comfort and distraction in a certain little puppy. I think that a lot of my family took comfort in my cuddly little guy. While this may sound dumb to some of you, those of you that get it, really get it and know what a difference a pet can make in your state of mind.
So, this time of year I really thank God for making that "mistake" and impulse purchasing Weezer five years ago. Even though I am sometimes annoyed by my little friend and loathe taking him for walks in the winter, I always manage to save him a little bit of chicken just for the heck of it.
Crockpot Salsa Verde Chicken Tacos
Recipe Type
:
Entree – Crockpot
Author:
Prep time:
Cook time:
Total time:
Ingredients
12 Ounces Jarred Salsa Verde (whichever you prefer)
4 Ounces Canned Green Chiles
½ Cup Low-Sodium Chicken Stock
1 ½ Pounds Boneless Skinless Chicken Breast
Tortillas
Instructions
In a crockpot, mix together salsa, green chiles, and chicken stock. Add in chicken breasts and make sure they are fully submerged.
Cook on high for 4 hours or on low for 8 hours.
When fully cooked, shred chicken in the pot using two forks. Let sit in crockpot on warm uncovered while you prepare tortillas and toppings. Serve meat on tortillas right away.
Chicken will last in the refrigerator in an air-tight container for up to a week. Reheat slowly in a pot on the stove.
Note: This is mild chicken recipe. If you like it spicier, add one more can of green chiles.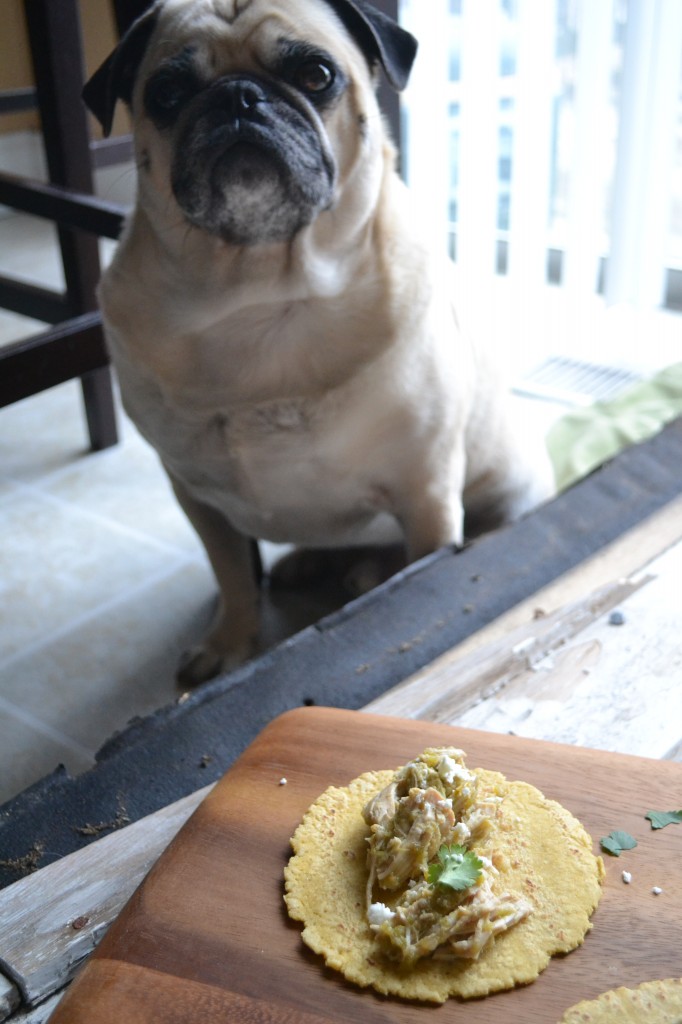 How can you say no to this guy?
Related posts: