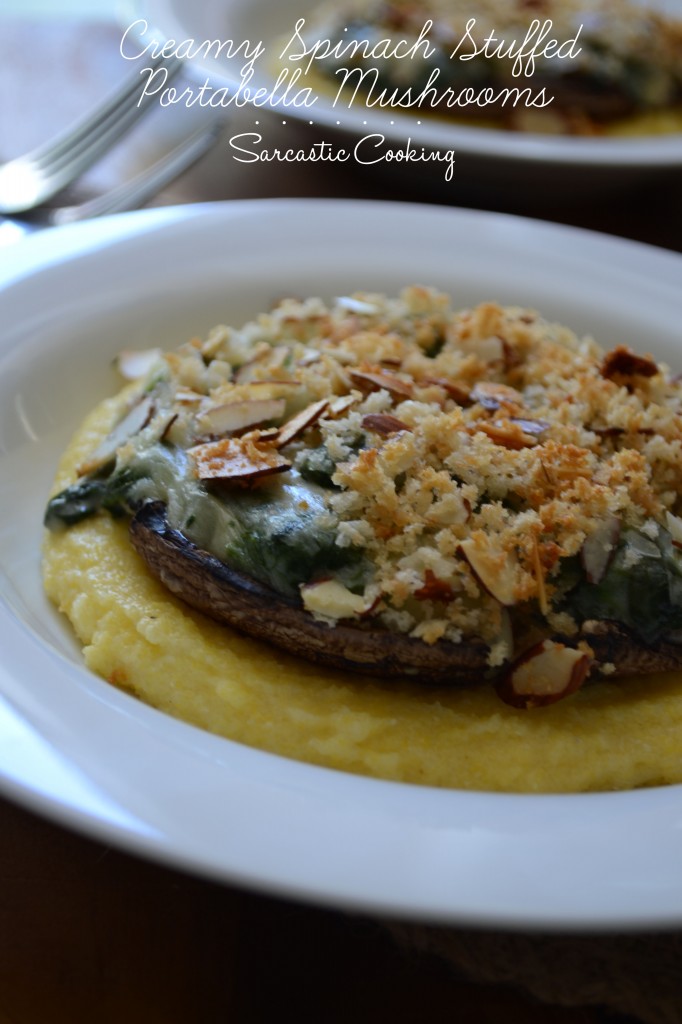 OK. It is realistically 8 o'clock on Sunday night as I sit here and write this. Once again, my mind is on my DVR, not this little blog of mine. Sorry.
The last episode of Breaking Bad ever is being recorded as I type. I am also no longer looking at any social media of any kind. I don't want anything to be spoiled. I hope the ending is as good as the last few episodes have been!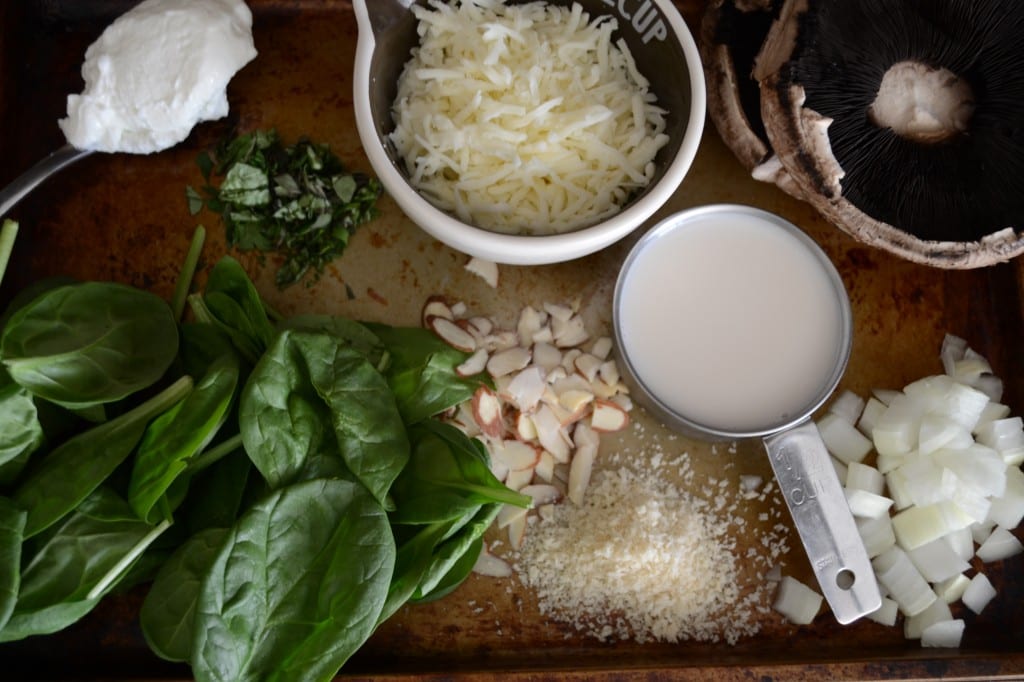 Alright, off of Breaking Bad. Today Mike and I spent the day with his family celebrating his sister's birthday and hearing the recap of their amazing trip to Disney World. Of course Mike and I would have loved to have been able to tag along and see the kids lose their minds over seeing their favorite characters in real life, but unfortunately we have this little thing called his football season to contend with. Womp, womp.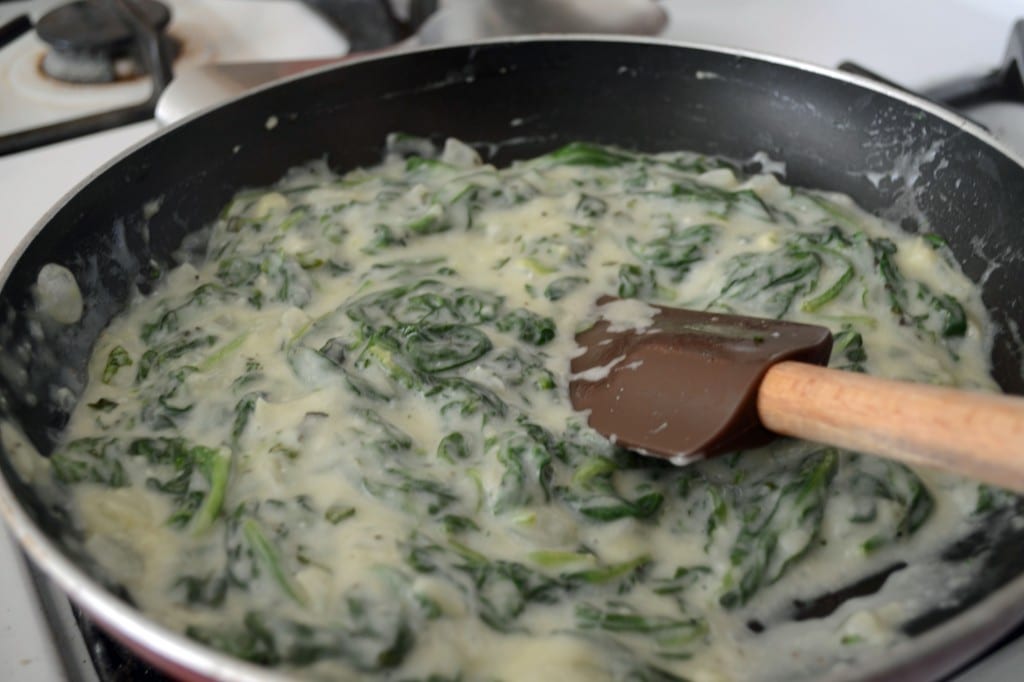 So, not only does the football season impact what we can or cannot do on weekends, i.e. Disney trips and apple picking, it also screws up my dinner schedule.
Being pregnant has really made me become ravenously hungry for dinner starting at like 4:30pm. I also wake up at 4am with the same starving feeling, but that can usually be ignored with another hour or two of sleep. I try to be a good wife and wait until Mike gets home at 7:30pm to eat dinner with him, but a few weeks ago I just got to the point where I had to sit him down and tell him the honest to God truth.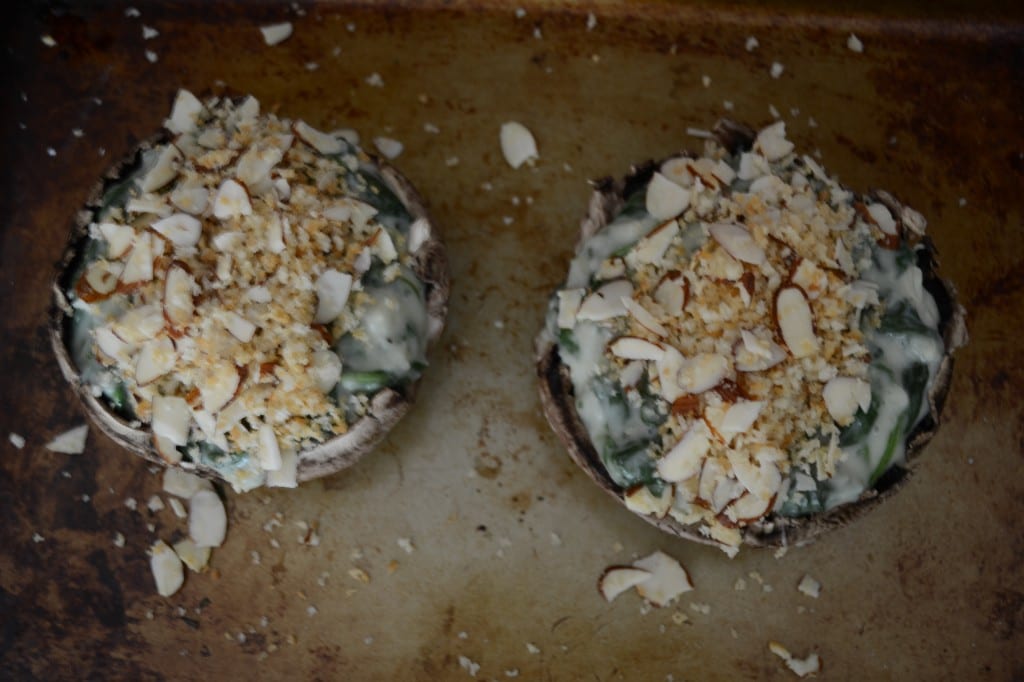 Mama needs to eat before 7 o'clock. So Mike is on his own, left to reheat food when he walks in the door. I don't really feel that bad because when I feel really ambitious I make myself veggie based creations that I know he would hate. Then about a half an hour before Mike comes home I throw a box of shells and cheese together and throw in some sliced hot dogs and Mike is the happiest guy in the whole world. He is rather easy to please when it comes to dinner.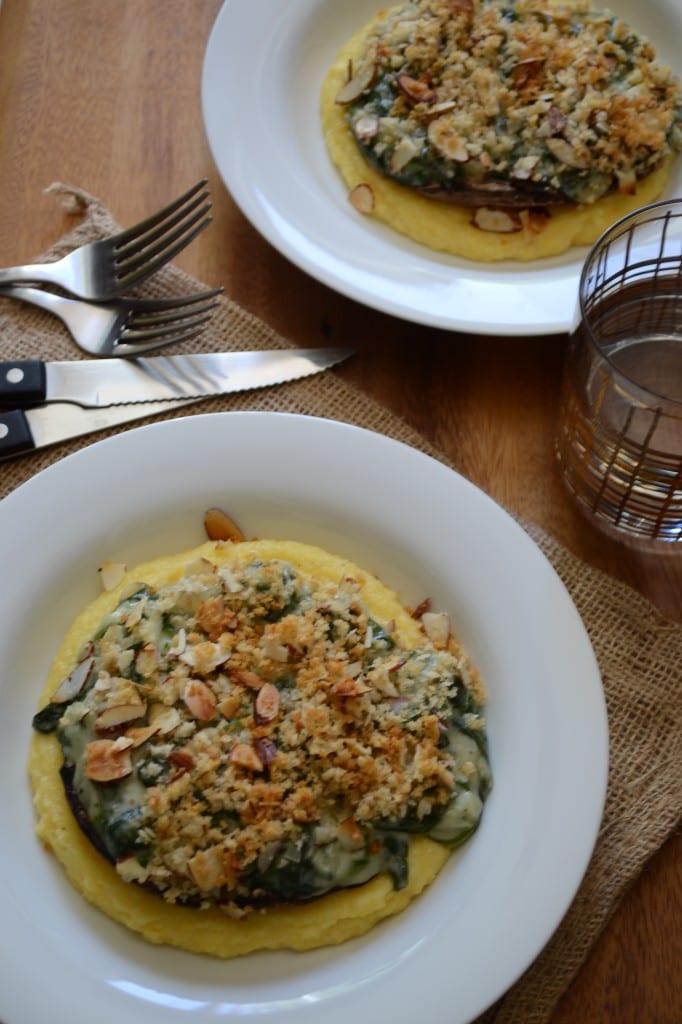 One of my favorite early bird dinner specials I made was this stuffed mushroom over some cheesy polenta. As I typed that sentence, I could just feel Mike rolling his eyes in disgust. His loss! The mushrooms look like a big ordeal, but realistically, they only take maybe 20 minutes total, which is awesome because that even allows me a little post-dinner-full-belly snooze before I even have to think about what to make Mike for dinner.
Creamy Spinach Stuffed Portabella Mushrooms
Author:
Prep time:
Cook time:
Total time:
Ingredients
For the Mushrooms:
2 Tablespoons Olive Oil
¼ Cup Diced Onion
1 Clove Garlic, grated
6 Ounces Fresh Baby Spinach
½ Cup Unsweetened Plain Almond Milk
2 Tablespoons 0% Fat Plain Greek Yogurt
2 Tablespoons All Purpose Flour/Gluten-Free Flour
1 Teaspoon Chopped Basil
1 Teaspoon Chopped Oregano
1 Teaspoon Chopped Parsley
Salt and Pepper to taste
½ Cup Shredded Mozzarella
2 Portabella Mushrooms
For the Topping:
1 Tablespoon Olive Oil
¼ Cup Panko Bread Crumbs
¼ Cup Chopped Slivered Almonds
Instructions
Preheat the oven to 375 degrees F.
In a large skillet, heat the olive oil over medium/low heat for a minute. Add onion and sauté for two minutes until translucent. Add garlic, stir, and sauté an additional minute.
Add a few handfuls of spinach into the pan at a time. Cover with lid to steam the spinach. Stir and then add in remaining spinach. Cover with lid for a few minutes until all the spinach is still bright green, but wilted. Stir to evenly incorporate the garlic and onion.
Move the wilted spinach to one side of the pan. Pour in the almond milk. Add the yogurt and flour. Whisk to evenly combine and then stir in the spinach. Add the cheese and cook until melted, about three minutes, stirring occasionally.
Add the herbs, stir, and then remove the pan from the heat.
Wipe down the tops of the portabella mushrooms with a damp towel or paper towel to remove any dirt. Remove the stem. Use a spoon to scoop out all the dark ribs from the inside of the cap. That will allow them to hold more filling.
Heat the olive oil in a small pan over low heat. Add the panko bread crumbs and almonds. Stir to evenly coat and cook the mixture until lightly golden and toasted, about 3 minutes. Remove from heat immediately to prevent burning.
Fill each mushroom with three spoonfuls of the spinach mixture. Place mushrooms on small baking sheet. Sprinkle almond and breadcrumb mixture over the mushrooms. Bake mushrooms for 10-15 minutes.
Serve mushrooms right away. Serve on a bed of polenta or over some pasta of your choice. Mushrooms would even be a great side dish to some kind of meat/seafood.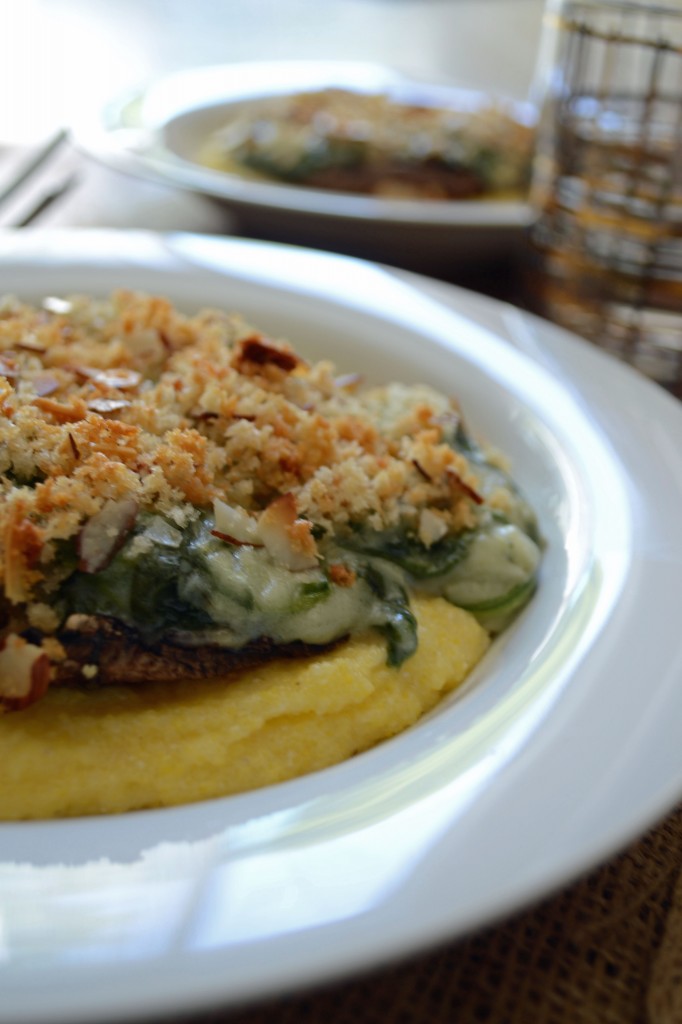 Related posts: