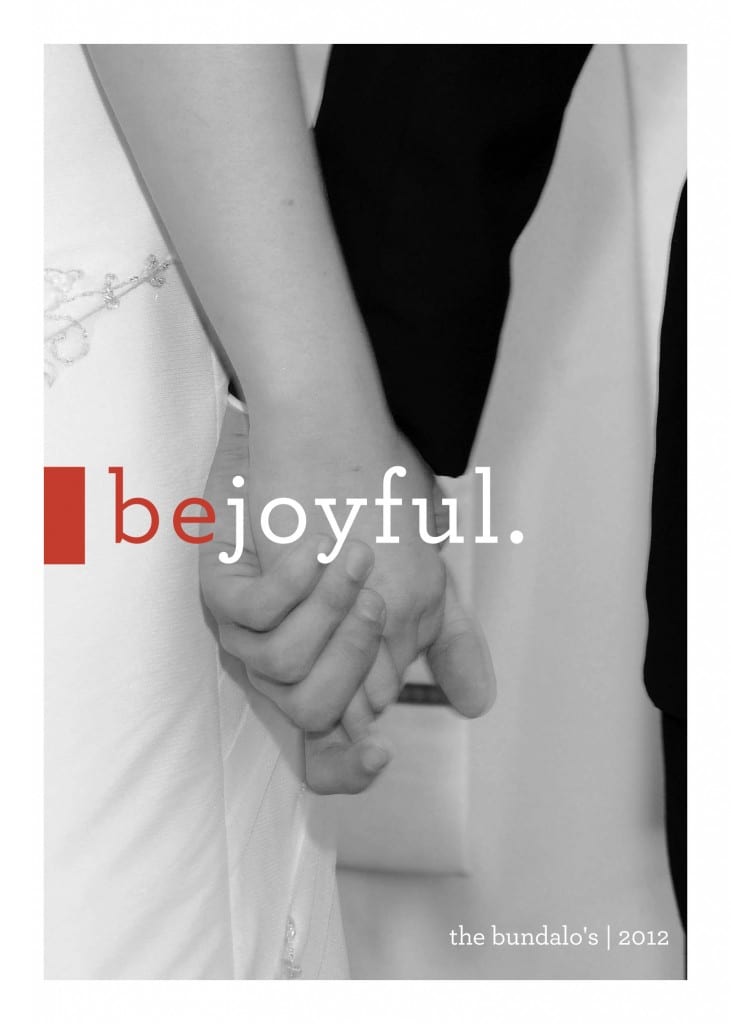 So, if you are anything like me, you have waited until the last minute to even think about holiday cards. But, going along with that train of thought, I just had a baby. What is your excuse for procrastinating? Just kidding!
I know the holidays can get a bit crazy and in between all the shopping and holiday get-togethers, sending out cards can get pushed to the back burner. I love to send out cards to friends and family during the holidays. I always make sure to write a little personalized message too. I think it is just nice to take a step back from the interwebs and technology driven communication to go old school and let the people you love know that, well, you love them!
My favorite site to order cards from this time of year is Minted. I love the quality of their paper and the selection of their designs. You can see our card from last year above. I was super happy with it! And I am not sure if you remember, but I also purchased a few of their art and nursery prints to decorate Andy's room.
This season, since I have yet to take newborn pictures of Mike and myself with Andy, we are thinking of sending out New Year's cards instead of Christmas cards. I have my eye on this design right here!
Another trend I am totally fond of on Minted is the cards with foil lettering. I love that little bit of shine on the card, it is perfect for the holiday season.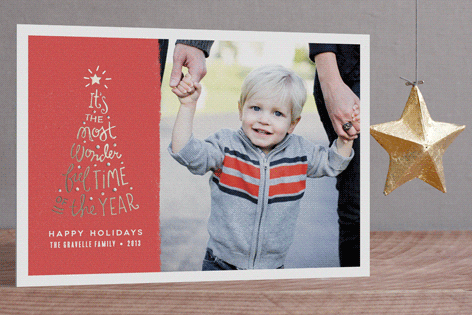 One of the other reasons I love Minted is that they are always offering discounts, especially around the holidays. It could be anything from free shipping to a roll of free personalized wrapping paper. How amazing is that?
I hope you all will check out Minted for all your card giving needs this holiday season!
Note: I was compensated to review the holiday products from Minted however all opinions expressed are truly my own.