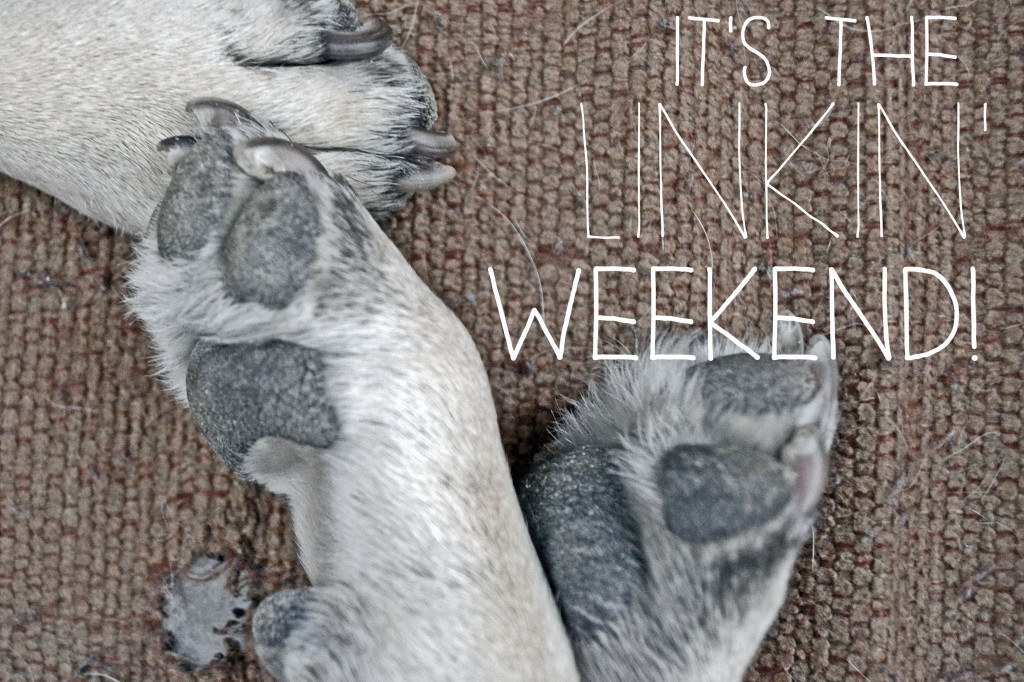 1. Grilled Cheese-a-palooza! Can I have one of each, please?
2. This is what it would be like to work with the real Jim and Dwight from The Office.
3. Are you going to watch the Olympics? I am more of a summer games person, but I will watch. To get in the spirit and make you cry, watch this.
4. Oh baby! Ready for Valentine's Day? Here are my all time favorite Valentine's Day cards.
5. While you're on Etsy, scope out this list of 20 handmade Valentine's Day gift ideas.
6. I love this idea for a "Decorate Your Own Valentine's Day" cookies kit from Maggie.
7. I am newly obsessed with this app for the iPhone. It makes me like Facebook a little more.
8. I am going to try and make these amazing fry bread breakfast tacos some time soon.
9. Zombie Conan and Glaryl. Enough said.
10. You guys. A healthy cookie! It is vegan, gluten free, and only has 5 INGREDIENTS!
11. You go, LC! Love this answer.
12. I love the Matt Damon and Jimmy Kimmel "feud." I also love celebs reading mean tweets about themselves. Oh Clooney!
Thanks for all the outpouring of support after my last post. I love you guys! Have a good weekend. Hopefully it isn't supposed to snow where you are!
Related posts: