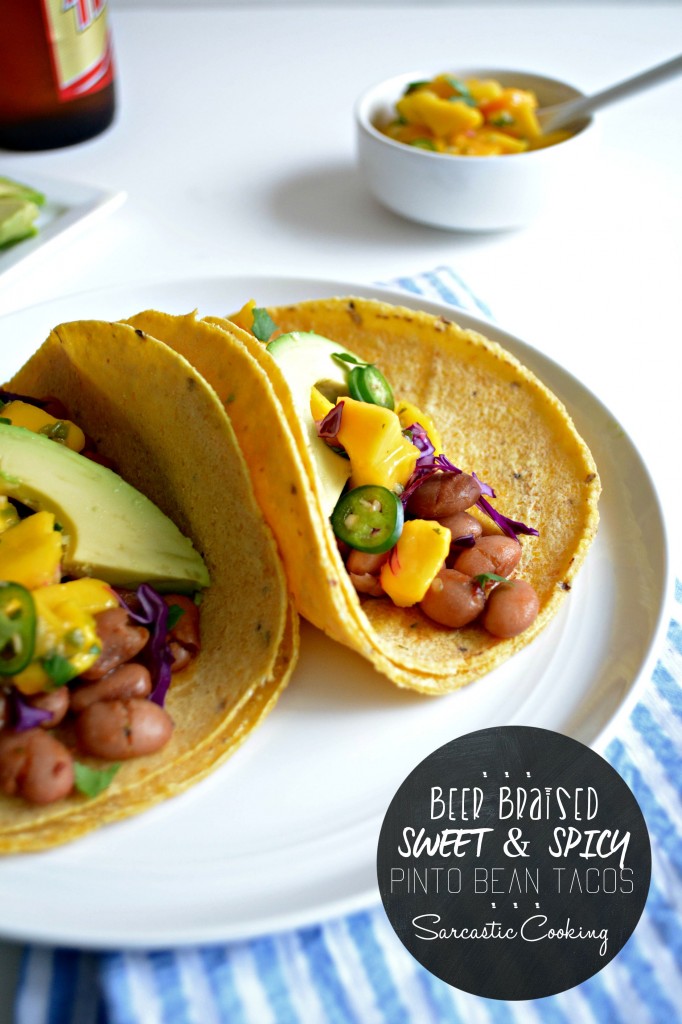 Do you guys have a guilty pleasure fast food joint? That is a silly question. I guess everybody does. But don't say Panera, because that is too healthy and it doesn't have a drive-thru so I don't really consider it fast food. I'm talkin' greasy, chain fast food restaurant food.
For me, it is Taco Bell. Or as I lovingly refer to it, T Bell.
It is just something about that greasy mystery ground beef that calls to me sometimes. It is the best decision of my life and then very rapidly the worst decision.
Growing up in my family, we were strictly Burger King or Mickey D's kind of people. We always had a T Bell nearby, but we never went there. I mainly think it was because my mom associated T Bell with hoodlums that like to loiter in parking lots even though "No Loitering" signs were clearly posted. But also, if my mom was having Mexican food, she was either cooking it herself or going to a sit down family place where my grandma could have a margarita and take an insanely long amount of time to drink it.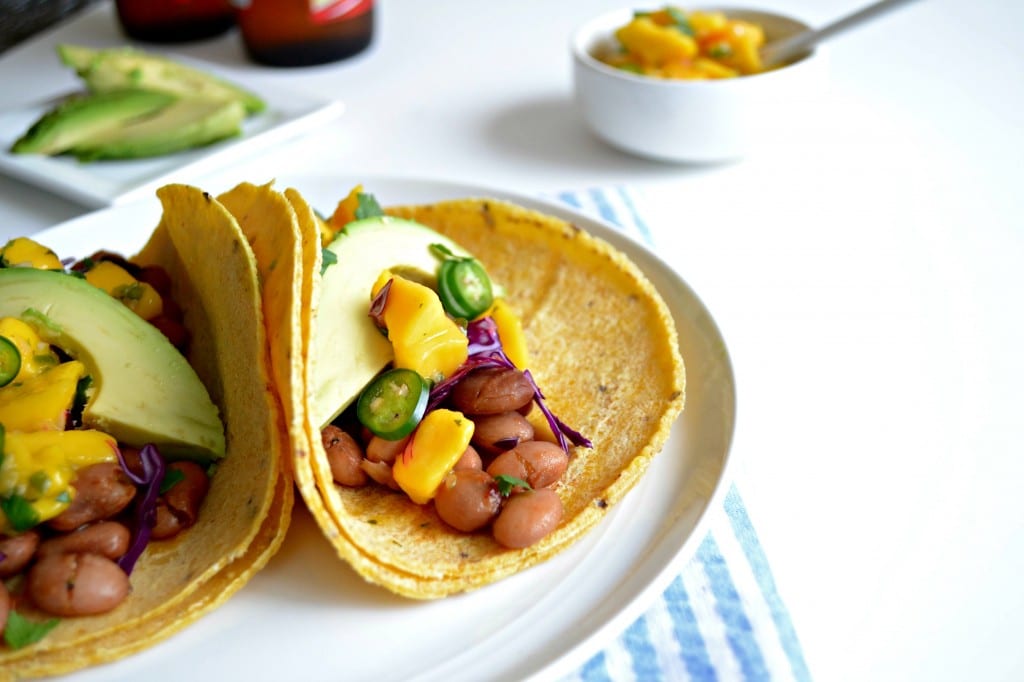 The first time I can remember having Taco Bell was at a sleepover in middle school. Yeah, I know it is probably super sad and pathetic that I vividly remember the first time I ever ate a specific fast food. I felt so lame because everybody knew the lingo and what to order and I had no clue. The girl whose house we were sleeping at stepped in and schooled me in what to order.
She suggested I order some soft shell tacos and a side of pintos and cheese. Being the bean-lover that I am, I was all about the side of refried beans and cheese. The fact that it was socially acceptable was a huge plus too. Not often do you have a big group of people eating beans. (Sorry, there had to be a fart reference somewhere in this post). It has always baffled me why they named them pintos and cheese instead of pintos con queso. Why only half of a Mexican name?
Even in my vegetarian days, I would order a Mexican pizza with no meat and a side of pintos and cheese. Beans galore! These days it's pretty much a craving for beans and a beef chalupa. Oh! And a large Pepsi. Never a Diet Pepsi. It is something about the Pepsi there, it is just so good.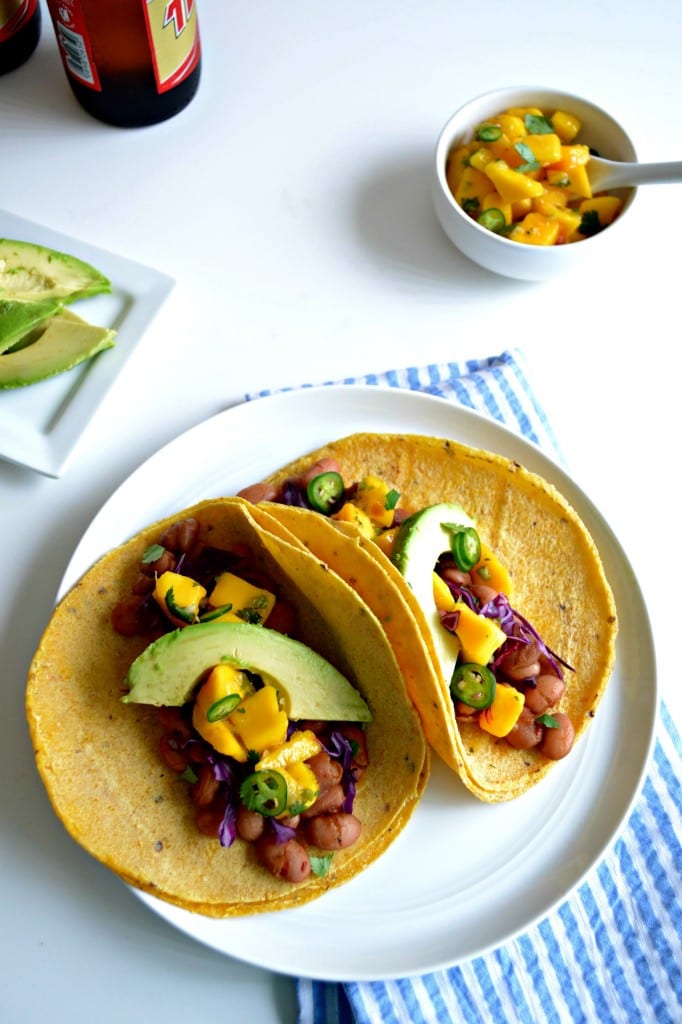 Please don't judge me too harshly over my dedication to Taco Bell. Like I said, it is a guilty pleasure not an every week occurrence. And in between the T Bell cravings, I make my own versions of beans. Like from scratch. From dry? Well, you get the gist.
Related posts: