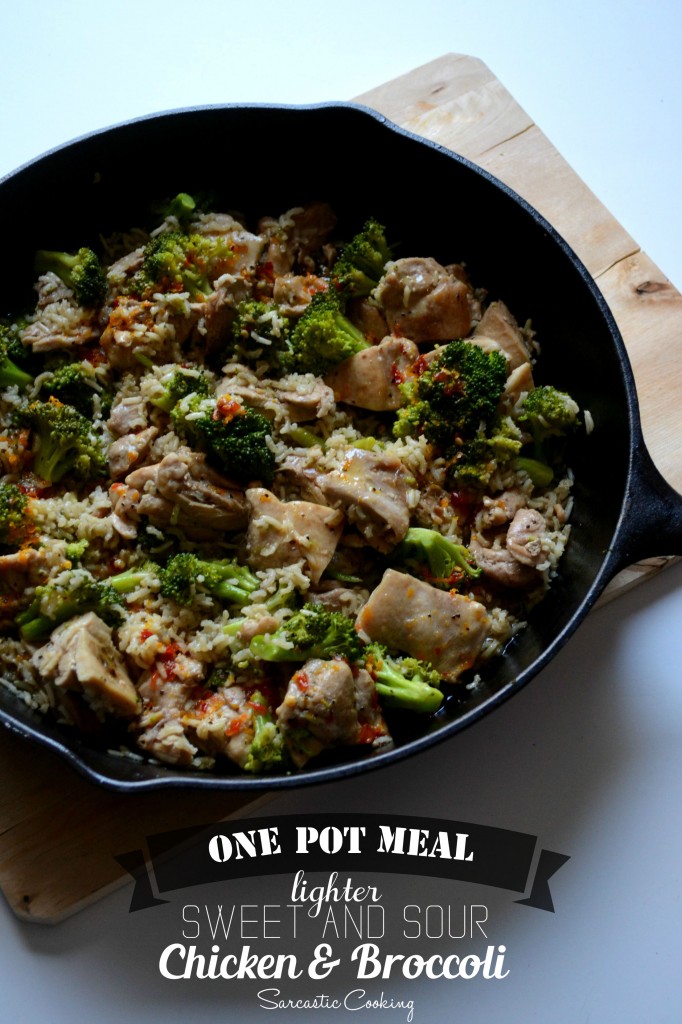 Soooo… I'm late. Not in that way! I was supposed to do a post for Meatless Monday on Monday. Then I thought I could get away with posting that on Tuesday and just be all like, oops! But, then Tuesday came and went and here we are at Wednesday.
Let me at least tell you what I was doing while I was neglecting you all.
After I crashed from my Cadbury induced sugar rush, I made a beeline headfirst into an Easter brunch food coma. Once the haze cleared and I got my bearings back, I realized I had made a promise to take Weezer to my six-year-old niece's show and tell at school Monday morning. So, in lieu of starting to work on a blog post after putting Andy to sleep, I did as most moms of an infant do, and opted to get sleep so I could function the next day. Sorry.
I took Weezer to Kate's kindergarten class. It is amazing that pets can come for a  little show and tell but there are signs posted everywhere about the room being a peanut and tree nut free zone. Really?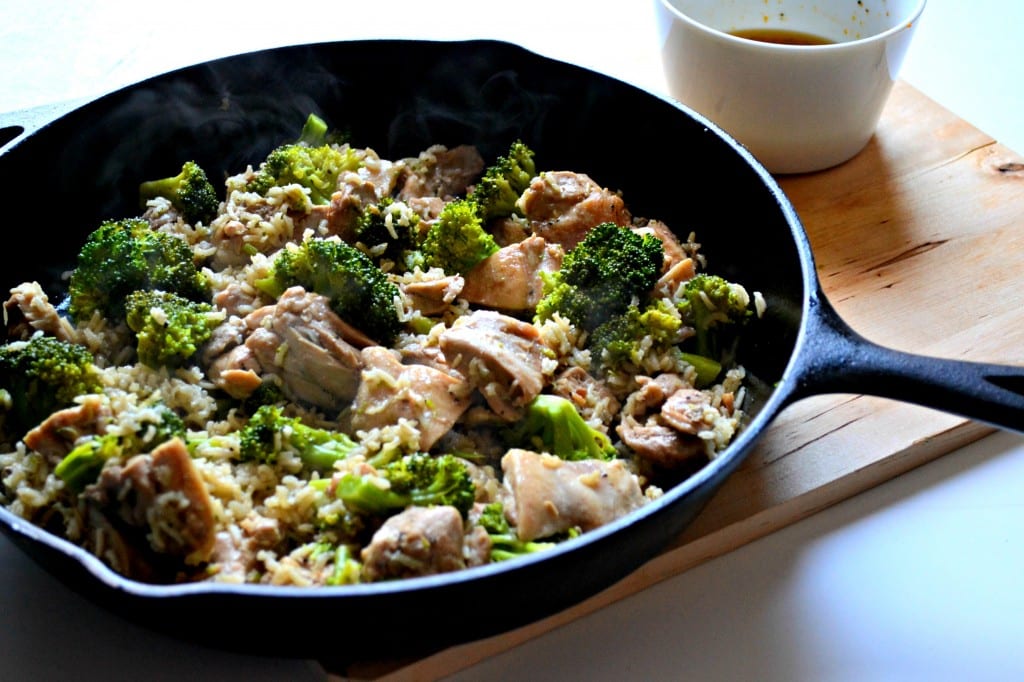 Anyway, I felt like "Stayin' Alive" should have been playing as Weezer strutted through the hallways of the school, stopping to take in only compliments and pats on the head. He is such a BS'er. Little do they know how he runs out the back door, rolls in fertilizer, or barks as soon as Andy falls asleep.
Sorry Weezer. I had to let everybody know what kind of dog you really are.
Kate proudly showed off her bowtie clad fur-cousin to her class. She told them how he likes to run and chase squirrels and eat treats. Kids even asked questions about him. It was the cutest thing I have ever seen.
After Weezer's big day out, we spent the rest of the day playing outside at my sister-in-law's house. It was fun to see all the cousins interact with Andy. It also made me happy that I skipped out on you guys so I could spend time with the fam.
I only have one set of cousins who happen to live in another state. They have always lived in another state. Growing up, it was always so much fun when they would come and visit. Some of my best memories are of times we have all spent together so of course I want that for Andy. Lucky for him his cousins are all just a short drive away.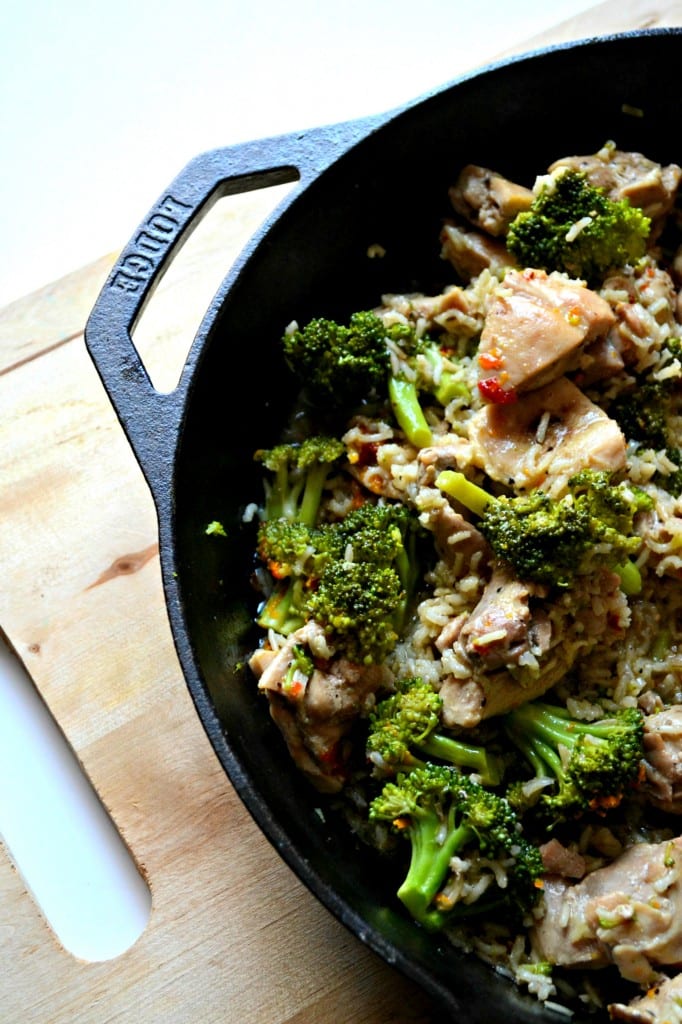 When I got back from cousin-a-palooza, of course Andy wouldn't nap and then it was go, go, go until bath and bed time. So, for another night you guys got pushed to the side. To be fair, I literally flopped into my bed and passed out at 8:45pm. No energy for blogging, but a whole day's worth of sunshine and smiles!
But, I'm back now! I just downed a giant coffee and whipped up this blog post and have the easiest lighter version of a take-out fave. This would have been the perfect meal to make the other night when I was exhausted but luckily I had a ton of leftovers from Easter. This one pot wonder has saved me on several nights when I need to come up with something that requires little work because Andy starts screaming every time I try to sit down with him. How do they know when you are sitting?
Anyway, enjoy this easy dish!
Related posts: