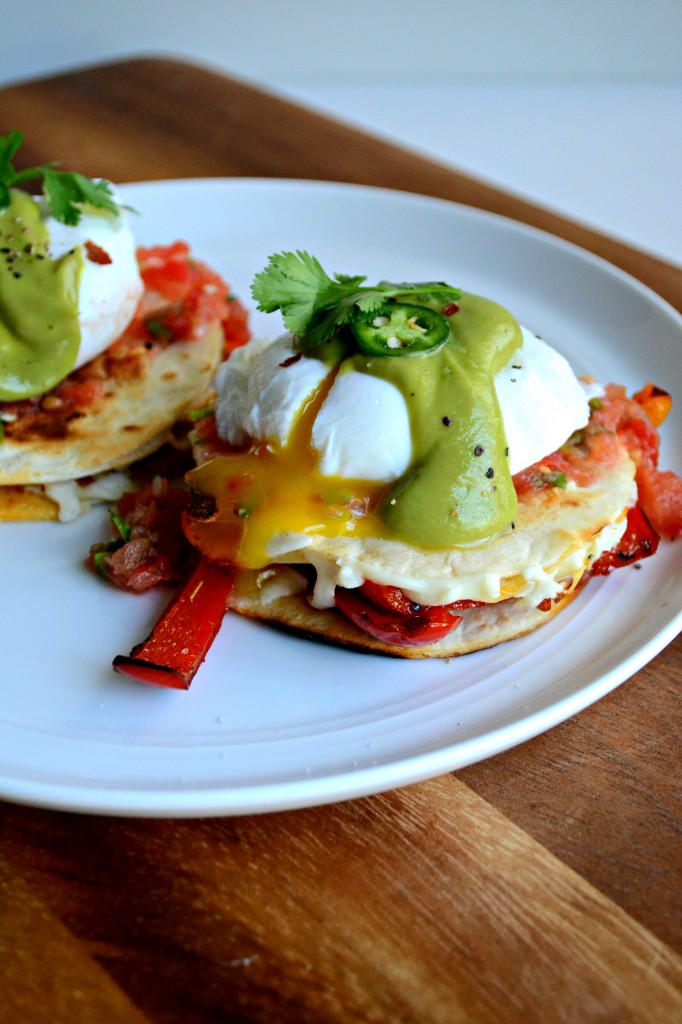 Do you want to know what is the perfect time of day for breakfast? Well, first off, let me give you a glimpse inside  a typical morning in my house.
5:00 a.m. -7:00 a.m.: The alarm clock sounds. Unfortunately this is the type of alarm clock you cannot set or predict when it will go off and it does not have one of those precious snooze buttons.
5:10 a.m. -7:10 a.m.: Roll out of bed after the alarm clock has been either wailing or talking to himself. Look at the bags under my eyes and shrug. Get Weezer's butt out of bed too. Force him out the back door as he fights me just like the cat Lucifer in Cinderella. Then I swig some water, turn on the coffee machine, and hit the bathroom. Then I finally get to that pesky(in the cutest way) alarm clock.
7:30 a.m.: Try and feed a cranky kid who just wants to go back to sleep.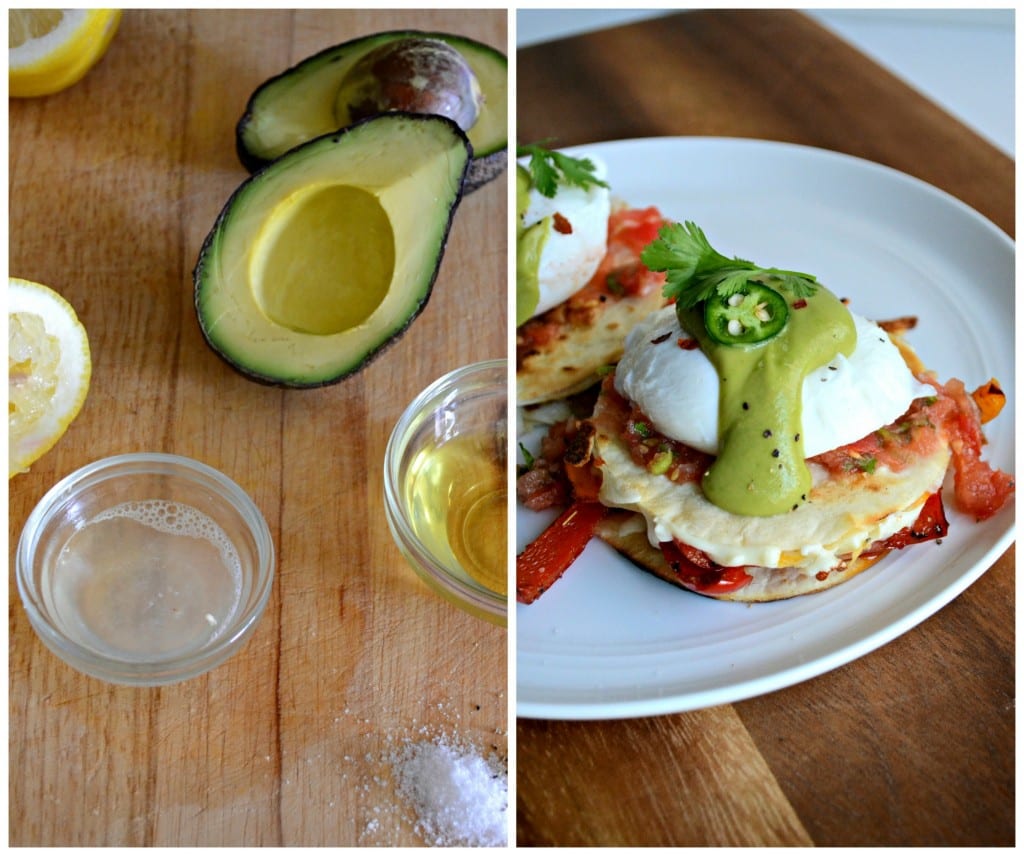 8:00 a.m.: Wrestle a superhumanly powerful anti-nap baby into submission so he will hopefully nap. Now that somebody took a little snooze while feeding he doesn't want to go down for his morning nap.
8:30 a.m.: Andy is hopefully asleep. I send subliminal messages to Weezer that if he even barks once… Oh, crap! Weezer is still outside! Ok, I feed Weezer and snuggle him for a bit on the couch while I catch a little Matt Lauer action on TV.
10:00 a.m.: What are KLG and Hoda doing on the TV? Craaaaappp! I fell asleep. Oh. Look who is awake staring at me with a huge smile on his face. So much for a shower.
10:30 a.m.: Feed Andy. Haul the bouncer into the tiny bathroon so I can shower without fear that I have somehow neglected and therefore endangered my child. Oh, Weezer is scratching at the door. Come on in and join the family party int he bathroom.
11:00 a.m. – 1:30 p.m.: I struggle to entertain Andy while I do work on my computer. If only Weezer was a better babysitter. Oh gosh. I need coffee. Whoops, must have forgotten to buy some. I need to add that to my nonexistent-I-can-totally-keep-track-of-things-in-my-head grocery list.  To the Starbuck's drive-thru we go!
After that my morning is basically over and out the window goes breakfast. So, my favorite time to eat breakfast is for dinner. I am a big fan of breakfast food so I love to enjoy it at various meal times. I mean who designated eggs and potatoes and bread to morning time only? This person was clearly not a mom!
I made this recipe as a late, late lunch. I scarfed it while taking pictures of it. I cannot wait for Mother's Day because I would really love to make this again and actually get to enjoy it in the breakfasting/brunching hours. This is definitely a showstopper of a meal. I highly recommend you make this for the mom in your life. Because at some point she was like me and didn't have time to enjoy this amazing kind of food in the designated hour of the day.
Now, for some blog biz. As you know, this whole week is brunch week. So be sure to enter the giveaway and check out all these other amazing brunch recipes.
Brunch Beverages:
Brunch Egg Dishes:
Brunch Breads and Grains:
Brunch Fruits, Vegetables, Sides:
Brunch Desserts: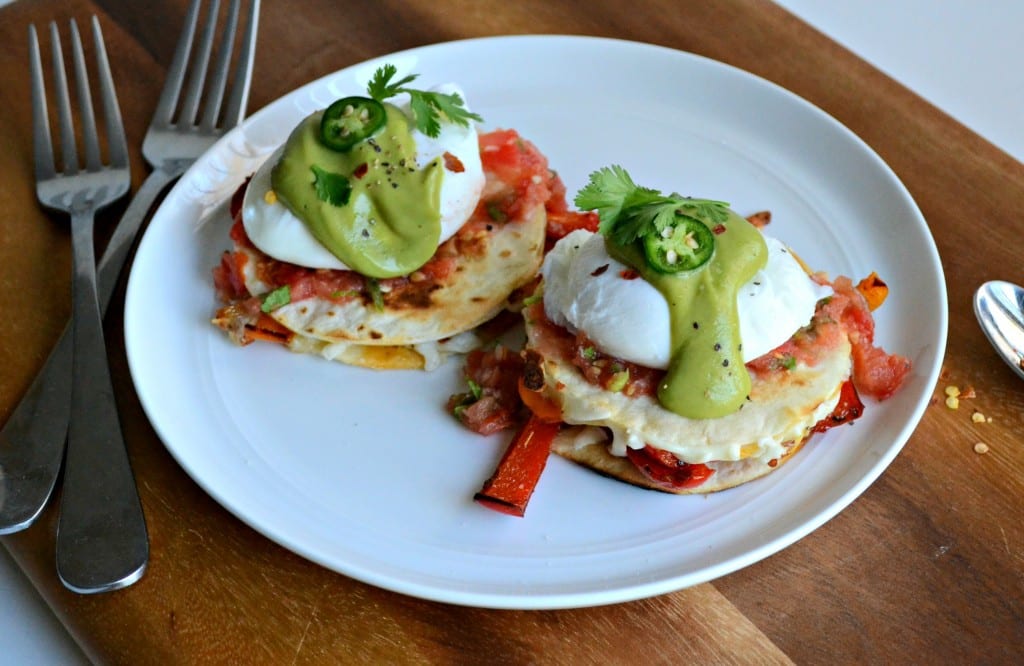 Avocado Hollandaise recipe adapted from Food and Wine.
Disclaimer: California Walnuts, Bob's Red Mill, Oxo, Dixie Crystals, Whole Foods Market Doctor Phillips, Grimmway Farms, Woot Froot, Vidalia Onion, Baloian Farms, Stemilt and Bonne Maman are providing the prizes free of charge.  I have received product related to these brands to use for #Brunchweek. All opinions stated are my own.
Related posts: