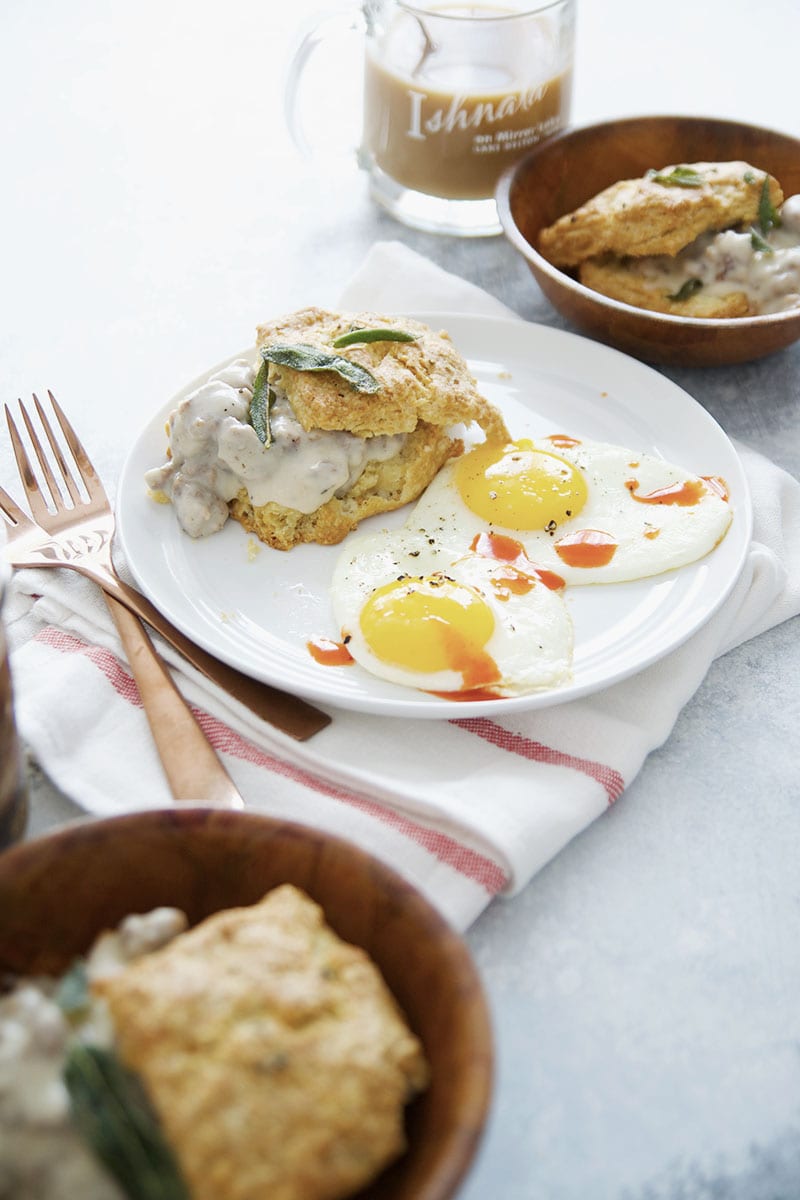 There are two types of people in this world; people that need to eat right when they wake up and people that don't. What category do you fall into? From birth I have always been an avid breakfast eater. As far as I can remember. Well, maybe because ever since I was born I have sucked at sleeping. My mom can testify to that! If you are up early then naturally, you want to eat breakfast.
I can remember sitting around the kitchen table with my brothers before school. We would watch Bananas in Pajamas on PBS, (because of our glamorous no cable life) and pull out the breakfast options. Deciding on breakfast was never too hard for me. Oh, girl, we had that classic 90's line-up of Toaster Strudel, Pop Tarts, Eggo Waffles, and the breakfast unifier, cereal. I have never met a person that doesn't like cereal. Wanna hear something weird? My little brother never really liked milk growing up. He still ate cereal. He ate it in a bowl, dry, with a spoon. He would have a glass of orange juice on the side. This breakfast may be a little Dexter-esque, but still, he ate cereal.
My dad to this very day has these epic breakfasts. We would wake up to smells of blueberry or apple pancakes. We would wander down the stairs at the early hour of 7 or 8am only to discover the smells lingered, but the food didn't. My dad wakes up at 4am. He "works out" then he eats breakfast. Alone. In the quiet of a sleeping house. As a parent, I now do the same thing and cherish that quiet breakfast before my kids wake up.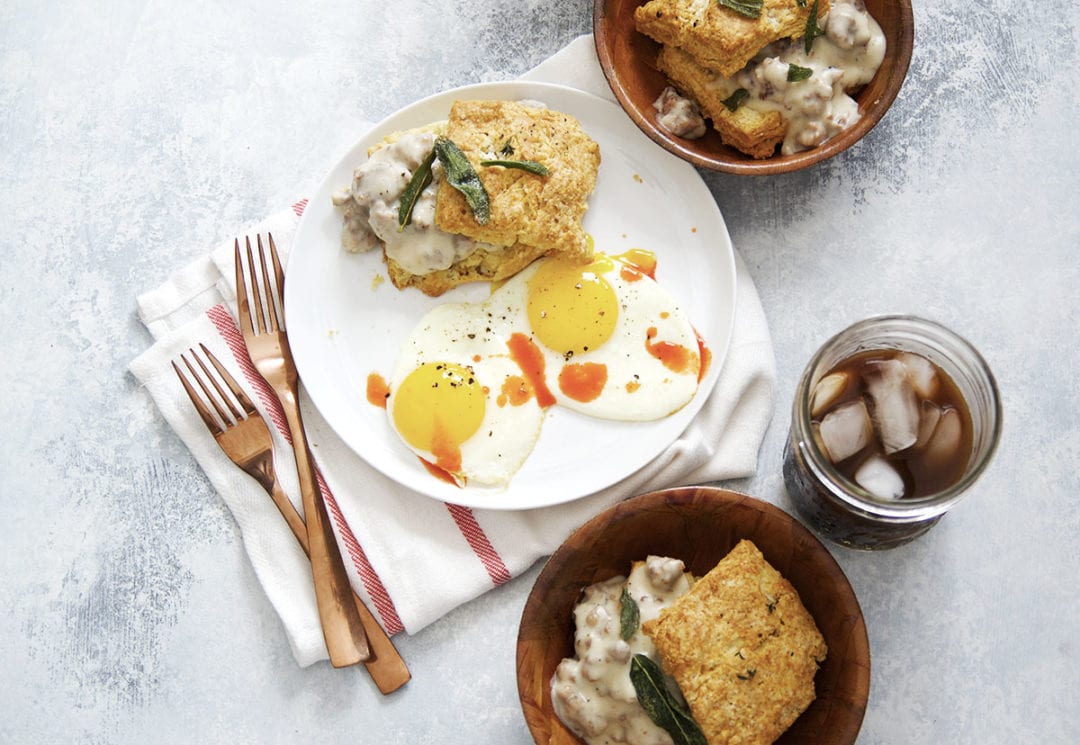 Growing up though… Not a fan of missing out on pancakes or the classic french fries and eggs.
Don't despair too much. My brother Nick and I learned how to cook our own fancy breakfasts. Then when we could drive, we would go to a greasy spoon diner and get eggs, hash browns, or giant omelettes. Basically I love breakfast. I even have a shameful love affair with McDonald's Egg McMuffins.
Ask anybody I have ever lived with in college how often I would stop at a drive-thru for a good ol' greasy sandwich, hash brown, and a large Coke hard. Go even a step further and ask my husband and sisters-in-law how annoying it is that the three of us require McDonald's breakfast at the airport before any flight.
On Sundays, we do up breakfast right in this house. Bacon, eggs, biscuits, and sometimes I even give into Mike's demands and bust out this classic fall gravy recipe. If you don't have the luxury of weekday or even weekend breakfasts, do it up for dinner!
Breakfast food is so good it belongs on the table multiple times a day.
Related posts: